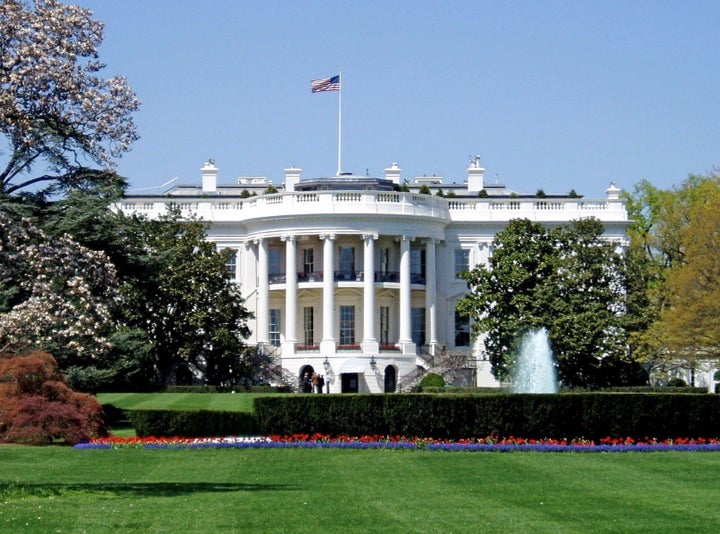 WASHINGTON -- The White House defended its ethics record on Wednesday after reports surfaced that one of its top health care policy officials was leaving the administration to take a job at a pharmaceutical giant.
Liz Fowler left her post as deputy director of the Office of Consumer Information and Oversight at the U.S. Department of Health and Human Services for a senior position in Johnson & Johnson's government affairs and policy group. According to Politico, which first reported the departure, Fowler would be leading the company's "global health policy," which has raised a few flags.
The president's health care law, after all, still needs to be implemented, and Johnson & Johnson could stand to benefit from alterations to certain provisions. Moreover, Fowler's hiring by the pharmaceutical giant comes after the president's team cut a deal with the industry's lobby arm that limited the government's ability to negotiate for cheaper drug prices. In exchange, the lobby arm, the Pharmaceutical Research and Manufacturers of America (PhRMA), backed the legislation.
"As a broad matter, we should be concerned about the access that certain individuals have by working in the administration and in Congress because these policy questions are going to continue to come up, and voters will feel like the game is rigged against them," said David Donnelly, executive director of the Public Campaign Action Fund. Donnelly noted that the nation's capital witnesses a mass migration from K Street to public office (or vice versa) every two years.
A White House official confirmed to The Huffington Post that Fowler no longer works for the administration but referred all questions about her new position to her. A spokeswoman for Johnson & Johnson declined to comment on Fowler's hiring, save to confirm to HuffPost that she has joined the company "to work on global health policy." Fowler, she said, would not be available for interviews.
Certain administration-wide policies may buffer against Fowler having any lingering sway over White House decision-making with respect to health care reform. Under President Barack Obama, lobbyists and lobbying organizations are restricted in the type of contact they can have with federal employees. Government appointees, meanwhile, are forbidden from lobbying the administration after leaving their posts.
"President Obama has done more in the past four years to close the revolving door of special interest influence than any President before him, namely by prohibiting executive branch appointees from accepting gifts from lobbyists, prohibiting former lobbyists from working on issues on which they lobbied, and by preventing appointees from lobbying the White House after working here," said White House spokesman Nick Papas. "Our goal has been to reduce the influence of special interests in Washington – which we've done more than any Administration in history."
But the president's ethics laws don't provide full comfort for those worried about the influence of money in politics. Fowler may not be able to directly lobby the administration, but she can certainly work with those Johnson & Johnson officials who can lobby and her name will continue to carry cache among her former colleagues.
"There are a few things you worry about with the revolving door," said Scott Amey, General Counsel at the Project on Government Oversight. "You worry that government servants are serving only as a stepping stone to the private sector. You worry that government officials will be lenient towards a favorable position for future employers or their past employers. You worry that that company then gets an unfair competitive advantage in having such a senior level government official come to the private sector."
"There will be limits on her lobbying," Amey added. "But you still worry whether Johnson & Johnson will have an advantage in having just brought her in house or based on the knowledge she comes in with, but also based on the fact that it's very easy for the company to use her name to get access to other senior government officials."
This isn't the first time the White House has been put on the defensive where Fowler is concerned. In 2010, the administration's decision to hire her to oversee the implementation of the Affordable Care Act raised eyebrows because of her past work in the private health insurance industry.
Fowler's career in Washington stretches back more than a decade, when she first left a private sector hospital group in Minnesota in 2000 to join the Health Care Financing Administration, a federal agency now known as the Centers for Medicare & Medicaid Services (CMS).
By the following year, Fowler had landed at the powerful Senate Finance Committee, working on health care issues for Montana Democrat Max Baucus. Lobbying records show that Fowler stayed until 2006, when she departed for a two-year stint at health insurance company WellPoint, only to return to the Senate in 2008, again working on health policy for Baucus.
When it comes to health care, and health lobbyists, Baucus isn't just any senator. Since 1998, he has collected more than $5.1 million in campaign contributions from the insurance, pharmaceutical and nursing industries, making him one of the health care sector's most heavily backed lawmakers.
Arguably more important than money, however, are the long-running staff ties that Baucus maintains with the health care industry, starting with Fowler. According to congressional staff records, 34 former Baucus staffers are currently registered to lobby Congress, and almost a third of them work on health care issues, including former Baucus chiefs of staff Jay Driscoll, Jeff Forbes and David Castagnetti, former legislative director Nick Giordano, one-time law clerk Kristen Henderson, policy adviser Scott Olsen, former trade counsel Scott Parven and former staffers Jennifer LaTourette, Marnie Russ and Maureen Testoni.
Jeffrey Young contributed reporting.
Before You Go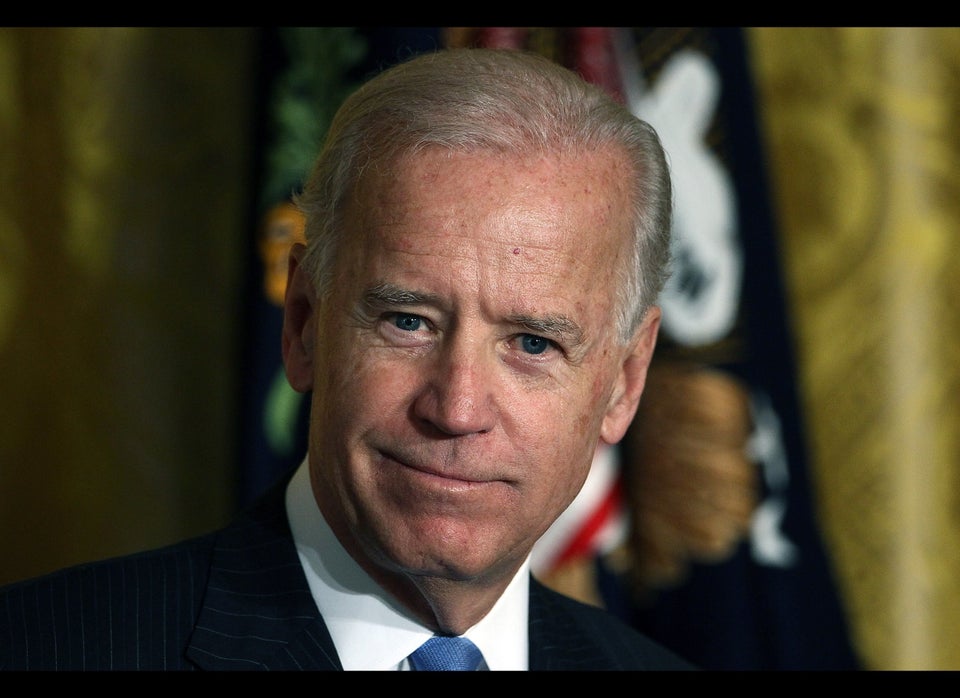 The Obama Cabinet
Popular in the Community