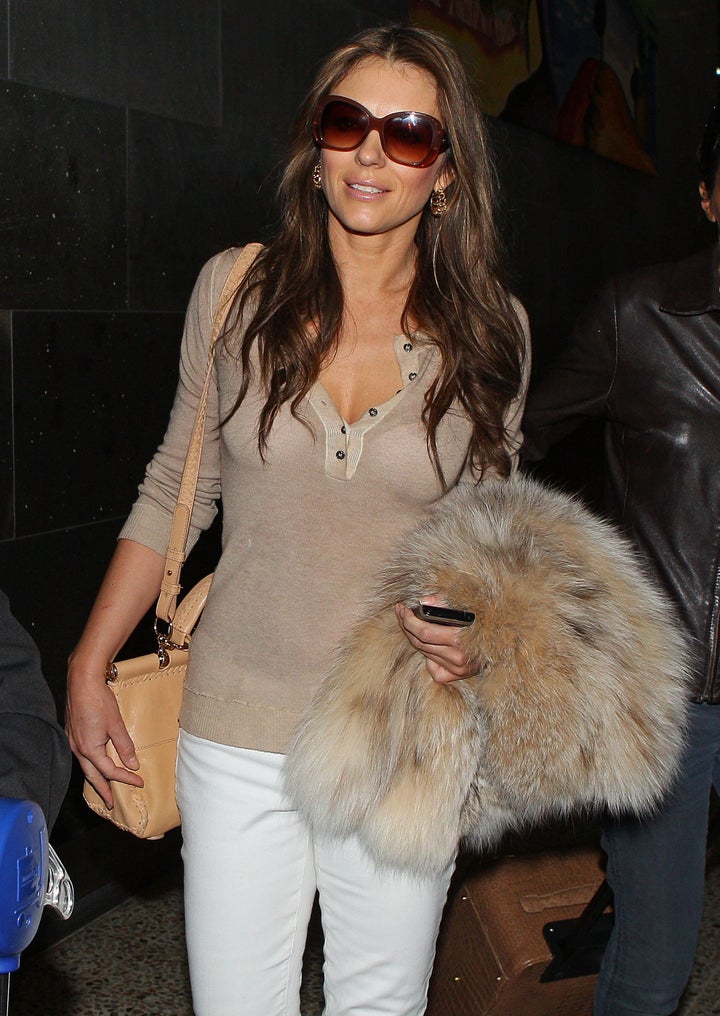 A RELAXED Liz Hurley has revealed she is too busy to focus on her love life for now.
The actress, 46, has admitted she could even move in with her ex Hugh Grant if they both fail to find long-term love.
She said: "If all else fails, we'll end up living together again like Darby and Joan.