Warning: Content and videos contain images that may be too graphic for some viewers. Discretion advised.
That's the word Liz Marks was reading in a text message when the course of her life changed forever.
Liz was 17 at the time and driving when the text came in. The self-described "preppy" high schooler had texted and driven before without incident, but this time would be different.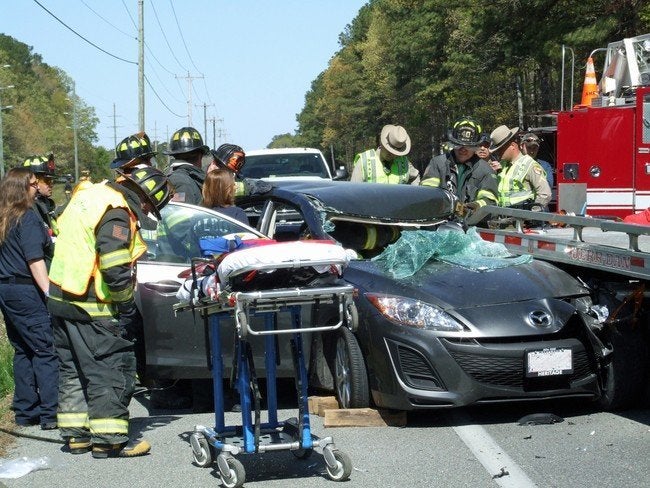 In the seconds that it took Liz to glance at an incoming text, her car ended up brutally mangled underneath a tow truck.
Miraculously, Liz survived the accident. She and her mother, Betty, made a YouTube video in 2014 detailing the trauma they both experienced.
"I was getting ready for work," Betty said in the video. "Then 12 hours later, I'm in ICU staring at my daughter who's bald and tubes running in and out of her body, and it's just overwhelming devastation over a stupid text."
"I'm blind in one eye now, I cannot smell, I cannot hear that very good because a bone broke in half and cut my eardrum. I can't create tears because both my tear ducts got damaged, and I can't put my body to sleep naturally. I take medicine to go to sleep," Liz said.
Liz was in an infantile state when she woke after the accident. She had to re-learn how to speak, walk, read and write.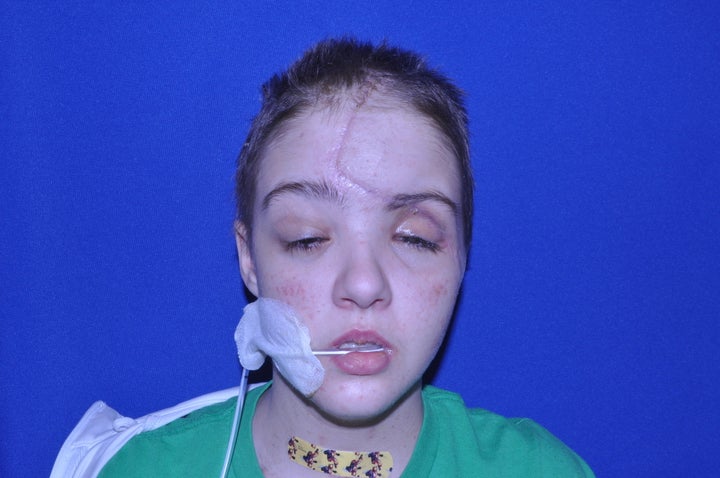 Liz is now 21 years old and determined to help others learn from her mistake. She and Betty joined Oprah for "Oprah: Where Are They Now?" to share their story and the devastating consequences that can result from even just glancing down at a text while driving.
"I lost all my short-term memory, so I don't remember the car accident, two weeks before or three months after," Liz says. "To this day, I cannot believe I lived."
Betty agrees. "She was not supposed to live," she says. "It is a miracle that she is here... She's here for a reason. That's what we feel."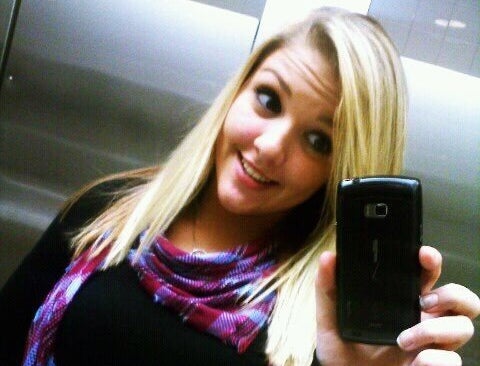 "I thought I was invincible," Liz says. "But obviously, I was completely wrong."
The fateful text had been sent by Betty herself.
"I live with regret every day," Betty says in the clip below. "When she was in the hospital, I didn't know what had caused her accident. I was like, 'Who was she talking to? What was so important that she almost died?' And when I found out and saw the text, it was mine. It was the last one. Opened or closed or sent, it was mine. I just remember sitting on that bed and I don't mean to be mean, but I screamed at God, 'Why did you have to pick me?'"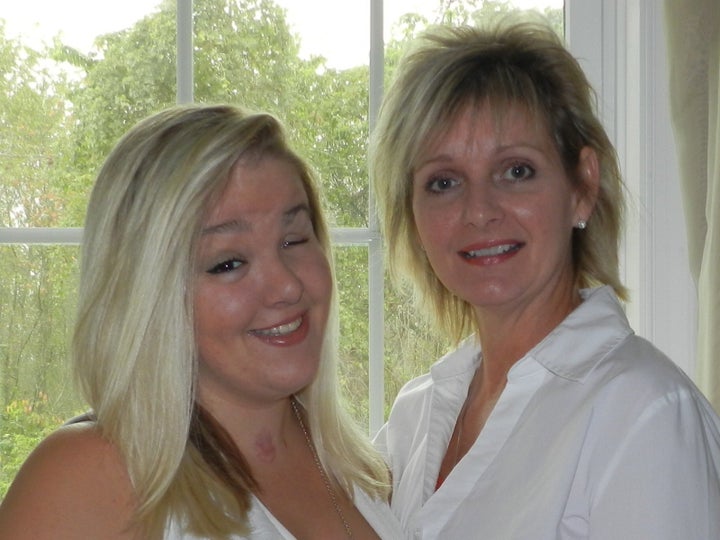 Liz points out that she always promised her mom that she didn't text and drive, so Betty had no way of knowing that Liz would read a message behind the wheel. "I told her all the time I never text and drove. I swore up and down," she says.
"I felt comfortable as a parent: Liz would never text and drive," Betty says. "And I was completely wrong."
Today, Liz and Betty travel to schools around the country to spread awareness about texting and driving. Though Liz has been through so much, her mother says she's happy and sharply focused on her new life's mission.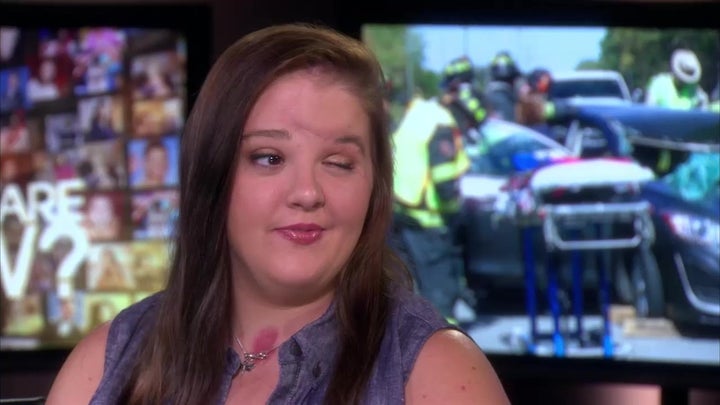 "She has accepted the way she looks now and she's happy with who she is," Betty says of her daughter. "One day, she came up to me and she said, 'Mom, I think I know why I didn't die from my car accident. I think I'm supposed to save lives.' And I ran to my bathroom and I cried and I thanked God, because that was the moment that I knew Liz was choosing to live.'"
"Oprah: Where Are They Now?" airs Saturdays at 10 p.m. ET on OWN.
Related
Before You Go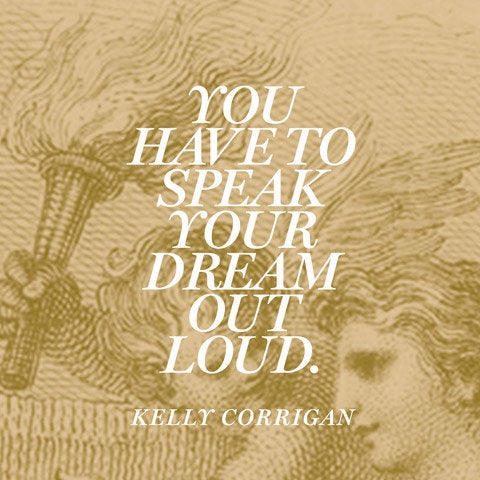 9 Quotes to Kick-Start Real Change
Popular in the Community