"I think she thought it would be funny, but she never stopped after she said it and said, 'My friend Liza Minnelli," the 67-year-old stage and screen legend tells TMZ. "So I think it went a little astray on her."
Still, Minnelli was quick to add, "I don't think she meant any harm at all. She's a wonderful lady."
DeGeneres then quipped, "Good job, sir."
A number of prominent lesbian, gay, bisexual and transgender (LGBT) figures took to Twitter to express their dismay at the Minnelli joke. Among them was director Bruce LaBruce, who called the joke "transphobic and disrespectful," The Washington Post first reported.
UPDATE: Theater writer and Minnelli fan Steve Schonberg has launched a petition in an effort to get DeGeneres to formally apologize for the joke.
"Specifically, I was most offended that Ellen would act that way as a fellow gay person," Schonberg, who is the editor of the theater blog, "Center On The Aisle," told The Huffington Post in an email. "Liza has been such an avid supporter of our community, even during the peak of the AIDS crisis, and simply put -- I think she deserves a lot more respect."
Before You Go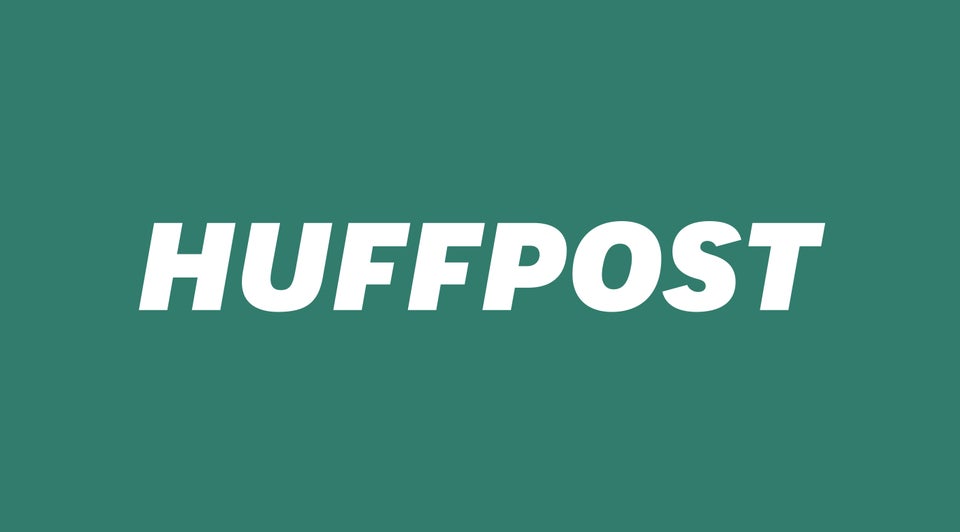 48 Transgender Pioneers
Popular in the Community