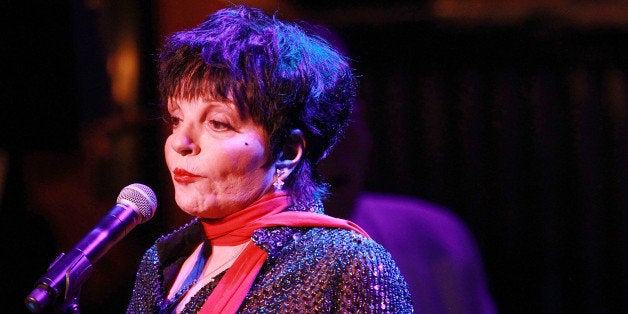 Liza Minnelli has checked into a rehabilitation program for substance abuse.
"Liza Minnelli has valiantly battled substance abuse over the years and whenever she has needed to seek treatment she has done so," her spokesman, Scott Gorenstein, said in a statement obtained by E! News. "She is currently making excellent progress at an undisclosed facility."
The 69-year-old singer has undergone treatment for alcohol and drug abuse multiple times before. Over the years, she has openly discussed the disease of alcoholism and her own experience "battling with her demons."
Her issues with drugs apparently began when a doctor prescribed her Valium after the death of her mother, Judy Garland, in 1969. Garland died of an accidental overdose.
Before You Go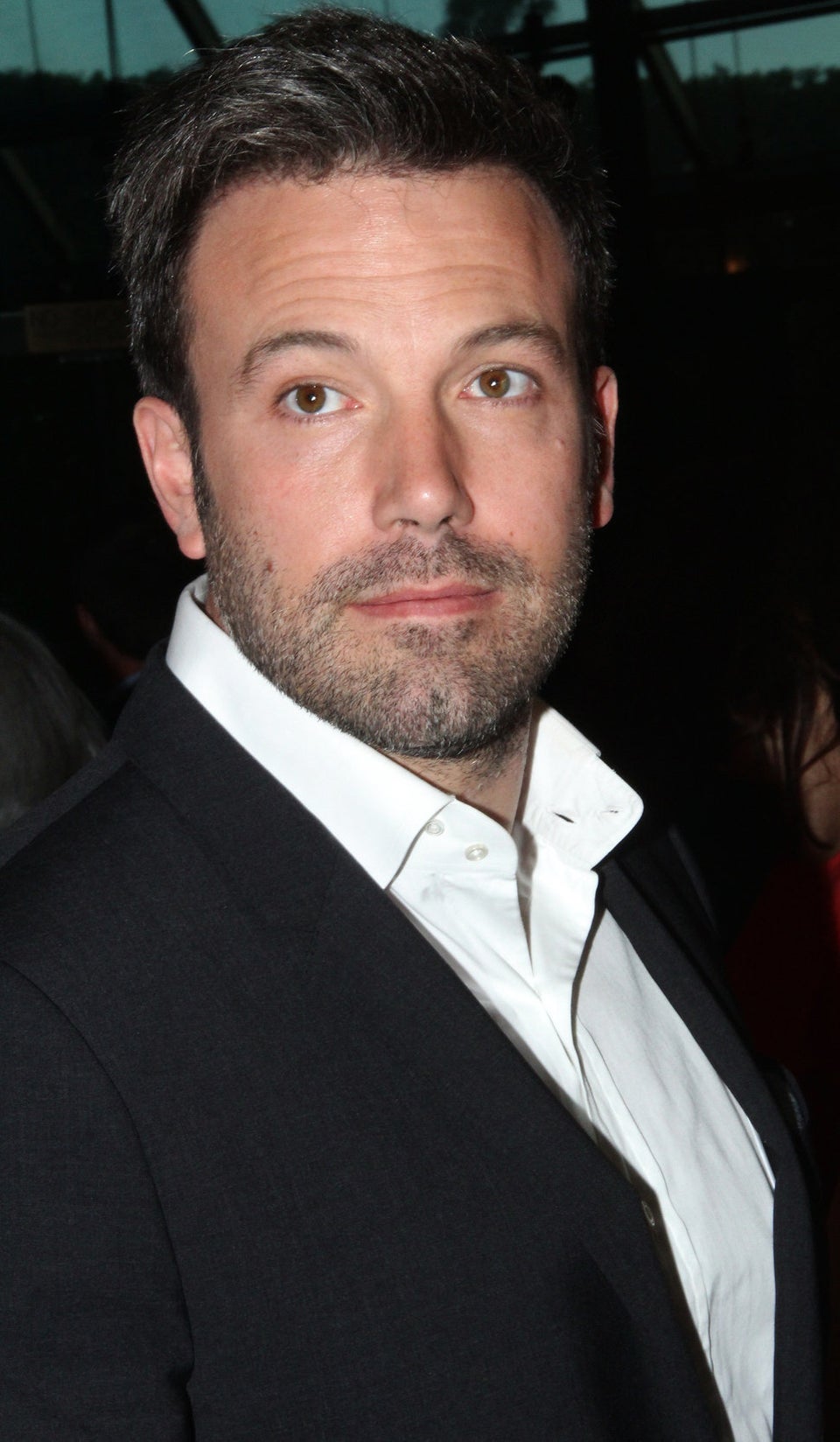 Celebrities Who've Gone To Rehab
Popular in the Community