Lizzie Valasquez was just 17 years old when she found a video online naming her "The World's Ugliest Woman." It was a day, she told The Huffington Post, that she'll "never ever forget."
But nearly 10 years later, the Austin-native has proved that with the right attitude you can turn your haters into your motivators. Because of the intense bullying she received at a young age, 26-year-old Velasquez now travels across the country and the world delivering anti-bullying speeches and teaches audiences how to build and maintain self-confidence.
"Growing up Hispanic has made me the person I am today, without a doubt," she said. "The biggest thing I've learned from my culture is the support of the ones that you love."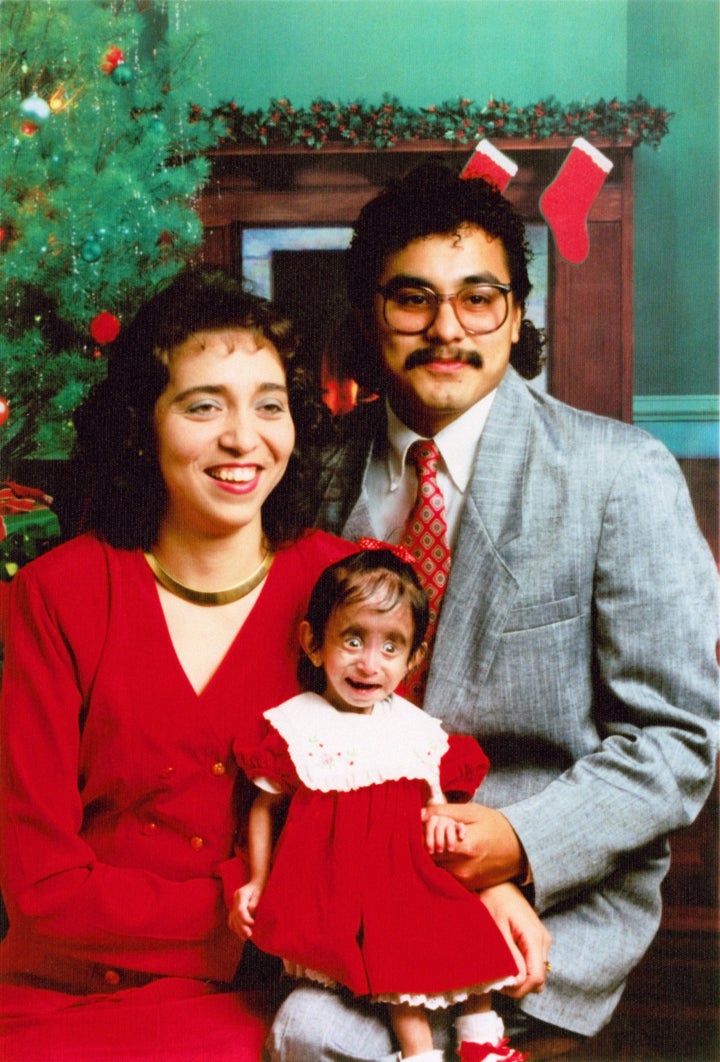 But despite being the target of a lot of bullying in her life, Velasquez credits her "huge" Mexican-American family with giving her the foundation to rise above all the hate and become an inspiration for other victims of senseless ridicule.
"Growing up with that was huge for me because when I would go on holidays and just be with all of my cousins and my aunts and my uncles and everything, they just made me feel like Lizzie," Velasquez added. "They never treated me differently. They never did anything special for me. They treated me like everyone else, and having that foundation and having that support on both sides of my family, was huge."
Watch more from HuffPost's interview with Velasquez in the video above, including the three things she says you need to build self-confidence and her thoughts on the type of people bullies are.
Before You Go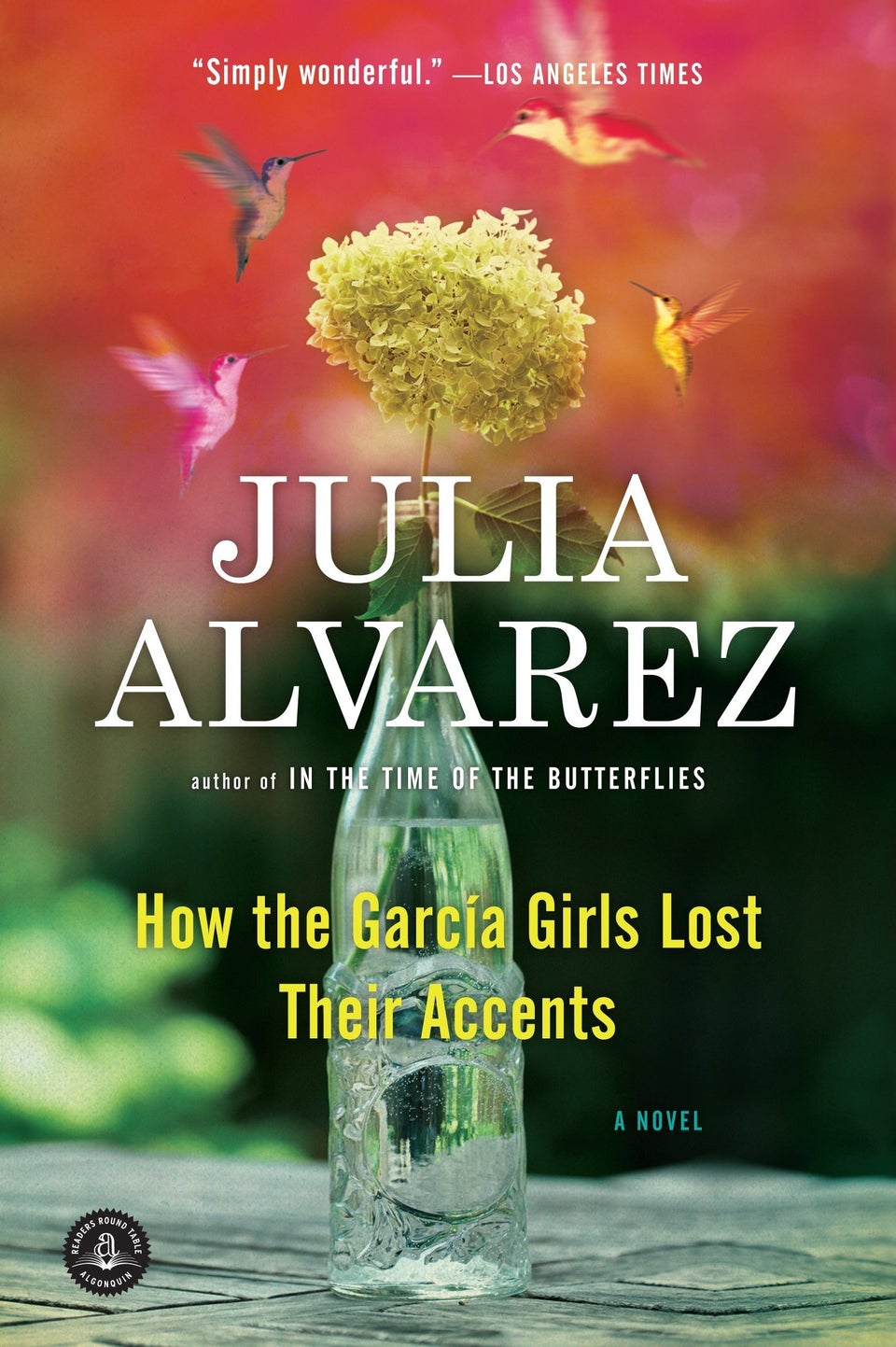 23 Books By Latino Authors That Might Just Change Your Life