She suffers from a rare syndrome that prevents her from gaining weight, and has caused blindness in her right eye. Despite those challenges, Velasquez has chosen to rise above the stares of her bullies. Now, after years of practice, she's become a motivational speaker and stares right back -- from a stage.
She gives life lessons to her thousands of viewers on how to deal with bullies, be happy and confident in yourself and on tools for success.
While Velasquez once did a simple Google search on "how to become a motivational speaker," through trial and error she's been able to find methods that work best for her. Watch the video above to see Velasquez reveal the three simple ingredients she uses to make her a great public speaker.
It's okay to be nervous, but "you have to tell yourself, 'you know what, I can do this. It's no big deal. I can do this,'" she says in the video.
Related
Before You Go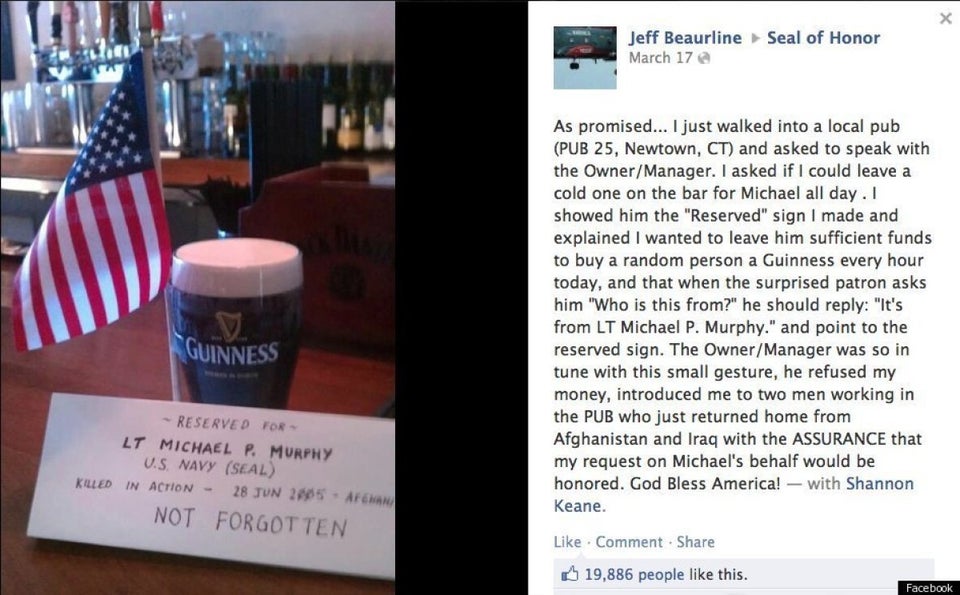 Random Acts Of Kindness