Lizzie Velasquez is one of three known people in the world who suffers from a rare syndrome, which prevents her from gaining weight and has caused blindness in her right eye. But the 24-year-old consistently redefines what it means to be beautiful.
Some experts believe the Texas native has some form of Neonatal Progeroid Syndrome, a condition that causes accelerated aging and fat loss from the face and body, even though Velasquez eats about 60 small meals a day, the Telegraph reported.
Less empathetic people have found more odious labels for Velasquez's condition.
When Velasquez was in high school, she discovered a video of herself on YouTube that was titled "World's Ugliest Woman." It had garnered millions of views.
She had to decide in that moment whether or not she would let these cyberbullies define her.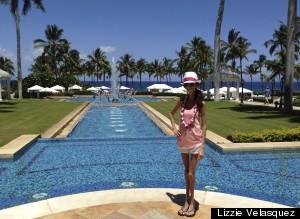 With the support of family, Velasquez found the strength to channel the hatred into motivation and to rise above the cruelty. At a TEDX talk in Austin last month, she told viewers how she resolved to take charge of her life by killing the negativity with ambition, and by defining herself on her own terms.
Velasquez peppers the grave nature of her experiences with a charming humor.
She said if someone is being rude to her, she simply has them stand on her right side. And she said she's very willing to go to Weight Watchers or a gym and serve as a "poster child."
She asked the audience to consider what defines them. Is it their backgrounds? Friends? Families? She reminds us that if we can find happiness within, and be the drivers of our own lives, the bullies will always lose.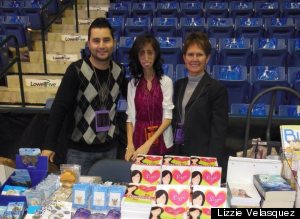 "I've had a really difficult life, but that's OK," she said. "I'm going to let my goals and my success and my accomplishments define me, not my outer appearance."
Related
Before You Go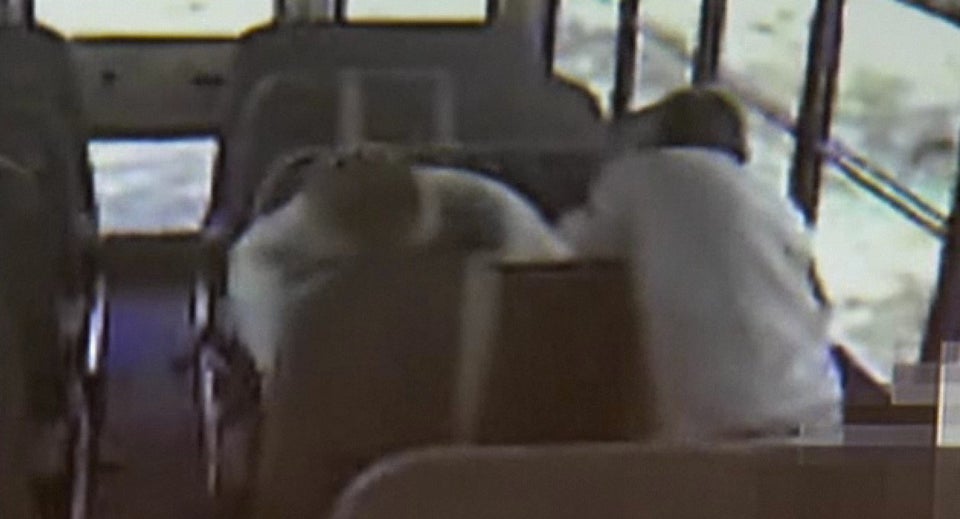 School Bullying Incidents