"Mean Girls" actress Lizzy Caplan had a beautiful wedding.
English actor Tom Riley on Monday posted an adorable Instagram of him and Caplan in full-blown wedding attire. The pair tied the knot in an intimate ceremony in Ravello, Italy, E! News confirmed.
This couple seems full of fun and laughter.
"This one seems fertile. She shall make a satisfactory first wife," Riley captioned the photo, which shows the couple sitting and laughing together as people dance around them.
Ravello is a small resort town near the Amalfi Coast that overlooks the Tyrrhenian Sea. It's a perfect setting for an intimate destination wedding.
Riley and Caplan got engaged last year, only six months after they unveiled their relationship to the public.
No word on the guest list, but we're sure there had to be a table designated for the greatest people we'll ever meet.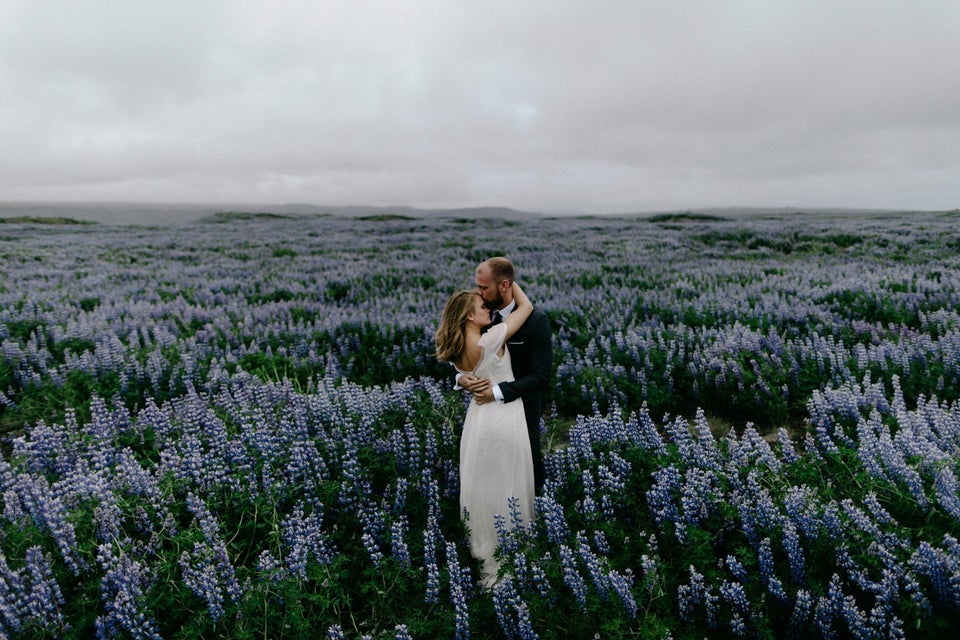 Best Destination Wedding Pics 2017