Lizzy Caplan, you can always sit with us.
Since her days spent loathing the Plastics, Caplan has shown off her expert sartorial sense that has gone somewhat uncelebrated. Between an ever-changing hairstyle and just the right amount of turtlenecks, Caplan has proved to be a truly underrated style star. Take a look at some of her best outfits below, and just try not to fall in love with her a la Mathlete Kevin Gnapoor.
She knows subtle cut-outs are the best cut-outs.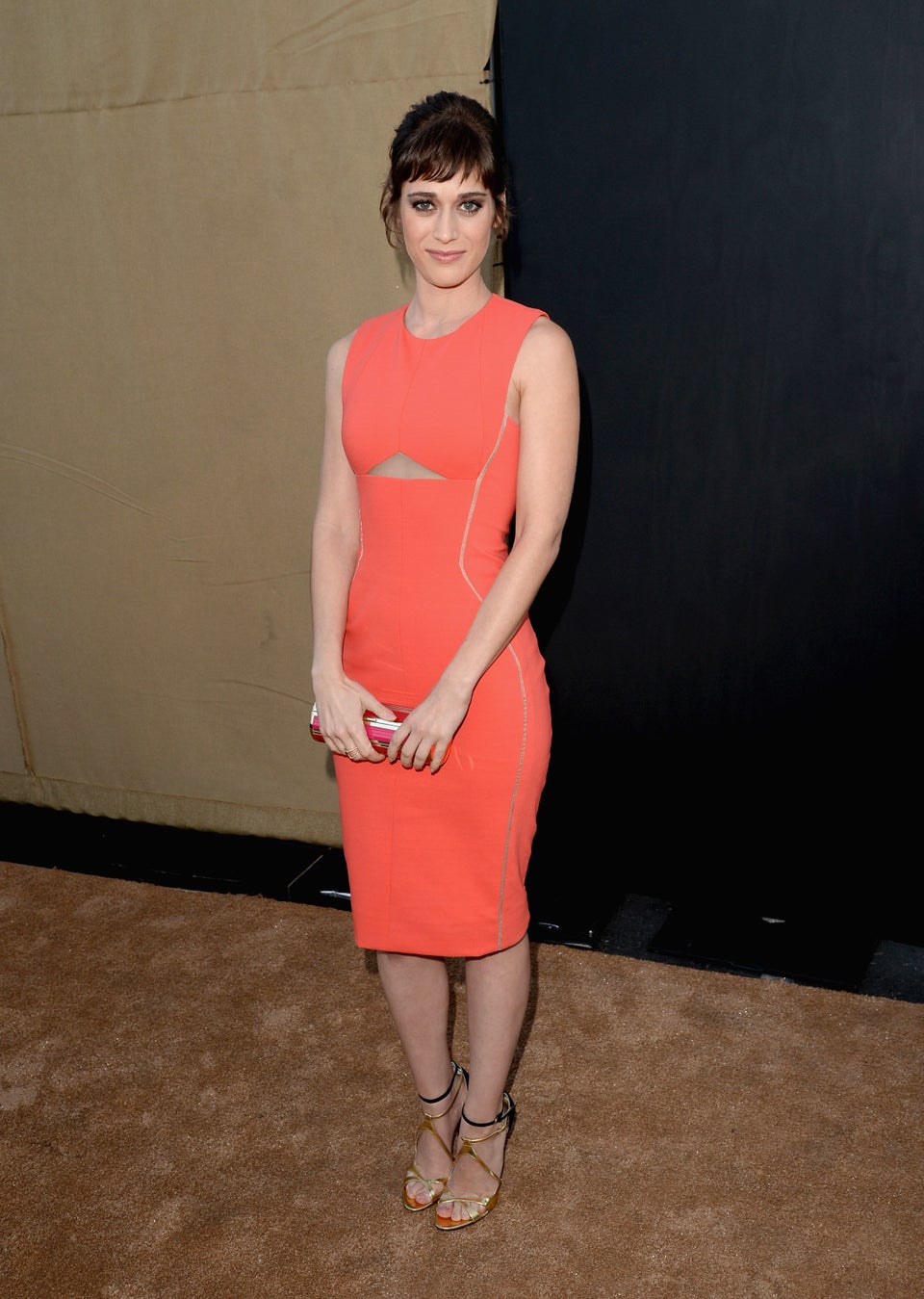 She is just lovely in a jumpsuit.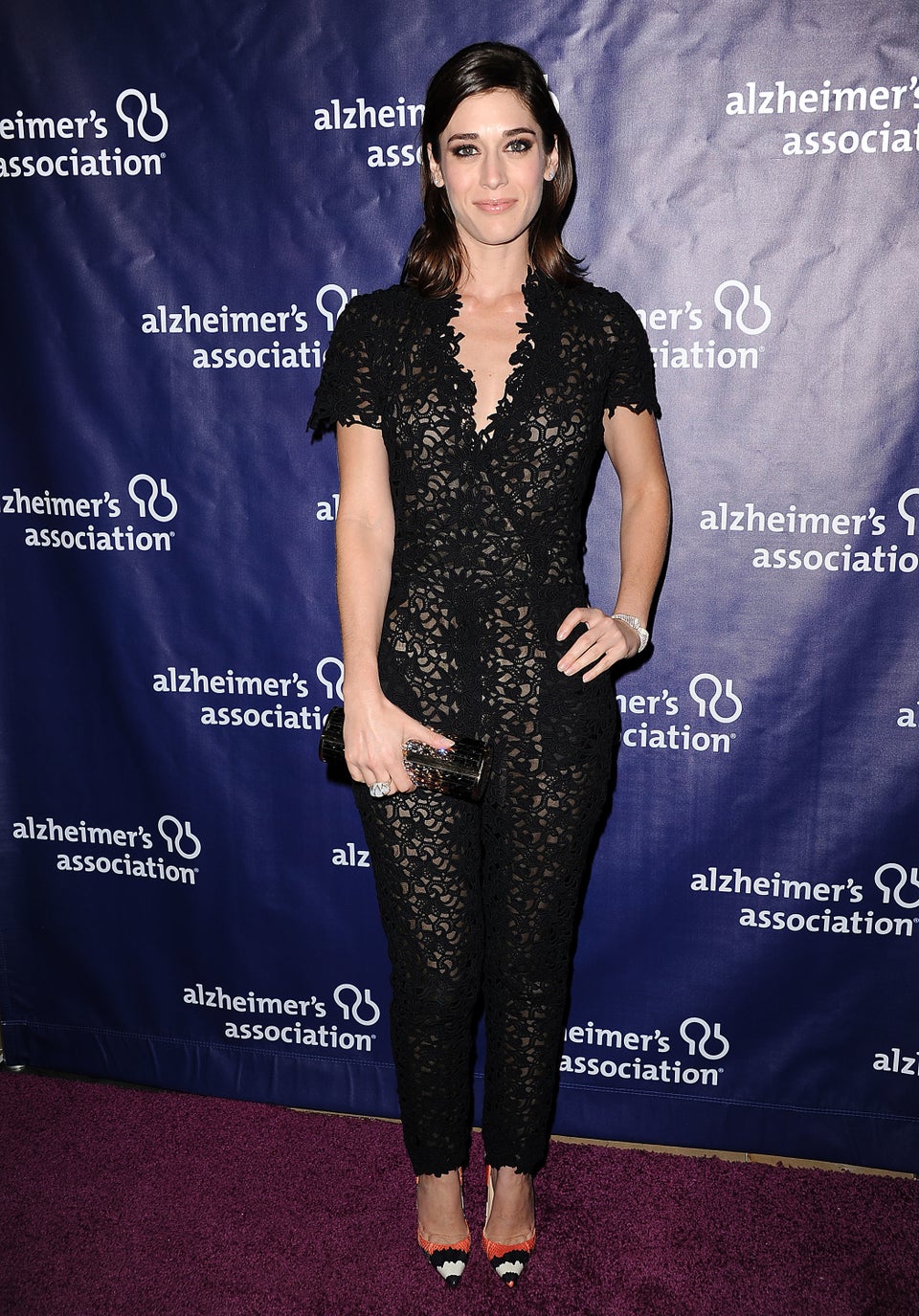 She's a color-blocking aficionado.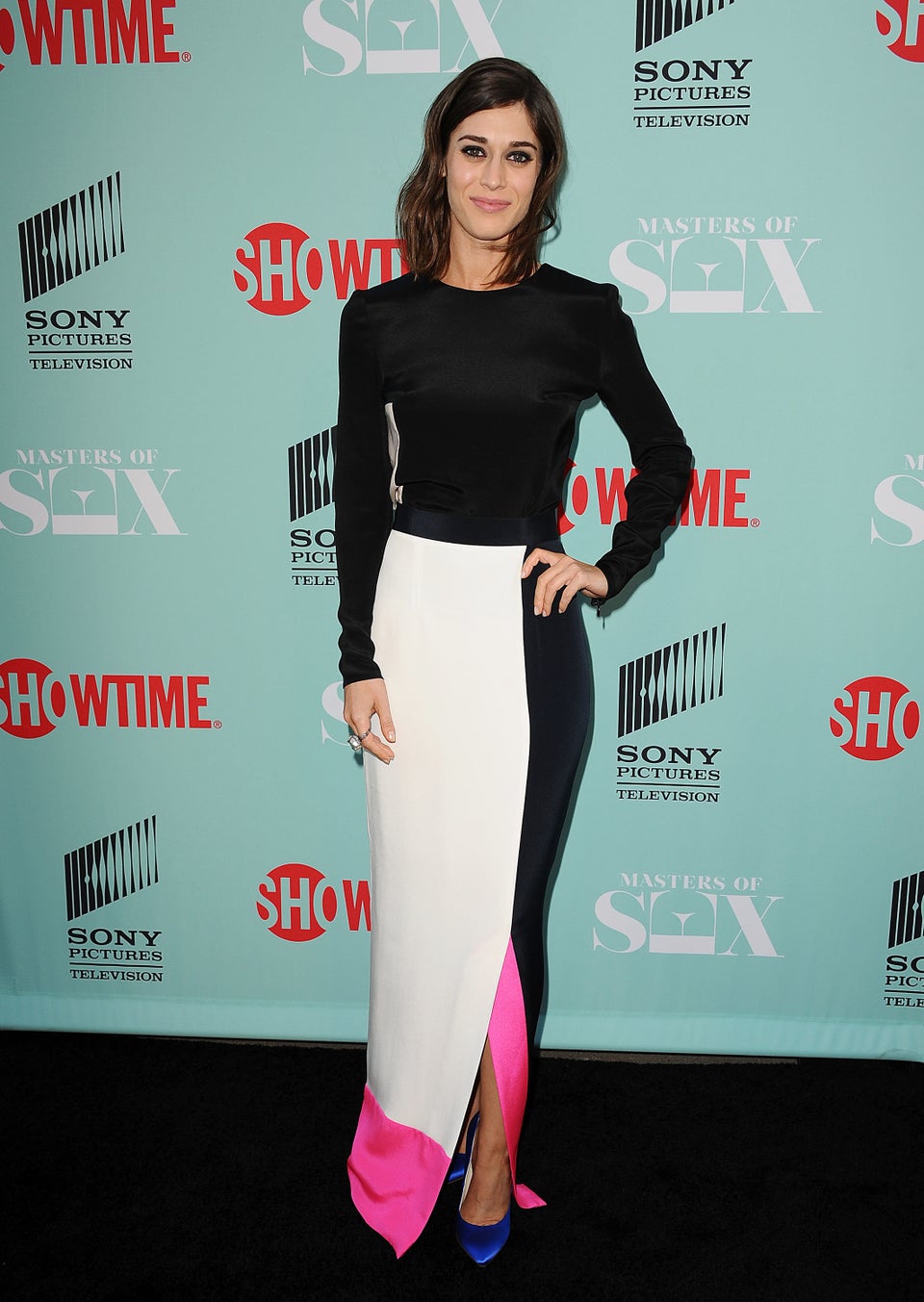 Her hat game is on point.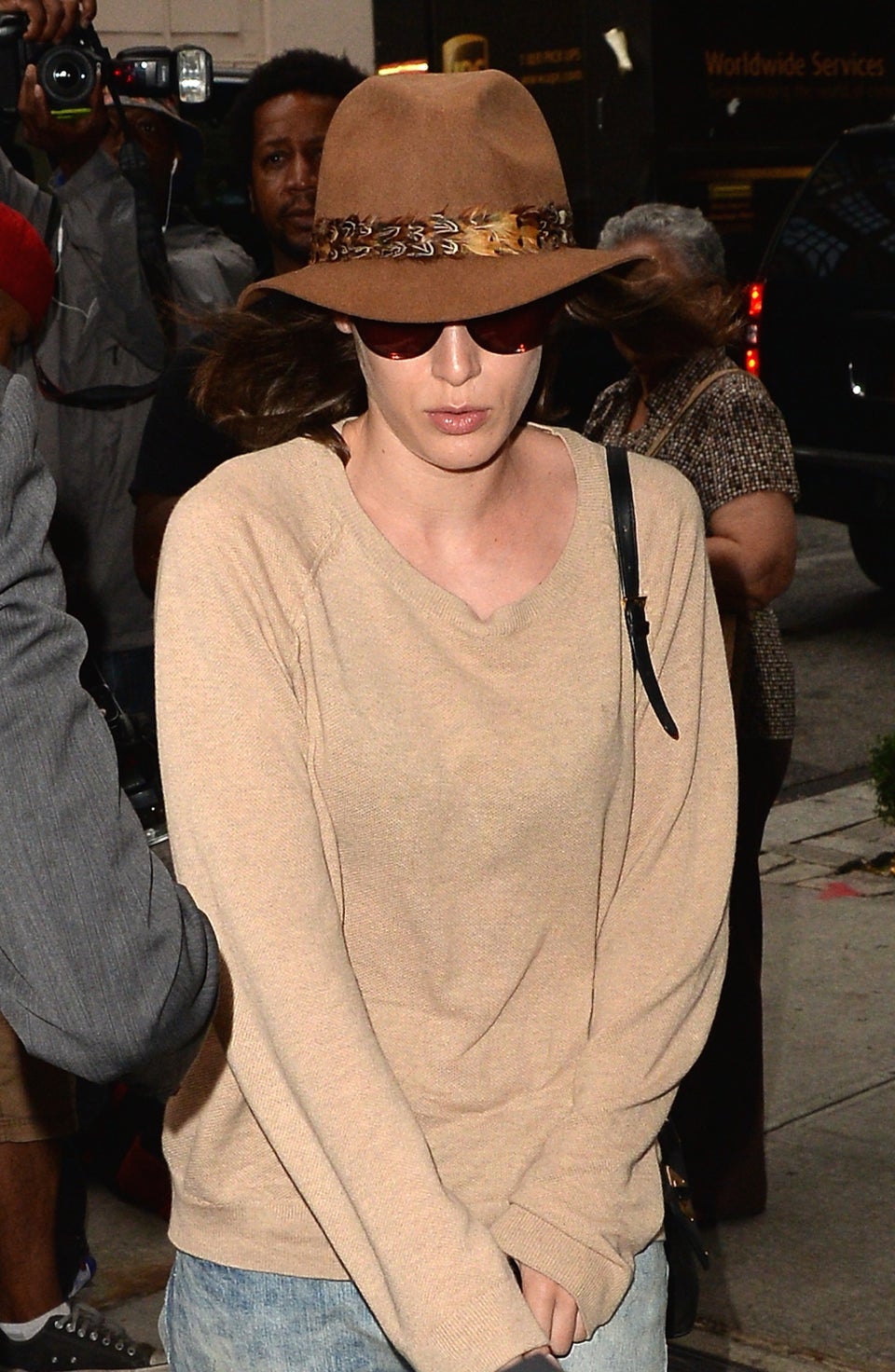 She knows that mixed textures are always a good idea.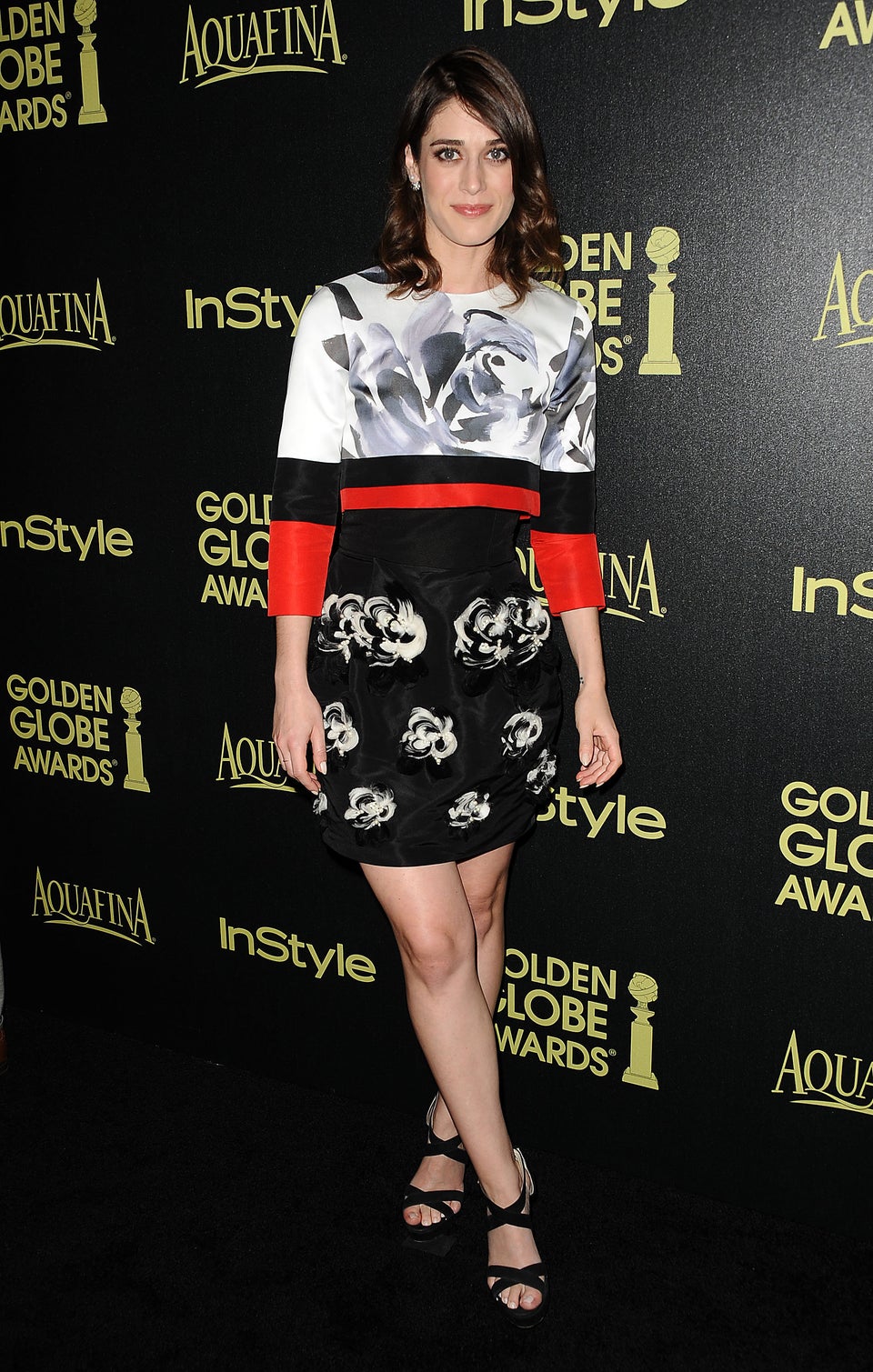 She understands the simple beauty of crop tops & pencil skirts.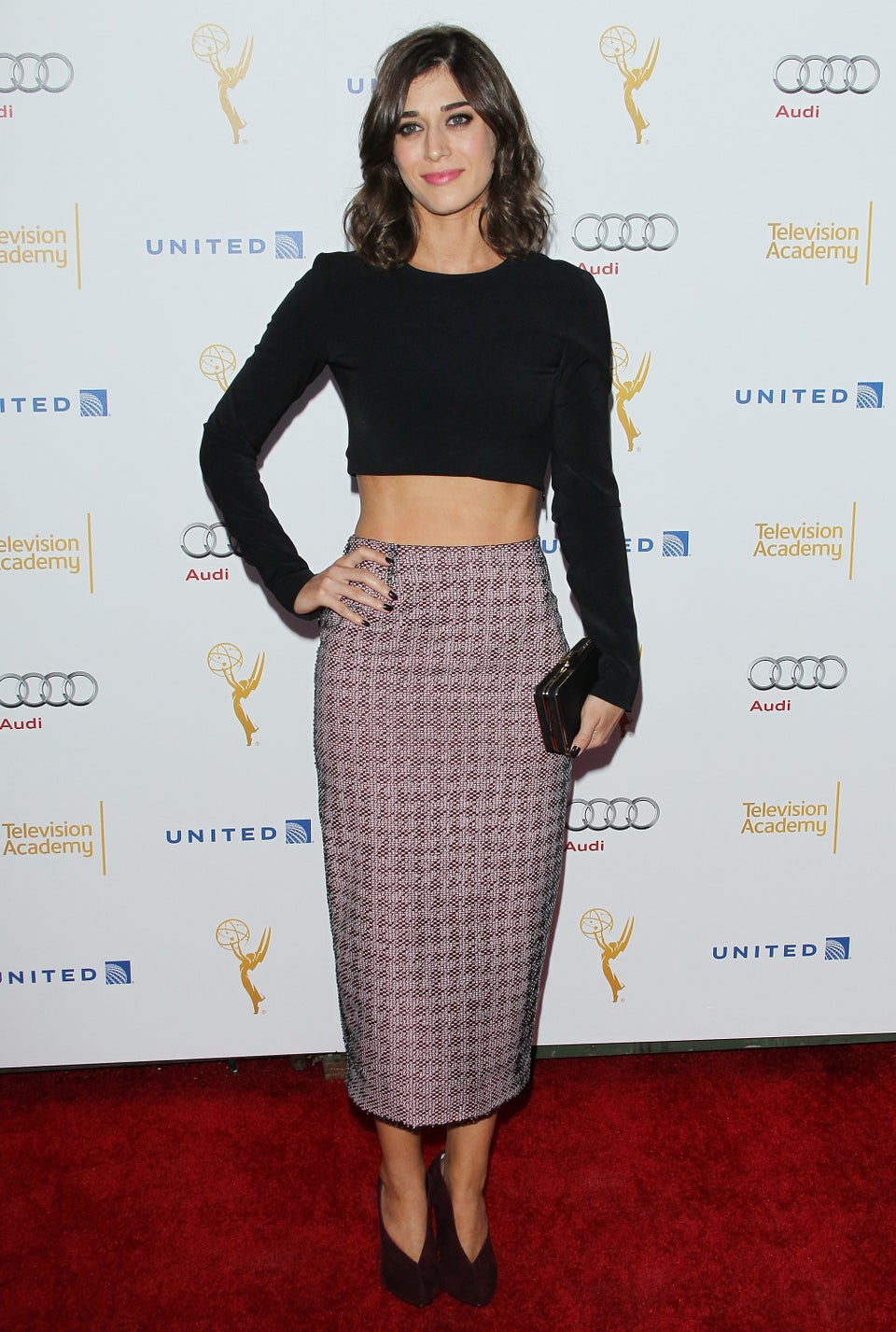 She's not afraid of wearing a risky color.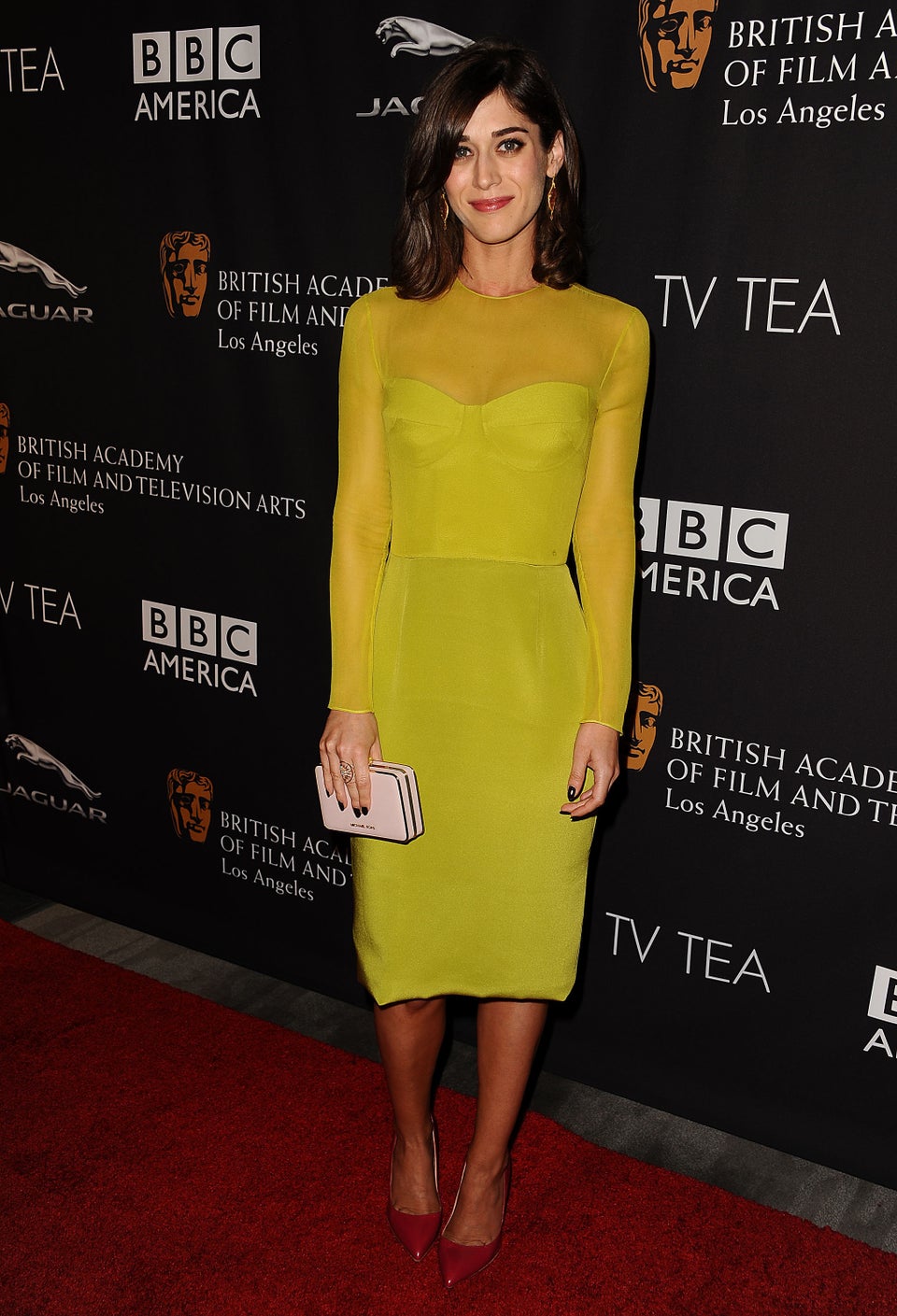 She rocks bangs like a boss.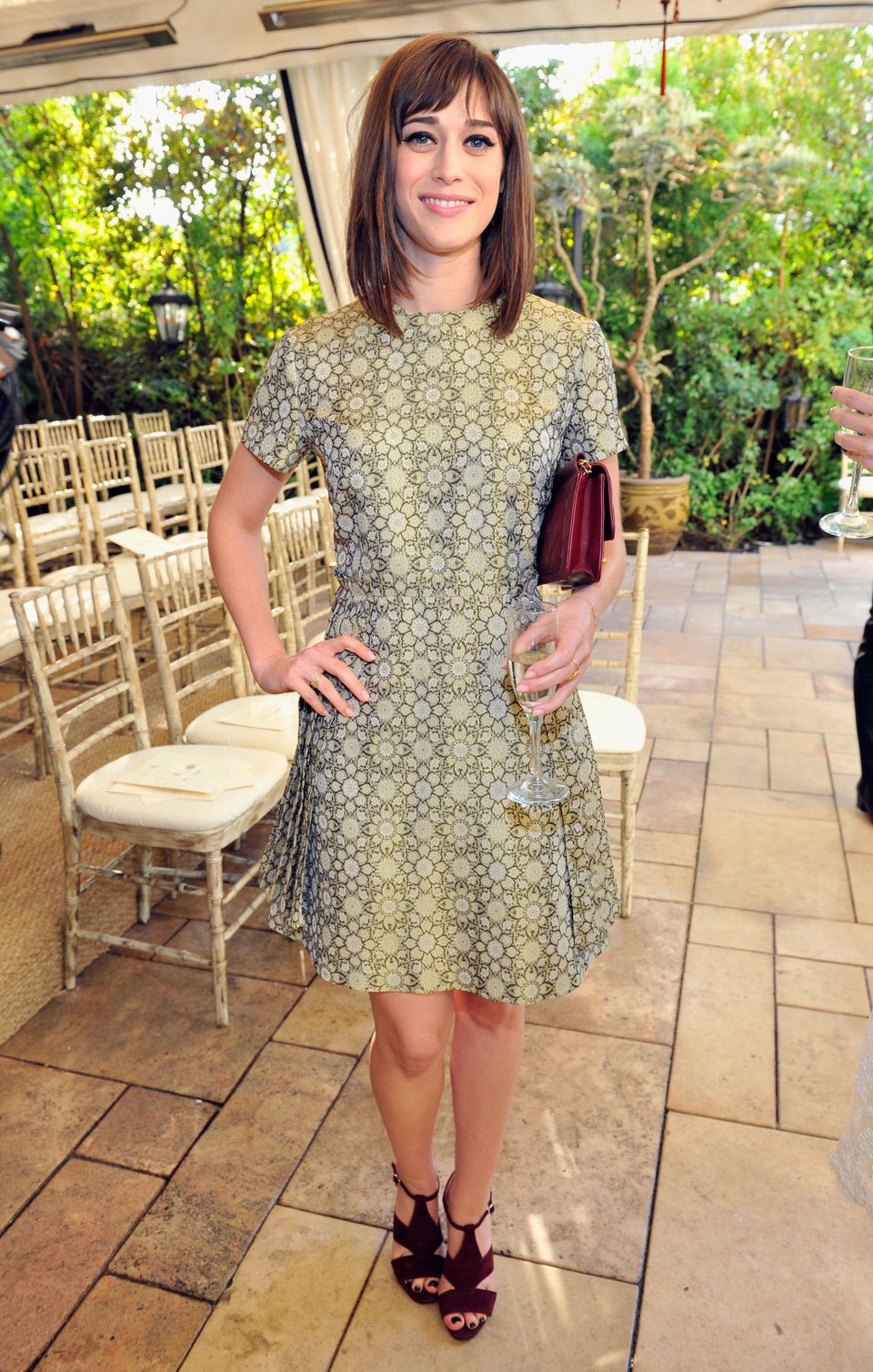 She looks just as awesome in baggy jeans as she does on the red carpet.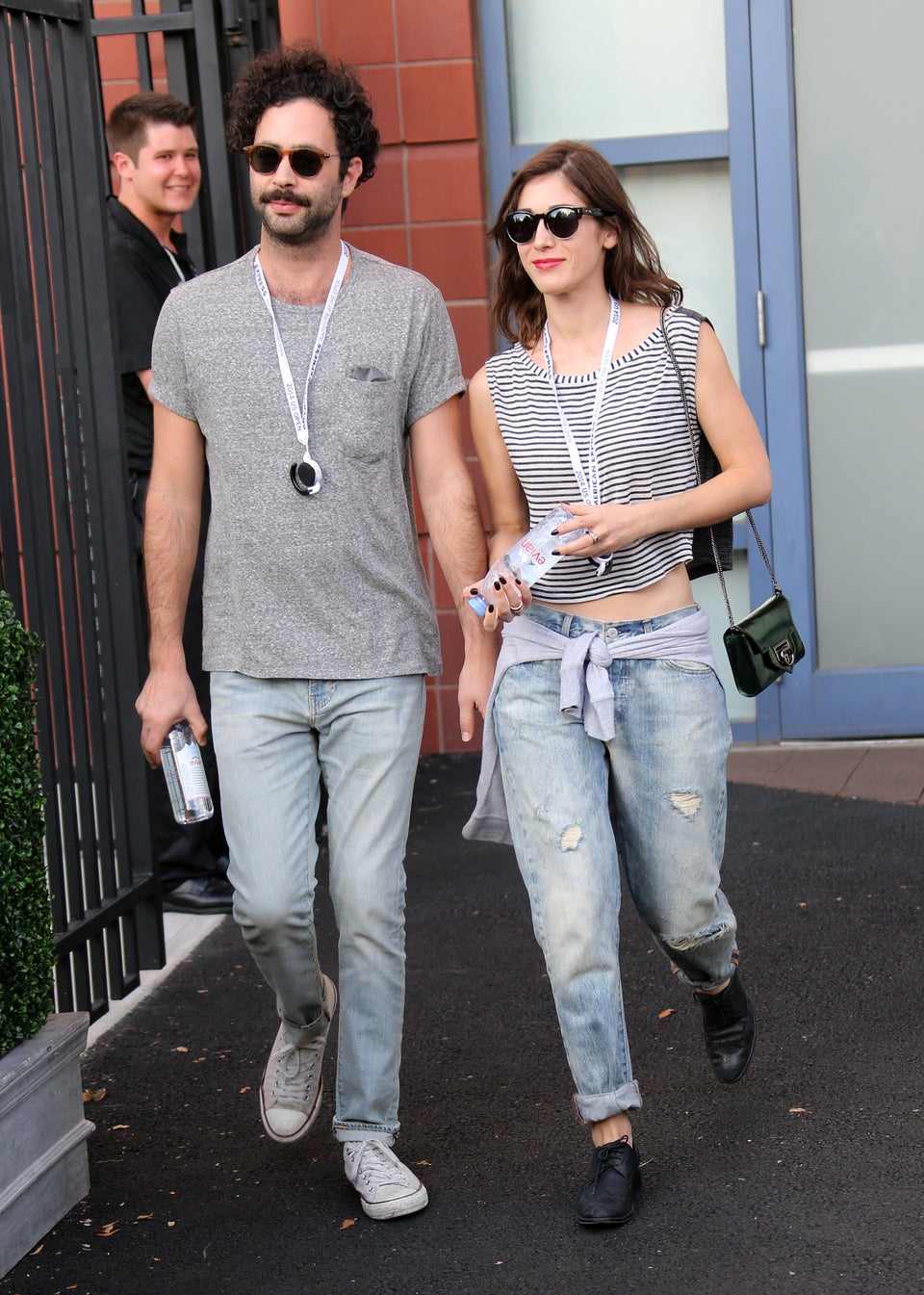 She knows a little pop of color goes a long way.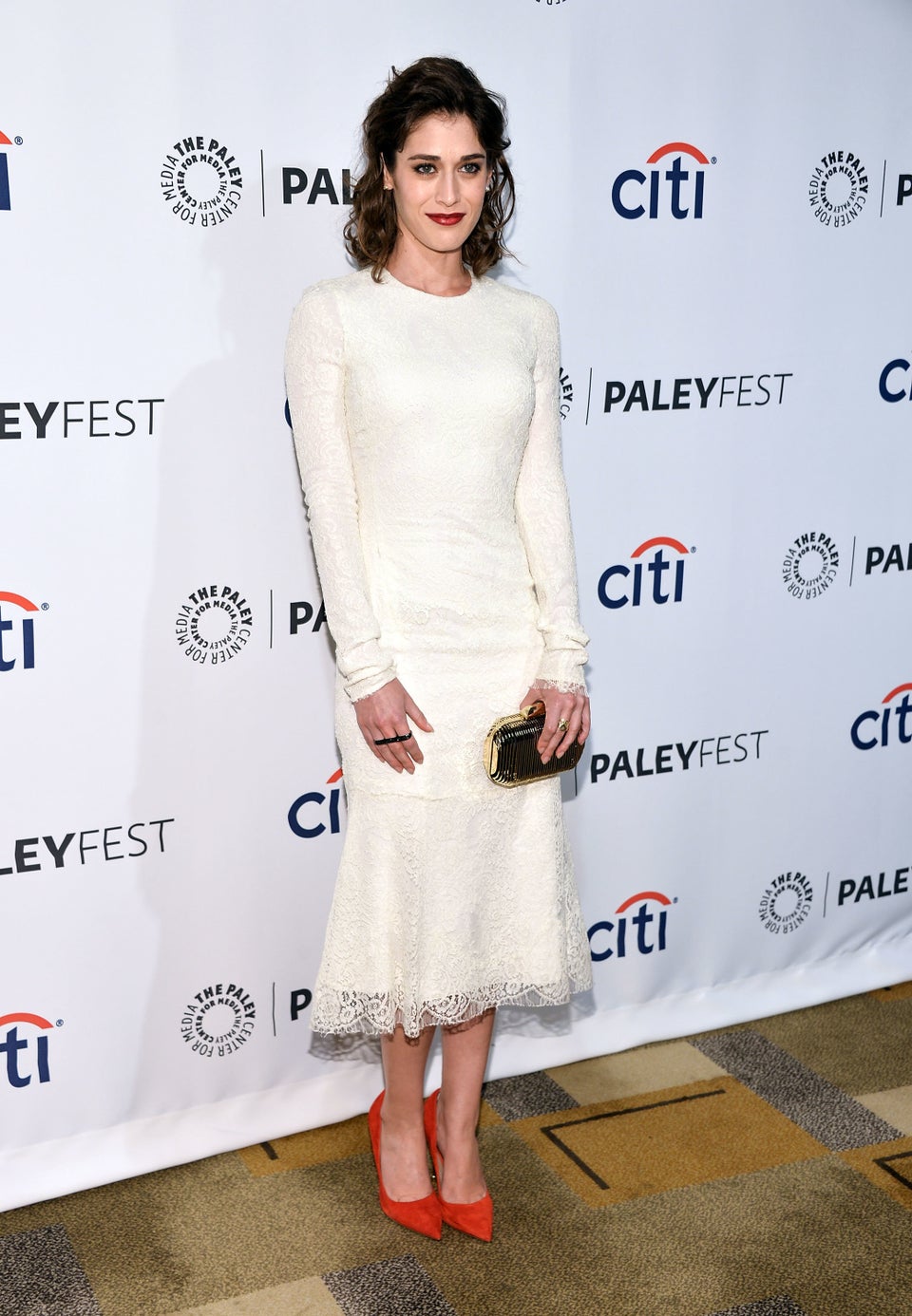 She even looks good in a half turtleneck.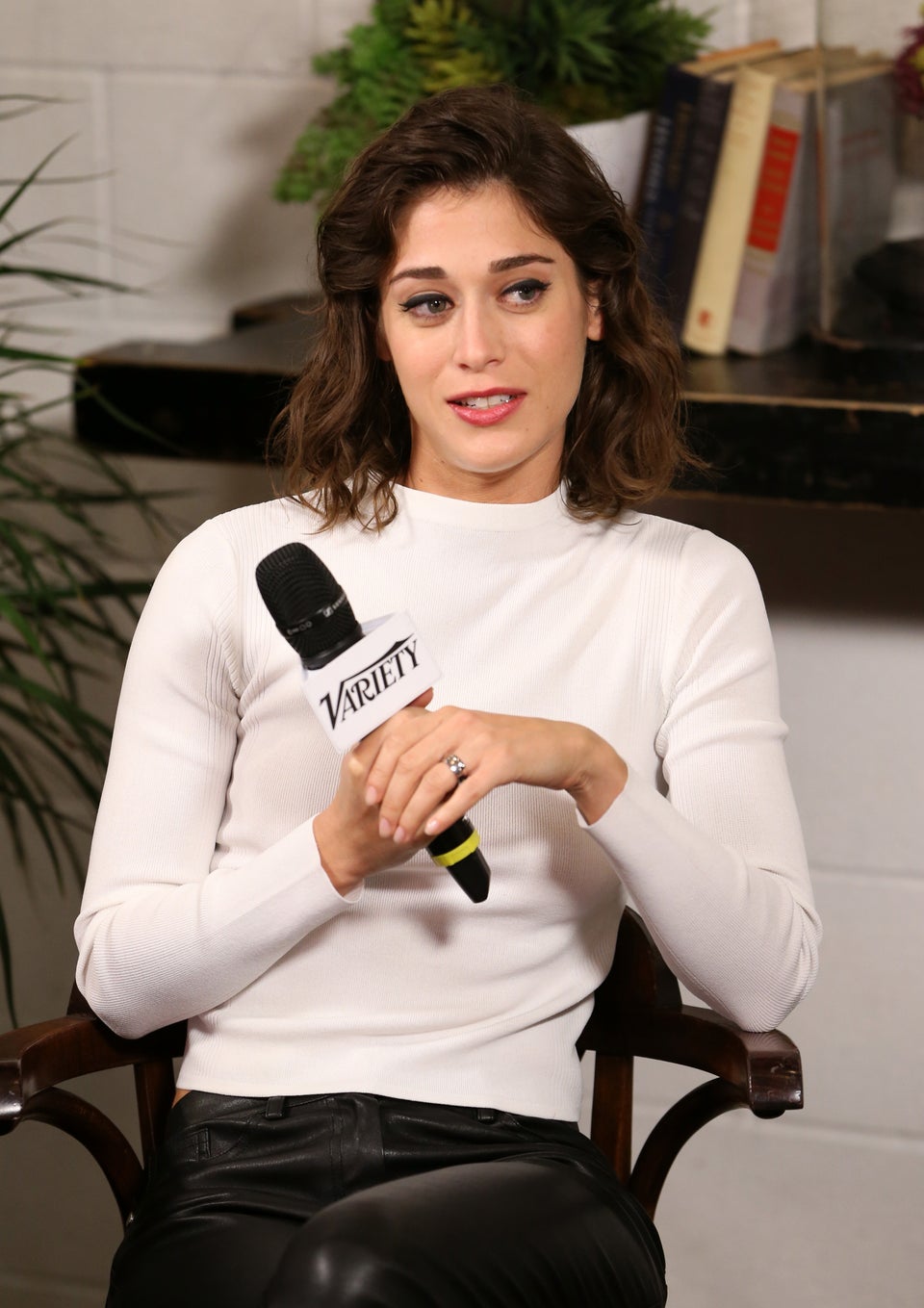 She can actually pull off butterflies.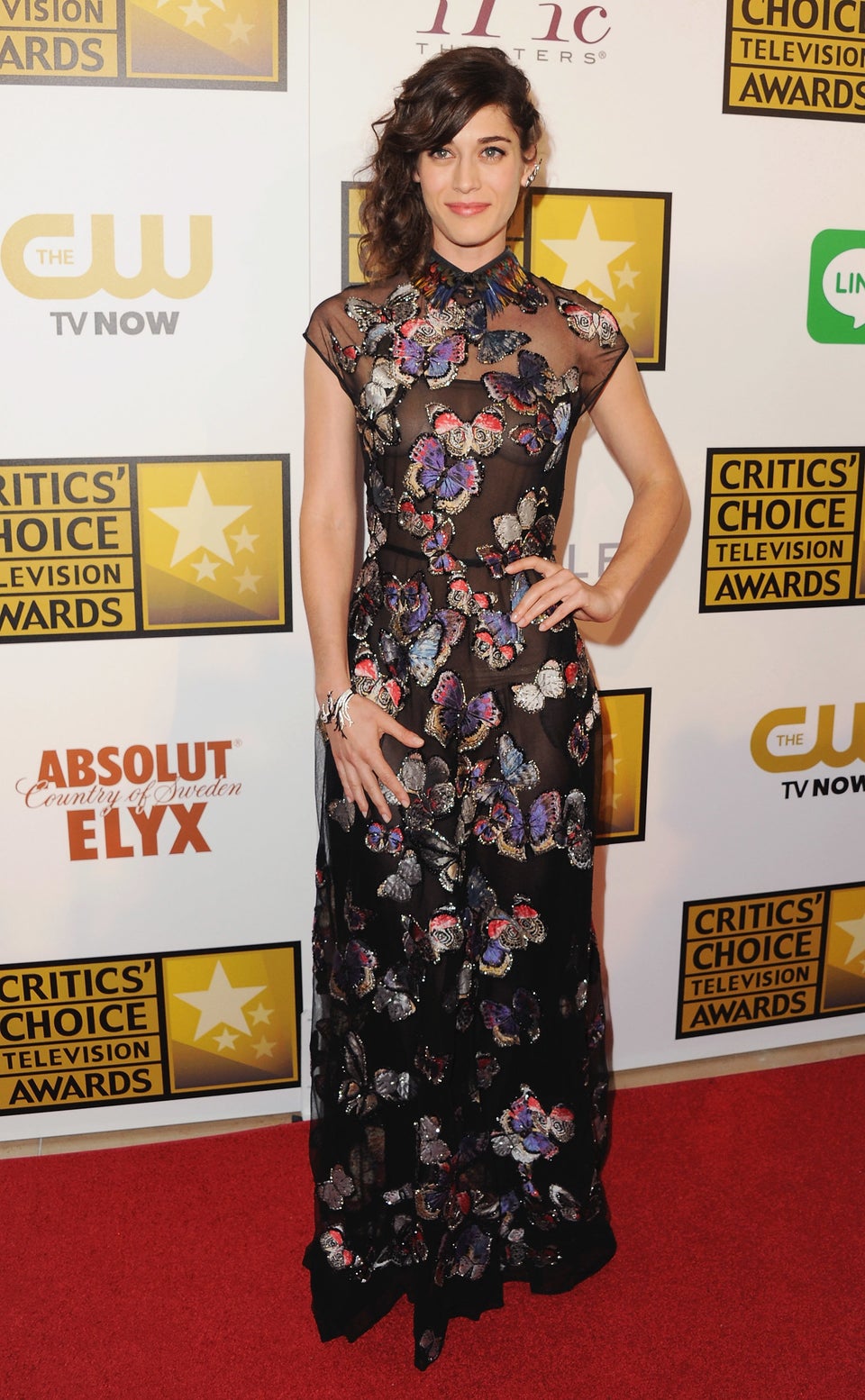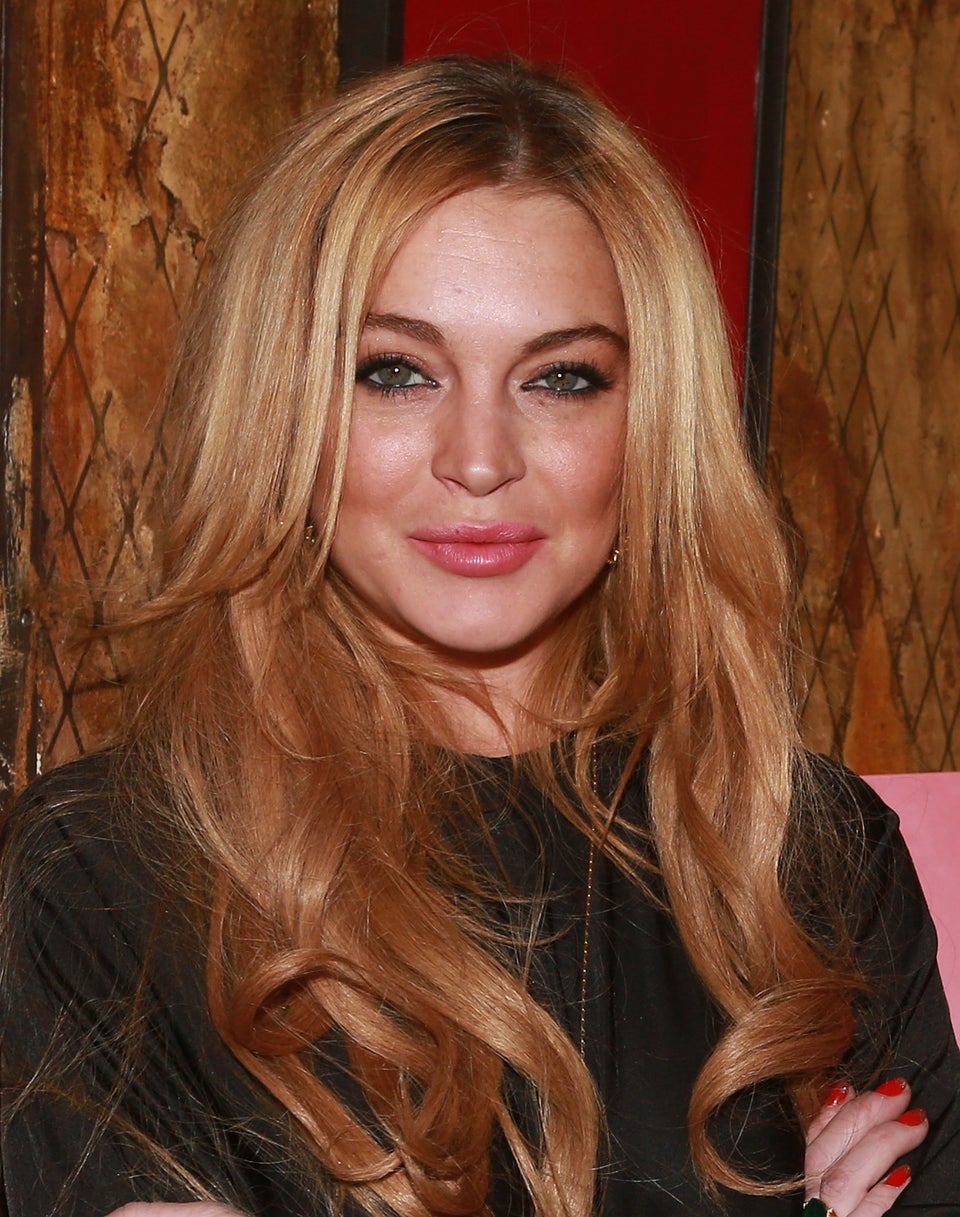 Mean Girls 10 Years On - Where Are They Now?
Popular in the Community