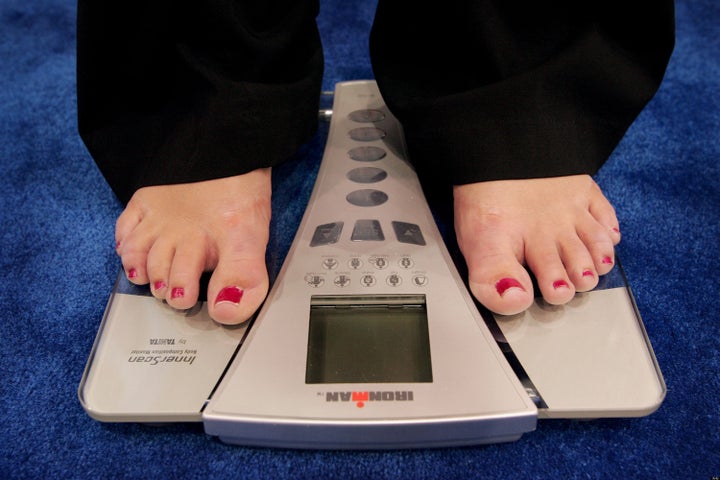 Lizzie Velasquez suffers from a rare disorder and must eat every 15 minutes to stay alive.
Velasquez, a 21-year-old Texan, is unable to put on weight and must eat 5,000-8,000 calories a day. That's approximately 60 meals a day.
Velasquez is believed to be just a few in the entire world to suffer from Neonatal Progeroid Syndrome, which also accelerates with aging. She eats all kinds of food, including junk food, at will without gaining any weight.
She told the Telegraph, "I weigh myself regularly and if I gain even one pound I get really excited."
Gary Hamilton reported for CBS that Velasquez remains "upbeat" with life despite the disorder and strives to be a motivational speaker.
WATCH this video report on Velasquez to learn more:
Related