If you've been abusing L.L. Bean's generous return policy, well, this is on you: The Maine-based company is revoking its 100 percent satisfaction guarantee and imposing a one-year limit on most returns.
In a letter to customers issued on Friday, L.L. Bean Chairman Shawn Gorman announced the change and what prompted it.
"Increasingly, a small, but growing number of customers has been interpreting our guarantee well beyond its original intent," he said. "Some view it as a lifetime product replacement program, expecting refunds for heavily worn products used over many years. Others seek refunds for products that have been purchased through third parties, such as at yard sales."
Gorman says later in the letter that this change to the policy "will only affect a small percentage of returns" and that should a customer have a defective product after the year mark, the company will work with that customer to "reach a fair solution."
The previous legendary return policy allowed customers to exchange items they had worn out or purchased secondhand ― regardless of how many years before the item was purchased.
The policy has already been updated on the L.L. Bean website, which reads: "If you are not 100% satisfied with one of our products, you may return it within one year of purchase for a refund. After one year, we will consider any items for return that are defective due to materials or craftsmanship."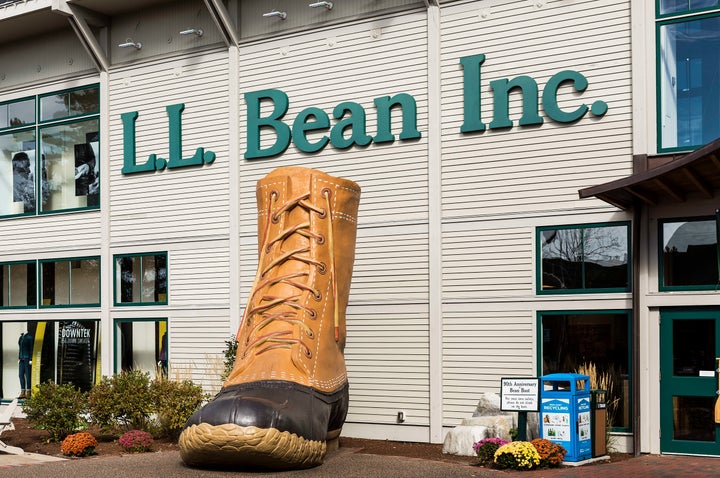 Additionally, the site notes that the company will not accept a return or exchange (even within one year of purchase) in certain situations. Specifically, those situations include items damaged by "abuse, improper care or negligence" and products that "have been soiled," but also customers with "past habitual abuse" of the returns agreement.
What does that mean? Well, the 106-year-old company is not messing around, and it's done with people returning things from a decade ago.
L.L. Bean spokeswoman Carolyn Beem told the Boston Globe that "the amount of so-called 'third quality' returns has more than doubled over the last five years, resulting in annual losses 'equal to the amount of revenue generated from Bean boot sales.'"
This behavior, according to Beem, came from people who purchased items secondhand with the sole intention of returning them.
Many on social media have remarked on the change:
The centenarian L.L. Bean is proof that these times, they are a-changin'.
Related
Before You Go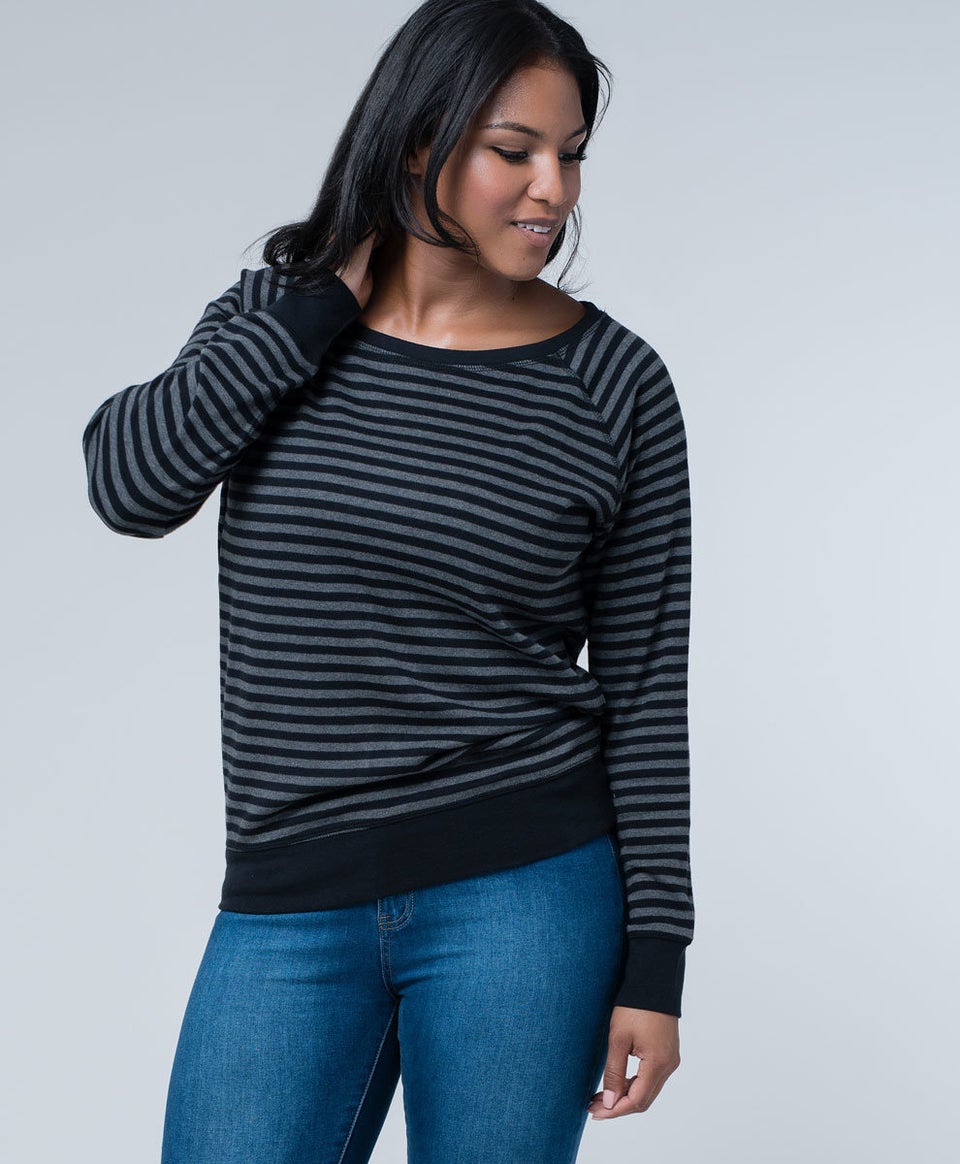 Brands That Won't Make You Feel Guilty For Spending