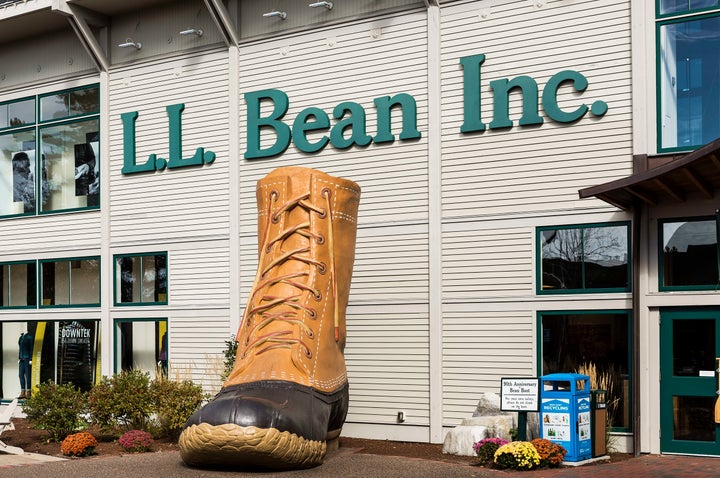 According to an internal memo obtained by Politico, sent to employees last week, Smith addressed both the executive order on travel and the recent Trump-related controversy surrounding the company. He asked affected employees to reach out to him personally, according to the Politico report, adding that the company supports "diversity to create a stronger organization and a better world."
While we have gone to great pains over the past few weeks to distance ourselves from an unfortunate and unwanted political situation, there have been some more recent developments that have prompted me to share some thoughts and direction. Recent national policy changes, while dominating the headlines and sparking a wide-range of opinion, are also creating confusion and concern within our family of great employees.

... We are committed to help our affected employees in any way possible.
"We are working hard and we're going to school and everything – like regular American people," refugee and L.L. Bean worker Abdi Said told the Press Herald last year. "They see that we are not different."
L.L. Bean was embroiled in a media firestorm last month when it was revealed board member and heiress Linda Bean contributed $60,000 to a pro-Trump PAC during the campaign season. When customers moved to boycott the retailer, then-President-elect Trump told the public via Twitter to "Buy L.L. Bean."
L.L. Bean did not respond to an inquiry from The Huffington Post.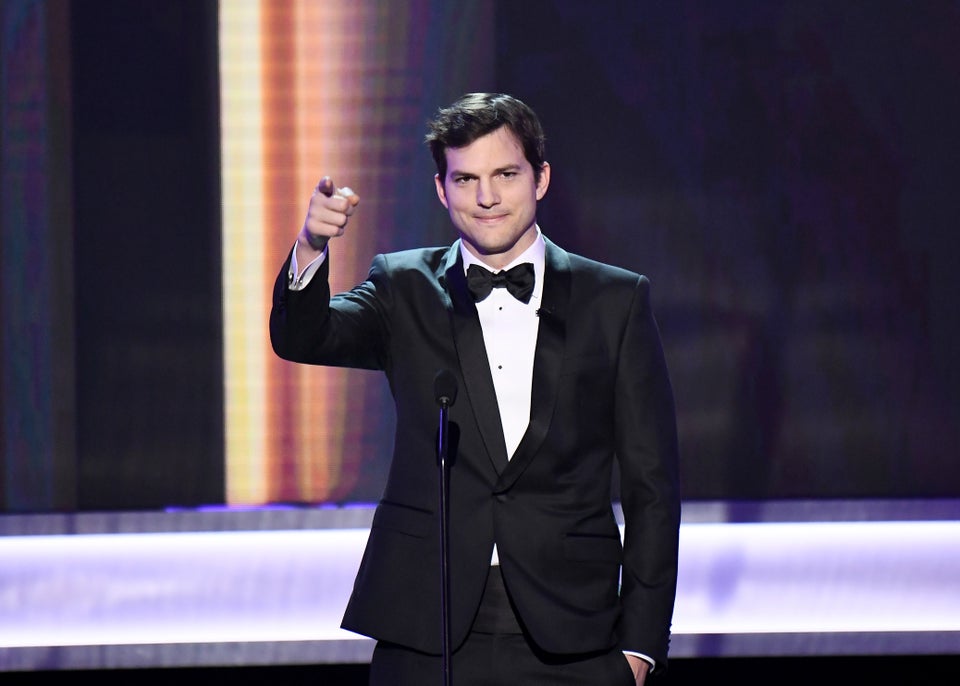 Celebrities On Immigration Ban