While LL feels Hov's much publicized Samsung deal is a "a great move for the RIAA [Recording Industry Association of America]," he has a different perspective surrounding all of the new sales rules hoopla.
"It's not anything different," he admitted during an interview with Diddy's Revolt TV. "If Walmart buys a million records, they bought it. The difference is, I don't know, if I go sell 5 million records to Bill Gates or 10 million records to Bill Gates I guess I'm diamond. I mean, I may not have touched 10 million people but I'm diamond. So numbers is numbers, but I think in the numbers there's truth, but in terms of touching the people it's a little different."

Check out more of LL Cool J's Revolt TV interview in the clip above.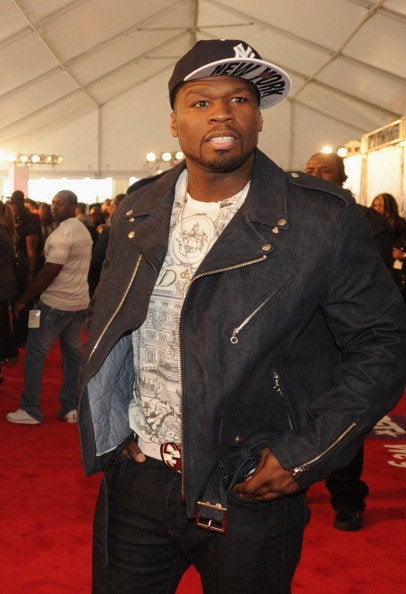 Hip-Hop Fitness Heavyweights