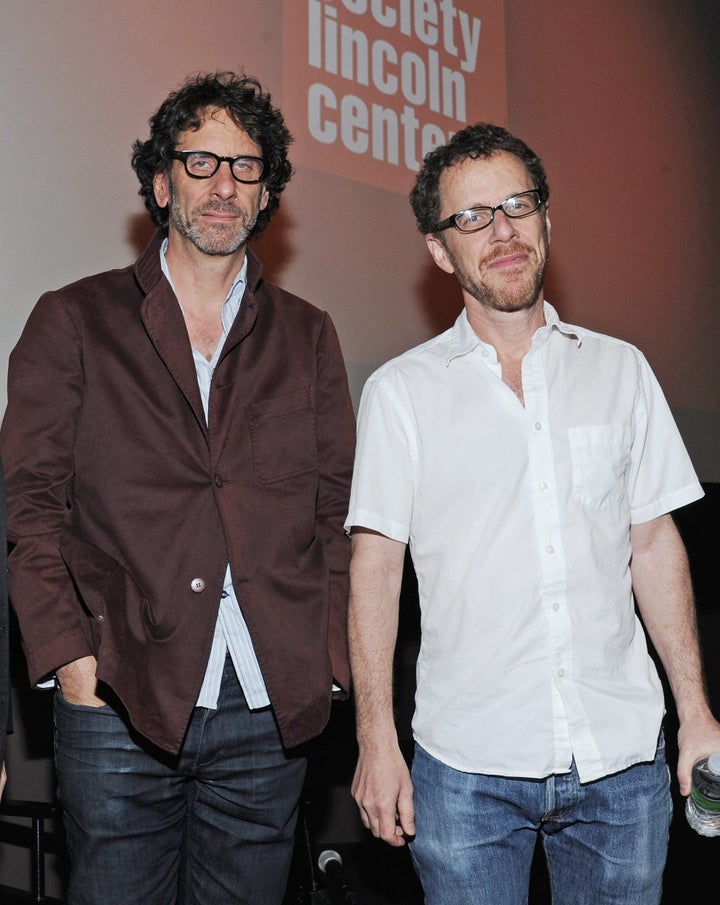 In 2009, the Coen Brothers' "A Serious Man" introduced audiences to an uptight, uncertain man spiraling through a midlife crisis in 1960s Minnesota. For their next film, the Oscar-winning pair will head back to the pivotal decade, but shift over to the big city, to explore a history-changing music scene.
According to Variety, Joel and Ethan Coen will next direct a film called "Llewyn Davis," which will follow the struggles of a small time folk musician who tries to make it in Greenwich Village. Back in July, the LA Times reported that the film -- then without a known working title -- would be based on the life of seminal jazz musician and coffee house artist/politico/writer/legend, Dave van Ronk, drawing inspiration from his post-humous novel, "The Mayor of MacDougal Street."
Whether that is true remains to be seen, though van Ronk certainly provides an interesting character study should the filmmakers decide to use him for the film.
The pair is in the midst of one of their greatest critical runs. Their period western "True Grit" garnered 10 Oscar nominations and became their highest grossing film yet, while "A Serious Man" garnered two nods. Their spy spoof "Burn After Reading" was nominated for two Golden Globes, while "No Country For Old Men" scored them Oscar wins for Best Director, Best Picture and Best Adapted Screenplay.
They are currently working on "Gambit," a crime caper starring last year's Best Actor Oscar winner, Colin Firth.
Calling all HuffPost superfans!
Sign up for membership to become a founding member and help shape HuffPost's next chapter