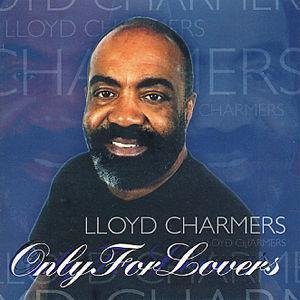 Reggae artist Lloyd Charmers has died.
The singer, keyboard player and record producer died in London on Dec. 27, after suffering a heart attack behind the wheel of his car. He was 74.
Born in Trench Town, Jamaica, Charmers (real name Lloyd Terell) established himself as a singer, musician and producer starting in the early 1960s. He was a member of The Flames, Alton Ellis' harmony group, before performing with Roy Willis and The Charmers. He then joined The Uniques, a trio that included fellow singers Keith 'Slim' Smith and Jimmy Riley.
Charmers released his first two solo albums, "Reggae Charm" and "Reggae is Tight" on the Trojan label in 1970.
Later in the 70s, Charmers formed a bond with Federal Records, where he recorded "Everything I Own" with Ken Boothe. Boothe's reggae version of the Bread hit topped Britain's national chart in 1974 and made him a star in that country.
Boothe described Charmers as "one of the best in the best in the business", adding that he was "very businesslike, very sophisticated."
Our prayers go out to Lloyd's family and friends.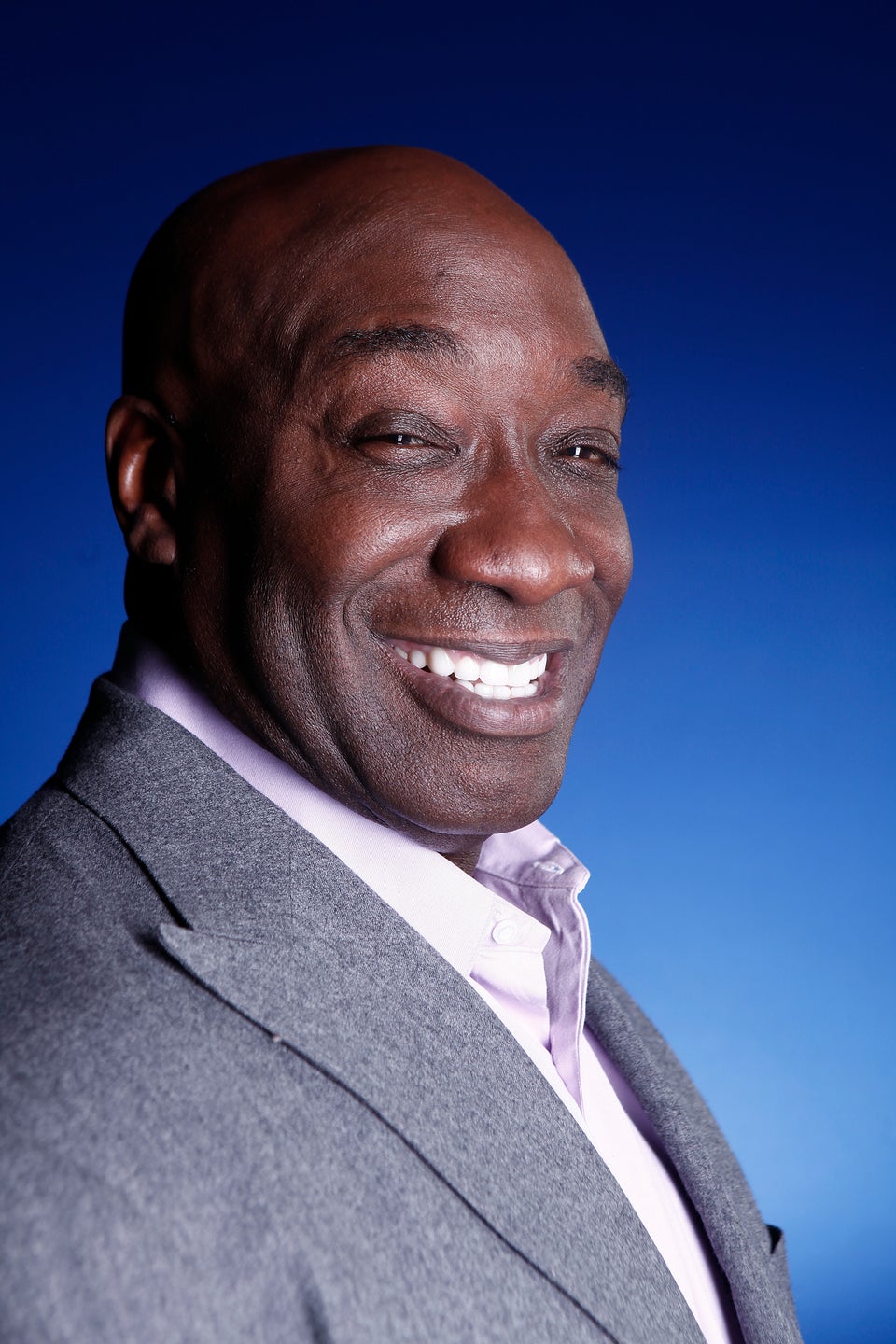 We Remember: 2012's Lost Celebs/Entertainers