He's either growing up to be the most polite little boy, or the most foul-mouthed. One thing's for sure, though, this little tyke is adorable either way.
His dad, Christopher Bennison, uploaded this video of his son, Lloyd, saying "thank you," but instead of sounding courteous, it sure sounds like he's spouting off a curse word.
In an email to The Huffington Post, Christopher recalled the first time Lloyd said "thank you," writing, "[M]y Swedish wife and I stopped and looked at each other. ... 'Wait -- what did he just say?!'"
"He's a year and a half and is of course soaking up everything he hears," Christopher added. "We've been really making an effort to watch our language around him so this was both a bit of a shock and absolutely hilarious. It was a relief when we realized he was trying to say 'thank you.'"
WATCH the adorably hilarious mix-up, above.
Before You Go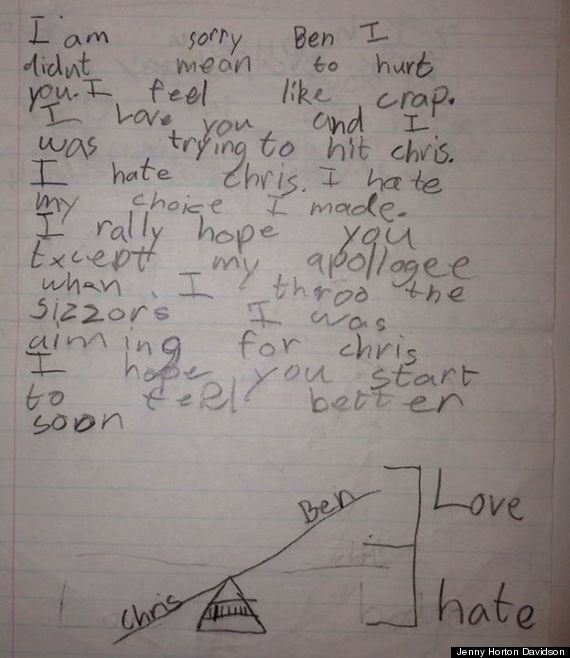 Cute Kid Notes
Popular in the Community