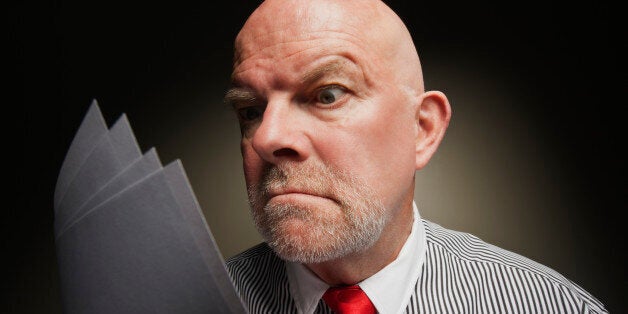 Lloyd's of London, the insurance market engaged to underwrite the policies, has decided to pull out of the promotion.
UNDZ founder Bertrand Dore said the company had struck a deal with Lloyd's Canadian syndicate, La Turquoise, to offer the policies.
A Lloyd's of London representative told HuffPost that the UNDZ announcement was premature. No deal was ever confirmed.
"It's unfortunate that Lloyd's is no longer interested in partnering with UNDZ," Dore said in a press release. "I suspect they did not like our provocative marketing. We are pleased to say we will continue to provide penis protection to our customers."
About 2,000 people have purchased policies thus far, but Dore promises he won't leave them holding the sack. There will be no change of terms or coverage to existing policyholders and policies will continue to be available to new customers.
"It's the same policy but because we're not a licensed insurer, we have to call it 'protection,' not 'insurance,'" Dore told HuffPost.
Regardless of who is offering the coverage, there are some strict requirements in order to qualify for a severed penis payout.
Sex change operations, and other cases where the appendage is removed surgically, are not covered by the insurance.
Also, in order to prevent people from intentionally removing a penis, policyholders cannot have close friends or lovers slice them up a la John Wayne Bobbitt.
Calling all HuffPost superfans!
Sign up for membership to become a founding member and help shape HuffPost's next chapter
BEFORE YOU GO