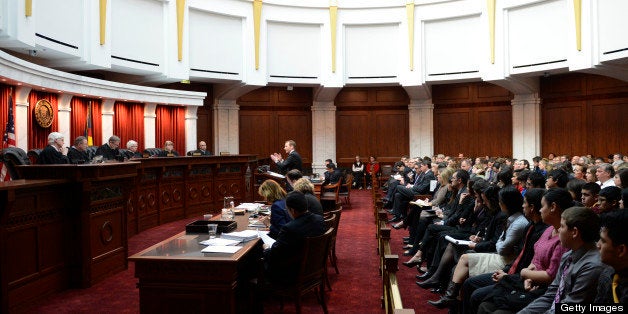 In a 4-2 decision, the court found the state's education funding system is "thorough and uniform" as the state's constitution mandates. Furthermore, the court maintained the state was not obligated to spend more on K-12 public education.
The original plaintiffs from San Luis Valley first filed the lawsuit against the state in 2005. The number of plaintiffs grew to include 67 parents and students from school districts throughout the state, EdNews Colorado notes. They argued that the state's schools were chronically underfunded and that the state's education funding system was not "rationally related" to the thorough and uniform standard.
The majority opinion said that a "thorough and uniform" system of education is "of a quality marked by completeness, is comprehensive, and is consistent across the state." At the same time, it "simply establishes the constitutional floor upon which the General Assembly must build its education policy" and therefore "does not demand absolute equality in the state's provision of education services, supplies, or expenditure," the opinion states.
"While we sympathize with the Plaintiffs and recognize that the public school financing system might not provide an optimal amount of money to the public schools," the majority opinion reads. "The statutory public school financing system itself is constitutional."
In the dissenting opinion, Chief Justice Michael Bender said the state's public schools "[are] plagued by underfunding and marked by gross funding disparities among districts."
Taylor Lobato, the plaintiff whose name the case bears, decried the outcome.
Organizations like the Mexican American Legal Defense and Educational Fund, which became intervening plaintiffs on the case in 2010, also voiced disappointment with the court's decision.
"The Colorado Supreme Court's decision is a devastating setback for Colorado schoolchildren, especially for its at-risk students who are struggling miserably," said MALDEF Southwest Regional Counsel David Hinojosa in a press release for the organization. "The Court missed its opportunity to hold the State accountable by setting the bar so low that a one-room schoolhouse is somehow good enough in today's world."
Related
Before You Go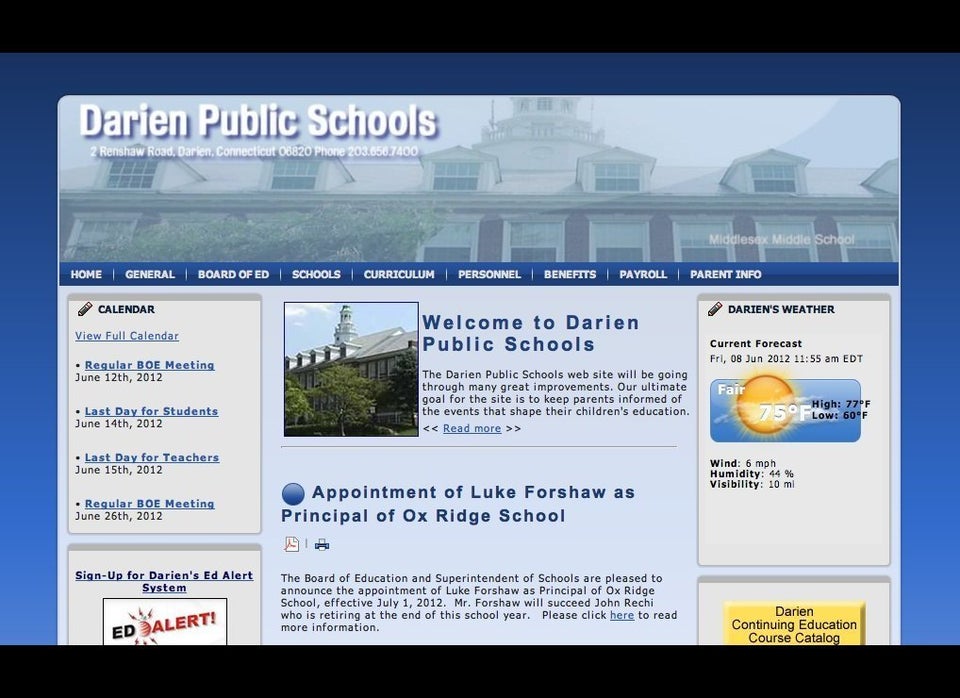 The Richest School Districts in America
Popular in the Community