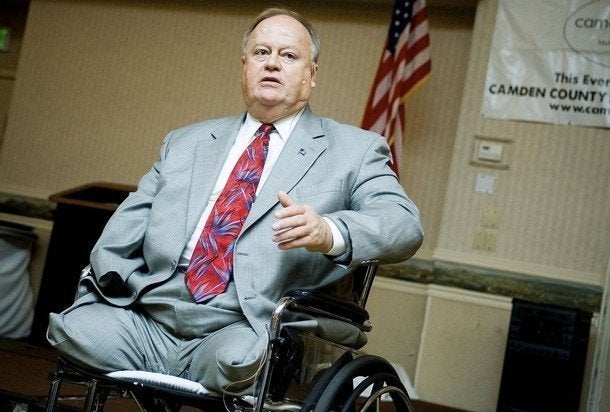 Former Georgia Sen. Max Cleland was an icon of Sen. John Kerry's 2004 campaign, a badly wounded war hero who lost his seat, Kerry deplored, after a television advertising campaign questioned his commitment to national security.
But to the Obama campaign, Cleland has another qualification: Registered lobbyist.
So Cleland -- despite his iconic status -- was abruptly disinvited from appearing with Obama in Atlanta July 8, three sources familiar with the incident said.
"This was a hard decision regarding Senator Cleland," said Obama's deputy campaign manager, Steve Hildebrand, in an email. He cited Obama's policy of banning lobbyists from participating in fundraising or giving money.
"If we make exceptions, we will open ourselves to criticism," he said.
Popular in the Community