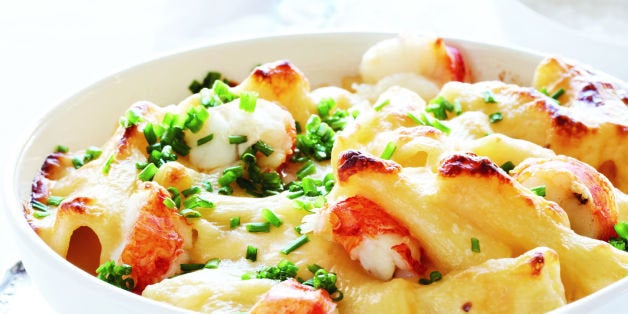 If there's one pitfall of summer it's the absence of our favorite comfort foods. Butter gives way to salad dressings and potatoes get replaced with tomatoes. We're grateful for the abundance of fresh produce, really we are, but sometimes we want our meals to feel like a hug from the inside out -- the way mac and cheese always does.
Thanks to the good folks over at Sweet Paul Magazine we now have a mac and cheese recipe that we're going to eat all summer long, because guys, it's made with LOBSTER. And lots of it too. We're not sure how you like to enjoy your summers, but around here we try to sneak in as much lobster as we can afford -- especially when it means mac and cheese.
Sweet Paul, the publication that brought us the world's best cake, not only makes a killer lobster mac and cheese, but they make it with the two best cheeses on the planet: cheddar and gruyere. We're considering renaming this recipe to the "world's best mac and cheese," but for now we'll just urge you to make it.
Lobster Mac with Cheddar & Gruyère
Serves 4
1 lb bag of large pasta (I used ziti)
3 tablespoons butter
2 shallots, finely chopped
3 tablespoons all purpose flour
2 cups milk
½ cup heavy cream
2 teaspoons Dijon mustard
8 oz white cheddar, grated
4 oz Gruyère, grated
2 cups sharp cheddar, grated
salt & pepper, to taste
the meat of 2 cooked lobsters, coarsely chopped
1 tablespoon chives, chopped
Preheat oven to 350°F.
Bring a large pot of salted water to a boil.
Add pasta and cook according to package directions. Drain in colander and return to stockpot.
Melt butter over medium heat in large saucepan.
Once melted, add shallots and sauté until soft.
Add flour and stir for 1 minute until combined.
Whisk in milk.
Bring to a slight boil, whisking constantly.
Add cream, Dijon, both cheeses, salt, and pepper.
Remove pan from heat.
Stir together until all cheese is melted.
Mix in pasta and lobster.
Pour into a large baking dish.
Bake until golden. This will take about 20–25 minutes.
Serve with chives on top.
If you've never made lobster before and are feeling (understandably) nervous, here's some helpful guidance from Sweet Paul...
It's so much easier than you think. If you can boil water then you can cook a lobster. Start with a live lobster. Fill a large pot with water, salt, a sliced lemon, and some fresh dill. Once the water is boiling, drop the lobster in head first. Cover the pot and boil for about 15 minutes (for an average-sized 1¼ lb lobster). It will be bright red and the tail will be curled. Take it out of the water. Do not rinse, but simply let it cool down to room temperature.
Thank you, Sweet Paul, for making all of our summers just a little bit more indulgent.
Related
Before You Go
Caprese Mac & Cheese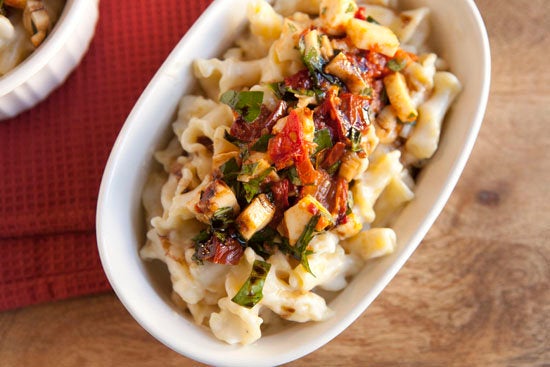 Emma's Favorite Baked Macaroni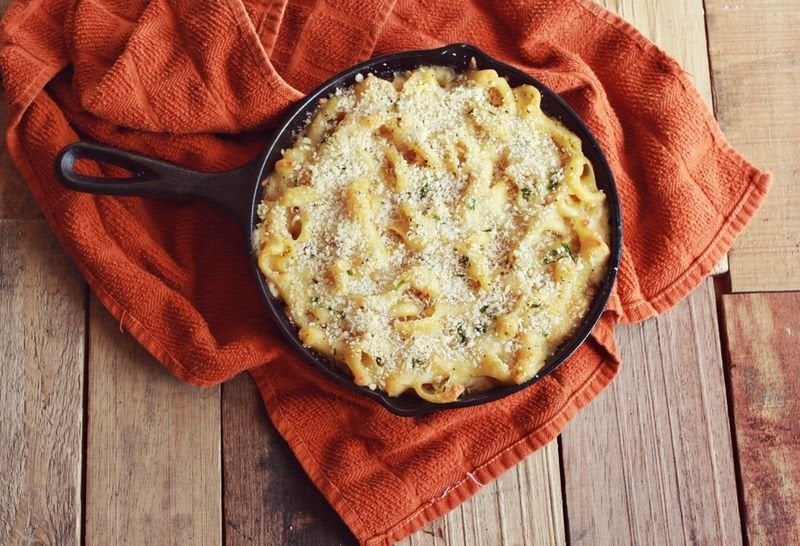 Crab Mac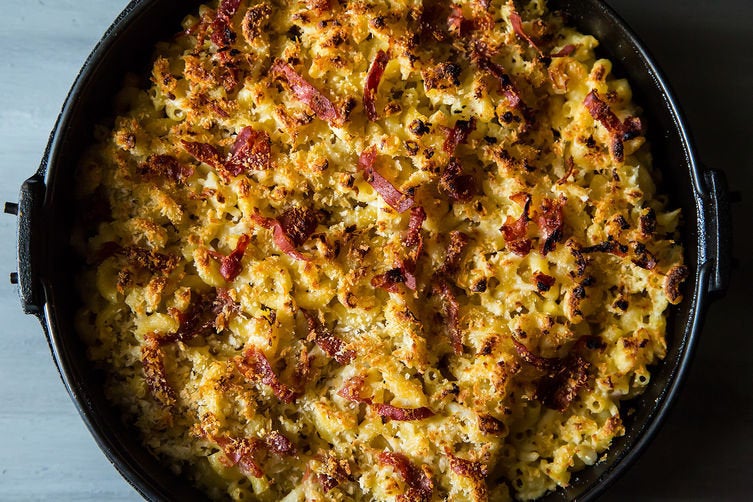 Roasted Brussels Sprouts, Bacon & Pepperjack Macaroni & Cheese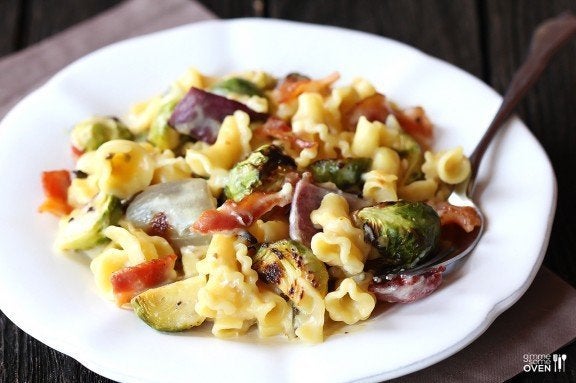 Civil War Macaroni And Cheese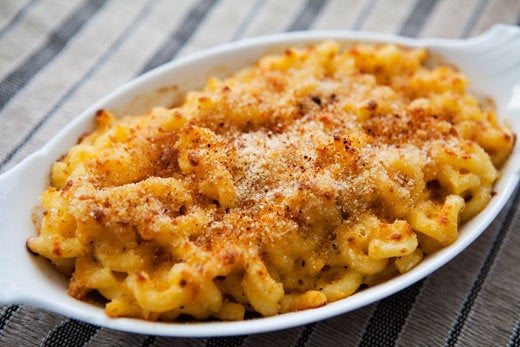 Breakfast Mac And Cheese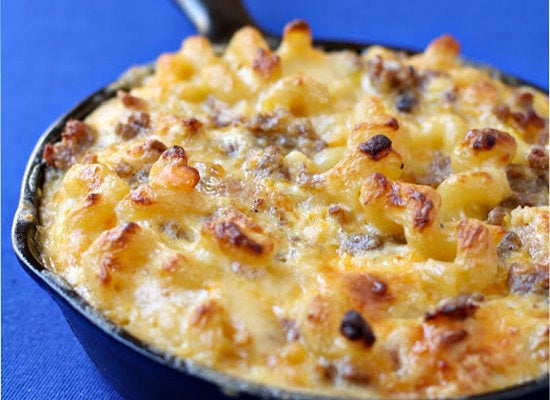 Chorizo Mac And Cheese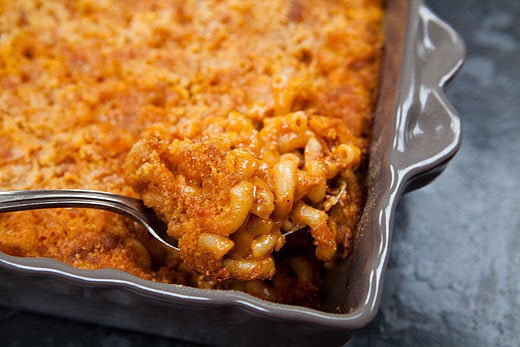 Roasted Garlic Mac And Cheese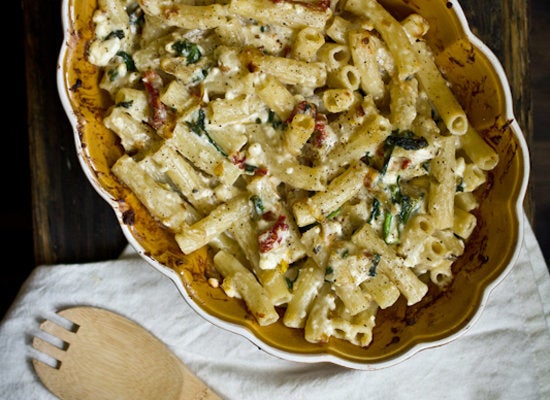 Greek-Style Mac And Cheese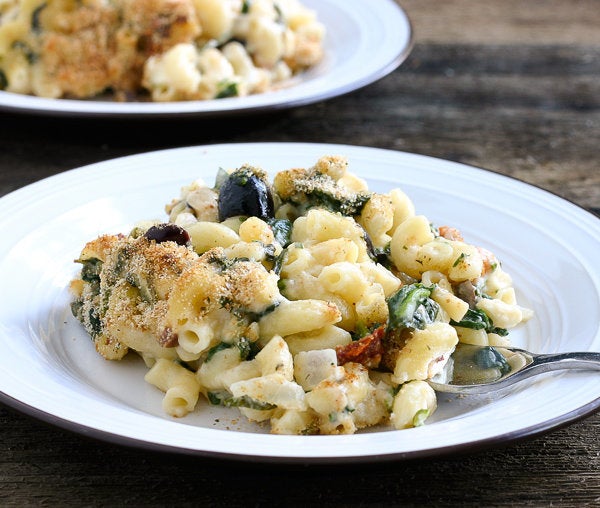 Creamy Stovetop Mac & Cheese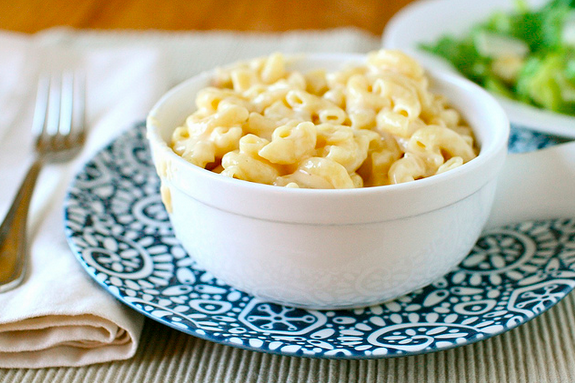 Butternut Squash Mac And Cheese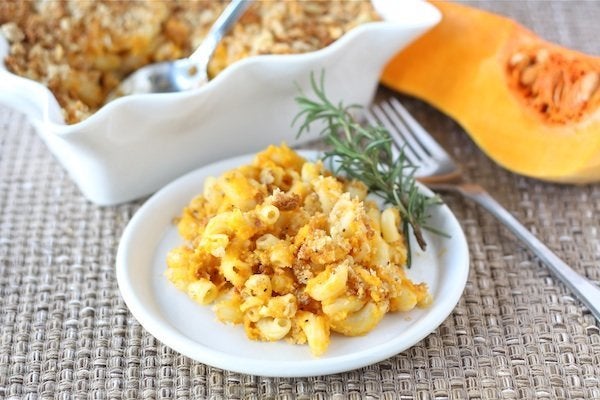 Spinach And Artichoke Mac And Cheese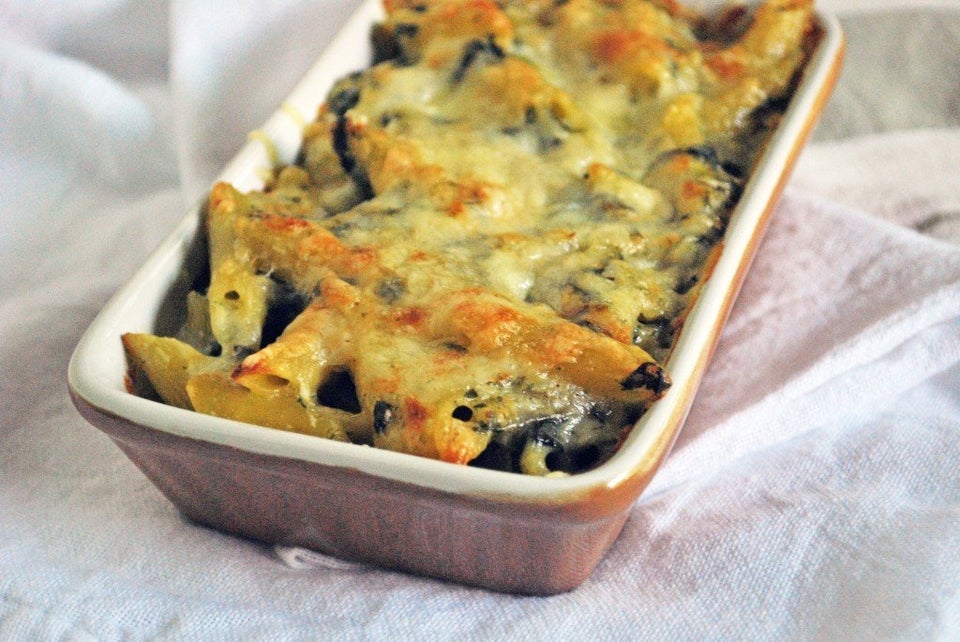 Mediterranean Mac And Cheese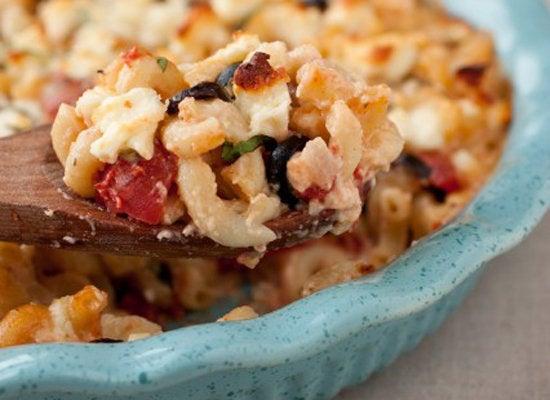 Pepperoni Pizza Mac And Cheese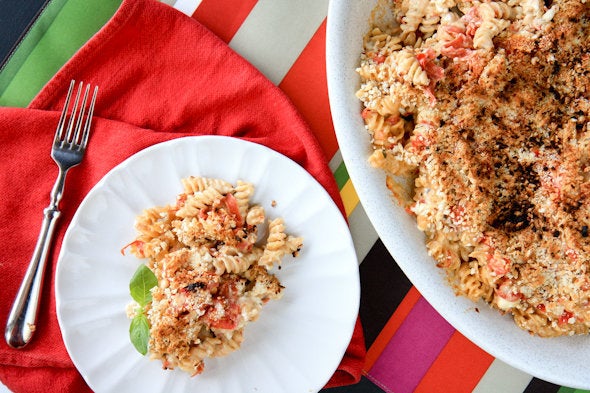 Buffalo Chicken Mac N Cheese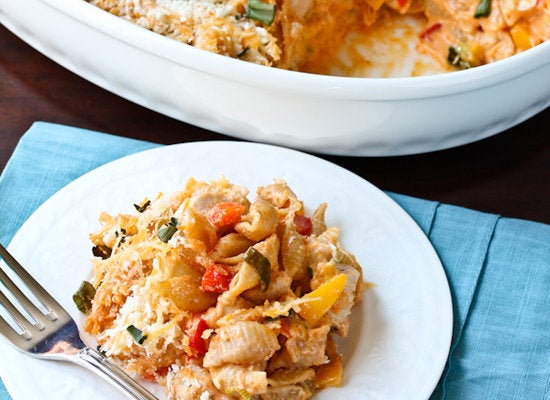 Bacon Mac & Cheese With Wisconsin Gruyère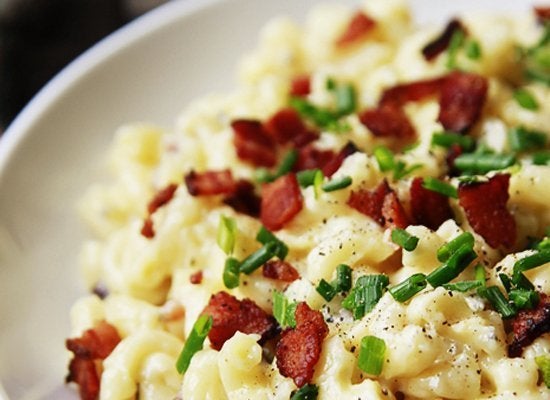 Five Cheese Mac And Cheese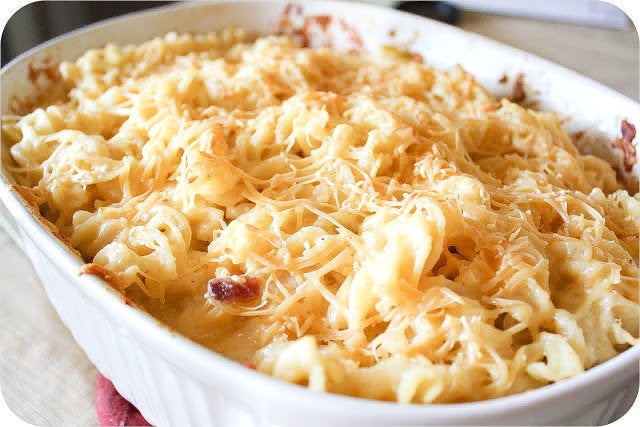 Muenster Mac & Cheese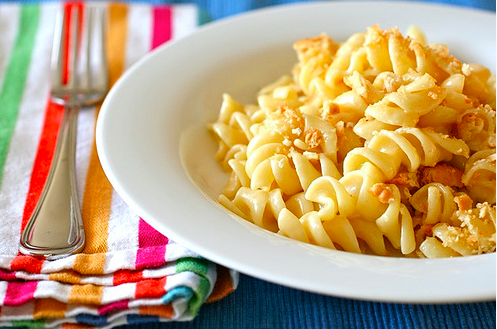 Perfect Mac-N-Cheese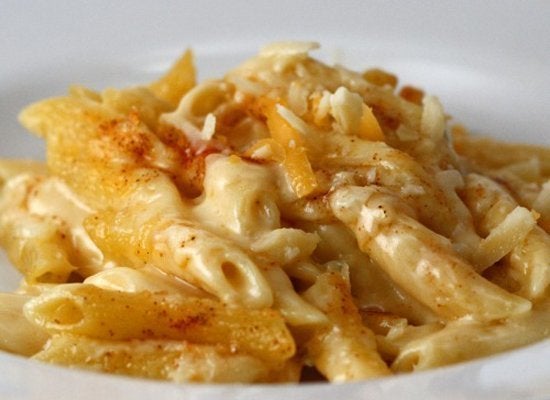 Chicken Fajita Mac & Cheese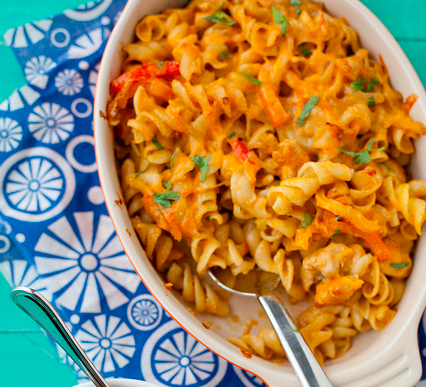 Basic Macaroni Cheese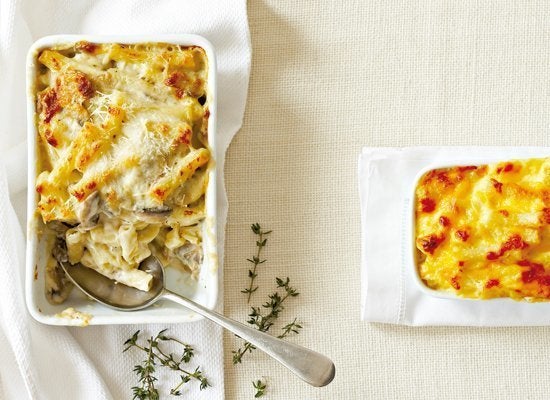 Carrot Macaroni And Cheese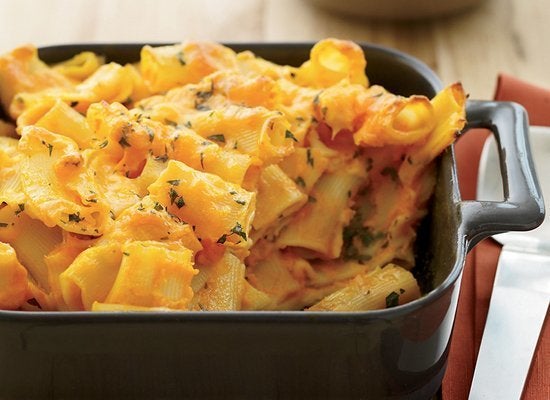 Mexican Mac And Cheese Cups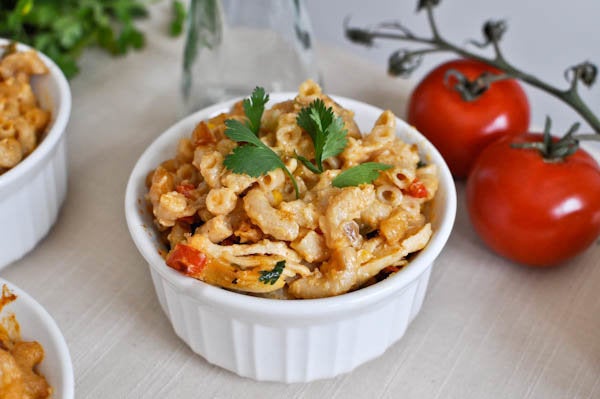 Spicy Macaroni Cheese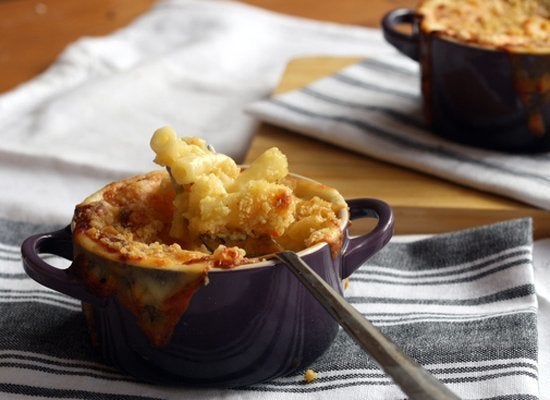 Mac And Cheese With Braised Leek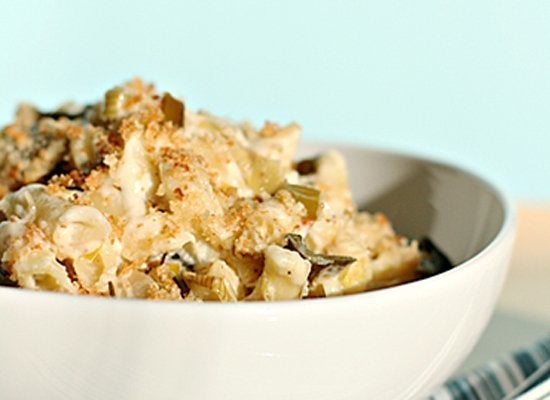 Beer Mac N' Cheese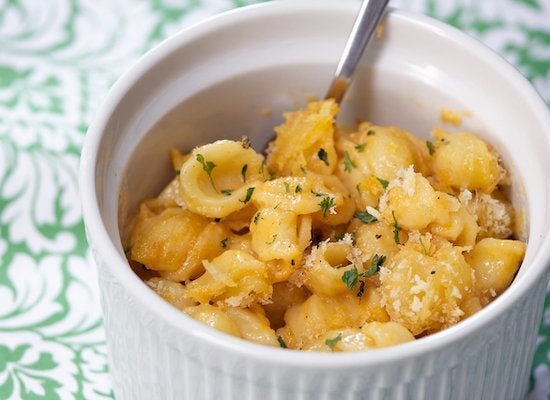 Tex-Mex Macaroni and Cheese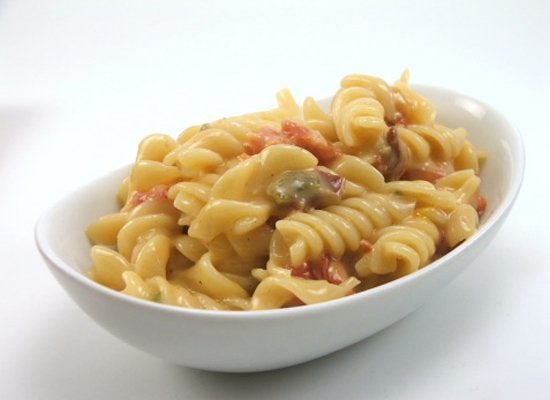 Pumpkin Mac & Cheese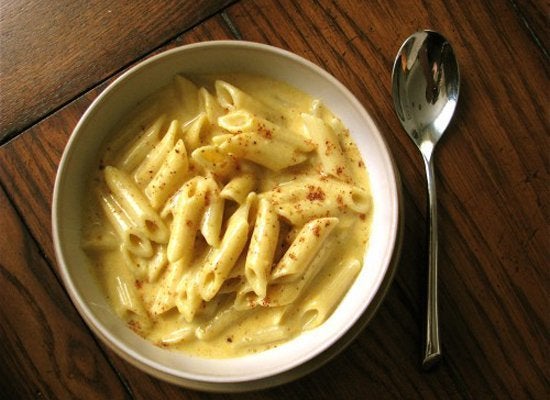 Lobster Mac & Cheese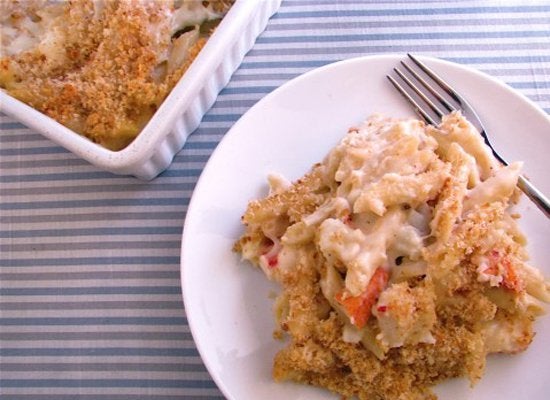 Macaroni And Cheese Alla Carbonara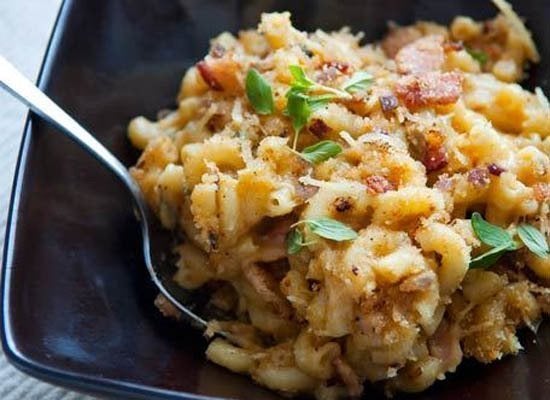 Philly Cheesesteak Macaroni And Cheese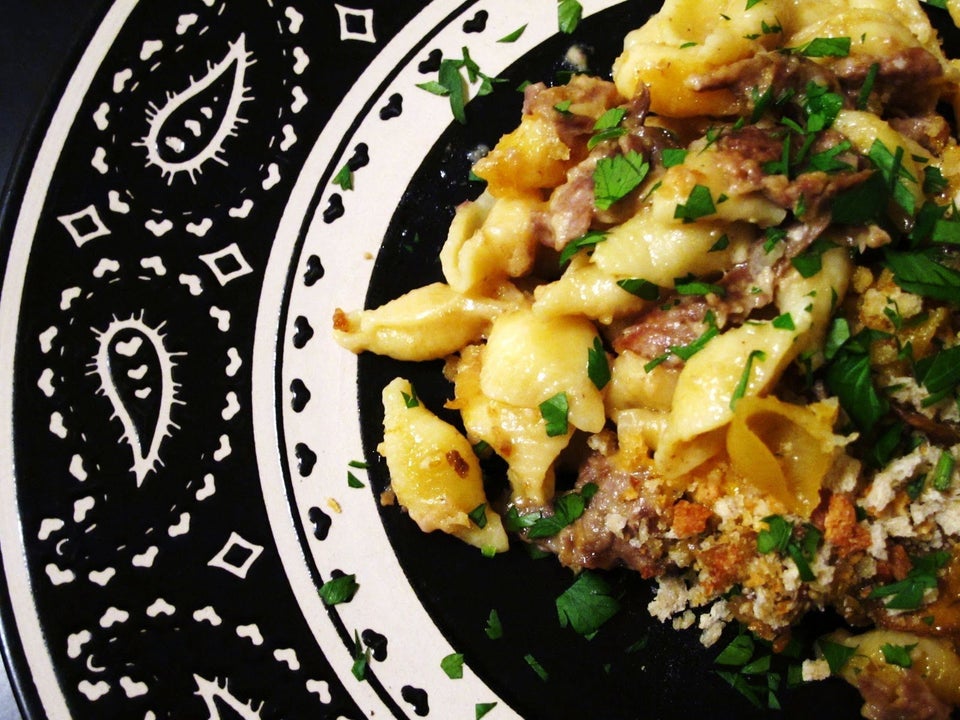 Chili-Cheese Mac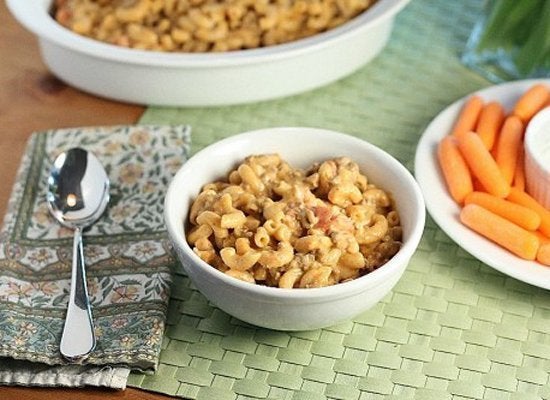 Macaroni And Cheese With Ritz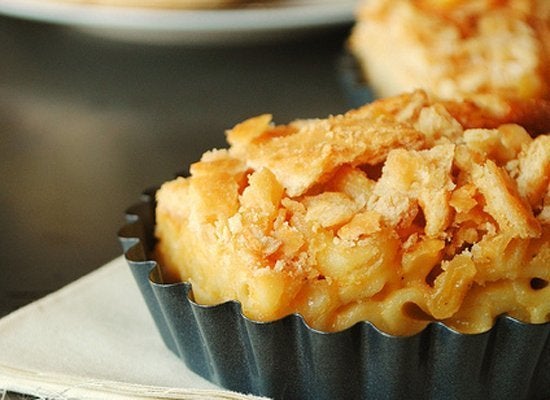 Cauliflower Mac And Cheese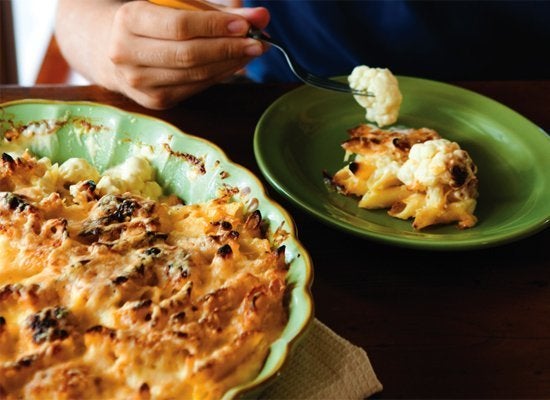 Mac And Cheese With Peas And Bacon