You might wanna double check before digging into that lobster pasta.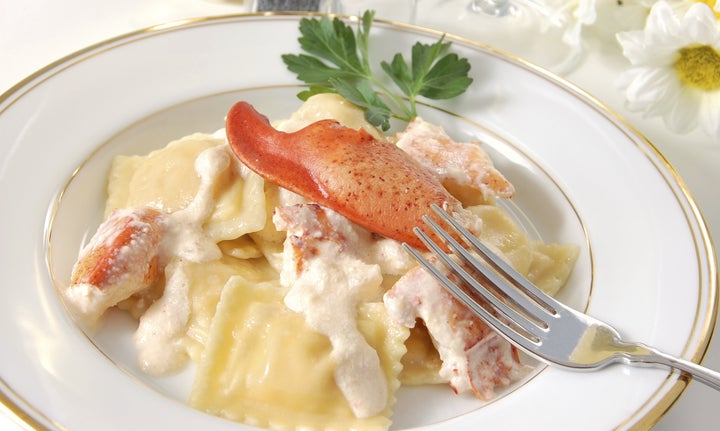 A spokesperson for Red Lobster told IE that the company "understands that the seasonality and availability of lobster can fluctuate, so our lobster bisque can contain meat from Maine lobster, langostino lobster, or, in some cases, a combination of both," while Nathan's argued that "lobster salad" is "traditionally a mix... made up of seafood items." Read the full report at Inside Edition.
The U.S. Food and Drug Administration keeps an official master seafood list that explains which types of fish are allowed to be sold under which names in restaurants and grocery stores. For example, langostino should be labeled as such (or as "langostino lobster," as Red Lobster has done), and the lobster you see on the menu could technically be American lobster meat or European lobster meat, by legal standards.
But it definitely can't be white fish. And that's a problem.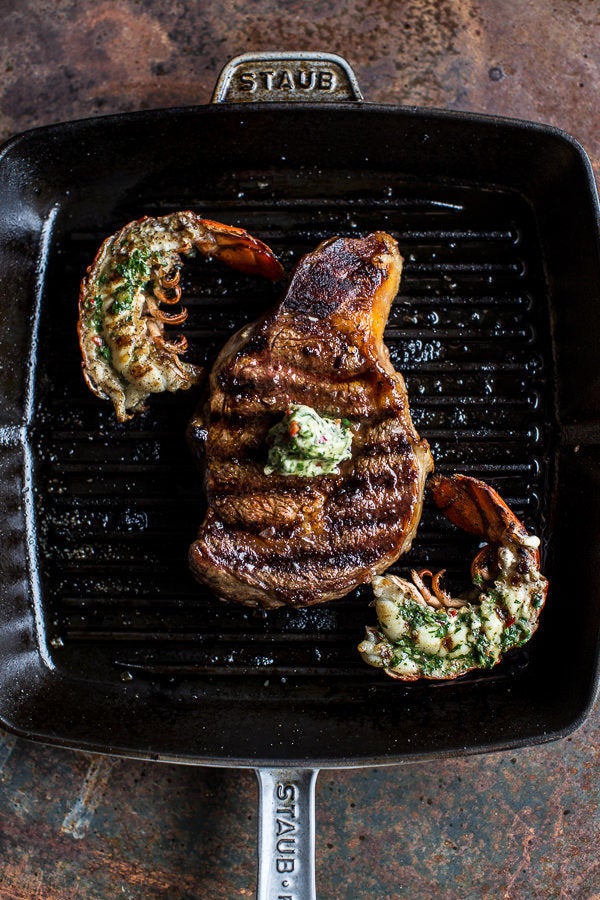 Lobster Recipe List
Related