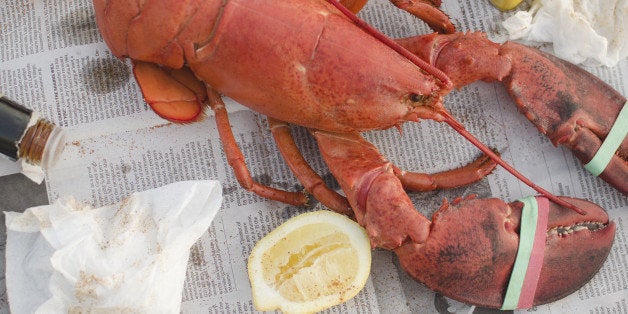 Remember those halcyon days when lobster was so cheap that you could afford to put it on mac n' cheese, french fries, tacos and grilled cheeses? You know, way back in 2013?
The price surge has accelerated this year. Though reliable data on lobster prices is somewhat hard to come by, the spot price for wholesale live lobster in Boston reached as high as $5.25 a pound on June 9. And data provided to The Huffington Post by the National Oceanic and Atmospheric Administration indicated that the average price of a pound of lobster at wholesale climbed as high as $7.90 this March. Though lobster prices usually peak in the spring, that's 32 percent higher than the price in March 2014.
CNN Money attributed the recent spike in prices to this winter's unusually cold weather in the Northeast. The North Atlantic remains colder than it usually is at this time of year, so lobsters have, by and large, stayed out of reach of fishermen.
Matt Jacobson, executive director of the Maine Lobster Marketing Collaborative, said that prices should ease as water temperatures rise this summer, just in time for vacationers in Cape Cod and Kennebunkport to feast on lobster rolls. But it's unlikely that they'll dip back down to the lows they hit a couple years ago.
Before You Go
Lobster Ravioli, Pea Shoots And Smoked Paprika Sauce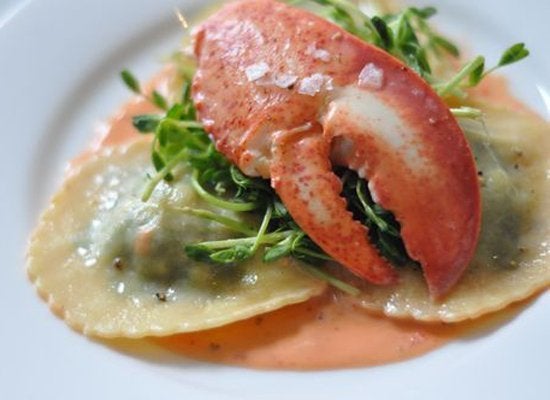 Amy Glaze's Pommes D'Amour
Lobster Roll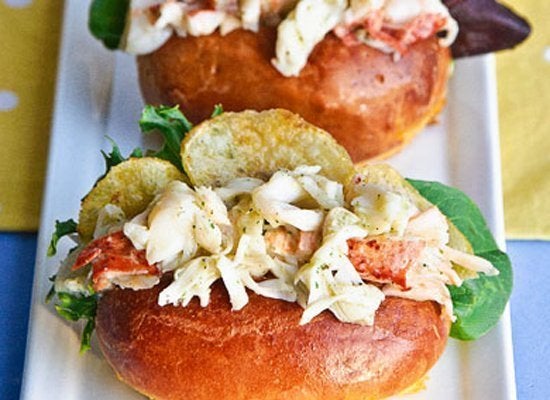 Roasted Lobster Tails with Coconut Curry Dipping Sauce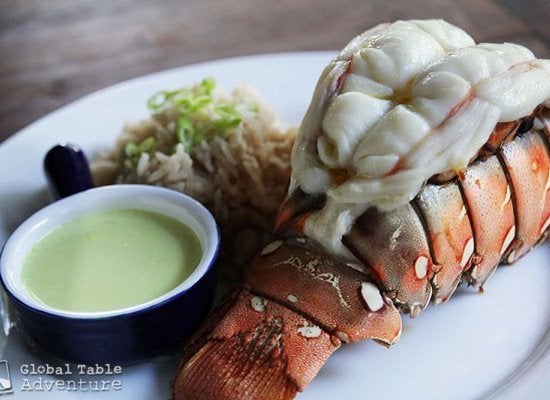 Broiled Lobster Tails With Manila Clams And Corn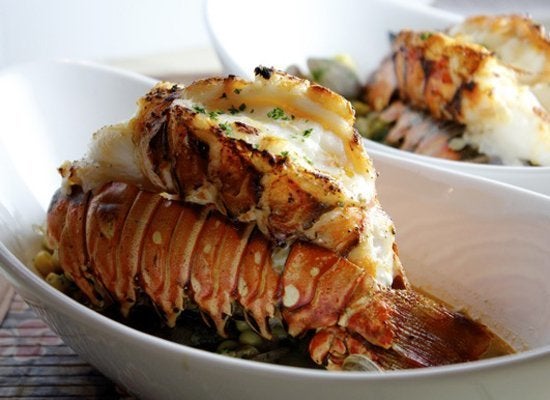 Lobster Bisque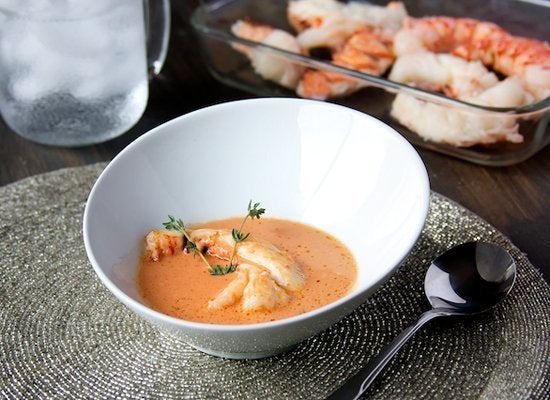 Tagliatelle With Lobster Tail Sauce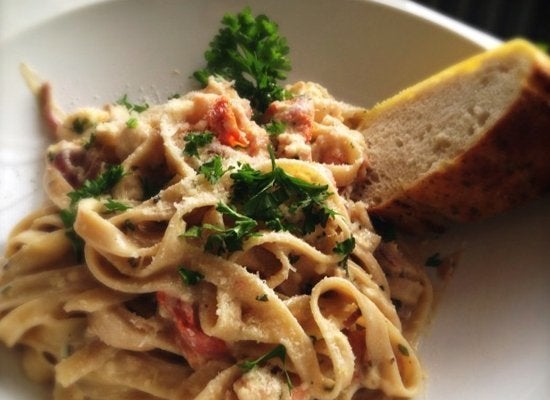 Lobster Risotto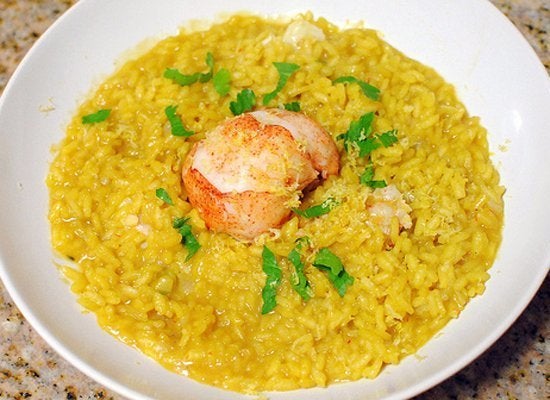 Seared Lobster Tails With A Garden Vegetable Sauté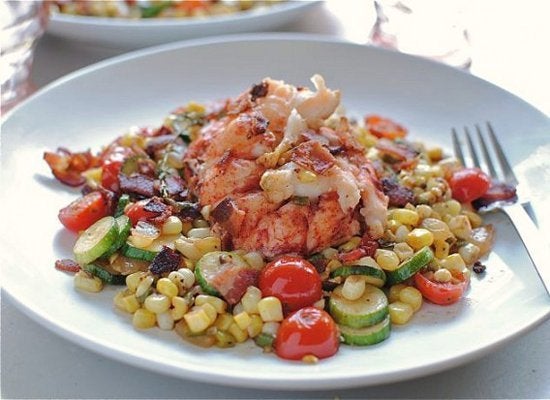 Grilled Lobster With Miso Butter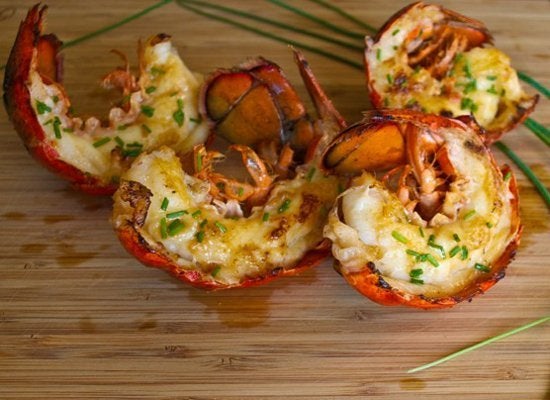 Buttered Lobster Tail With Truffle Oil Popcorn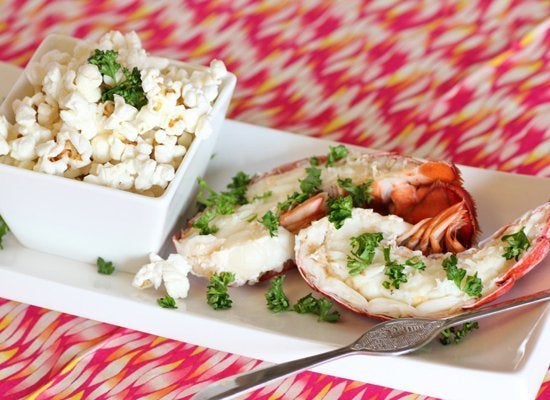 Lobster Ravioli In Lemon Butter With Saffron