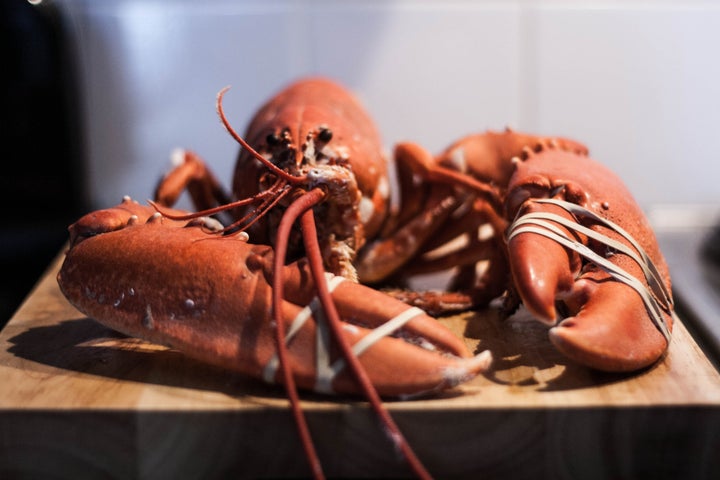 Low lobster prices may sound like a good thing, but Maine and its lobster industry thinks otherwise. They want higher prices for their product -- which are at a 30 year low -- so the Maine Lobster Advisory Council has announced a new $3 million marketing plan to be rolled out over the course of three years.
The council hopes that an increase in demand might encourage higher prices, in turn making the industry more profitable on the whole. They plan to raise the funds with increased fees for lobster harvesters, dealers and processors.
"I see advertisements for California dairy on TV in Maine. Why can't they see ads for Maine lobster there?"
Other members of the lobstering community, like Winter Harbor Lobster Co-Op manager Randy Johnson, are against the lobster marketing measure. Johnson called it a "bad idea" that would negatively affect people already reeling from the rising cost of bait and diesel fuel. "If they increase the fees on dealers, that's going to eventually come out of the lobstermen, too," he said.
Much of the lobster community's recent troubles have to do with record high catches and the lackluster economy. Earlier this month, Canadian fishermen worried about their own livelihood blockaded truckloads of Maine lobsters from being delivered to processing plants in Canada, which produce lobster products for supermarkets and restaurants in the U.S.
Before You Go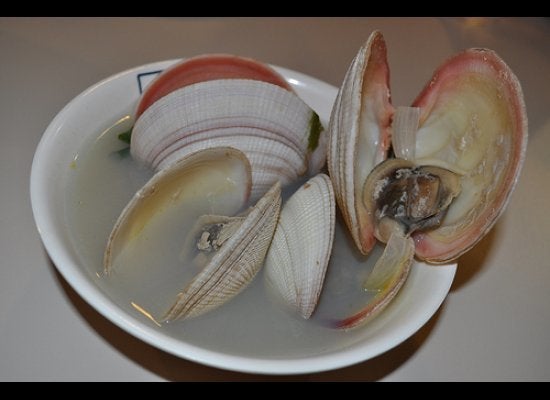 Most Consumed Seafood