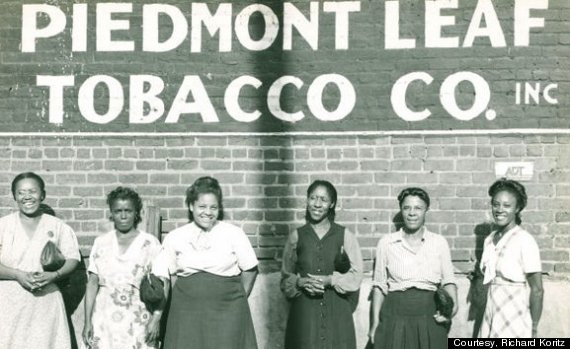 One small groundswell in North Carolina's union history may have set the pace for sweeping change within the local civil rights movement.
A little-known integrated union in Winston-Salem, led mostly by African-American women, was recently honored with a special state highway marker for its efforts in challenging RJ Reynolds Tobacco Company to improve worker conditions in the 1940s, Journal Now reported.
The union, Local 22 of the Food, Tobacco, Agricultural and Allied Workers of America-CIO, fought for better conditions for black workers, who endured hot working conditions and long hours while breathing tobacco dust in an area separate from white employees, according to Journal Now.
To this day, the union had received little recognition, even though experts credit the organization with paving the way for Winston-Salem's black middle class, Journal Now points out.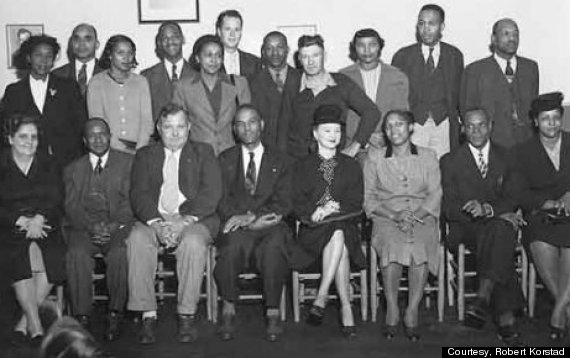 "One thing that [Local 22's efforts] did was force the white power structure in Winston-Salem to really relax the real rigidities of segregation. It made them realize that change was coming," Robert Korstad, a Duke University history professor and expert on civil rights unionism, told YesWeekly.
Larry Little, associate professor of political science at Winston-Salem State University and former Winston-Salem alderman, agreed the union's efforts were key for the black community, telling told Journal Now:
"The big push for the development of the African-American community here politically and economically was the starting of Local 22."
The union folded after enduring McCarthyism attacks in the late 1940s and was eventually decertified, but its groundwork still inspired countless civil rights activists, YesWeekly pointed out. And there is one union member whose influence is still felt today.
Velma Hopkins, who helped lead the crusade for change at the tobacco company, inspired Earline Parmon, as well as many other activists.
"Miss Hopkins had such an impact on my life," Parmon told Journal Now. "It's who I am today in terms of my belief system, my value system and my moral system and standing up for what's right without fear of being intimidated."
Parmon is the first African American who was elected as a state senator from her district. She told Journal Now she believes it would have made Hopkins proud.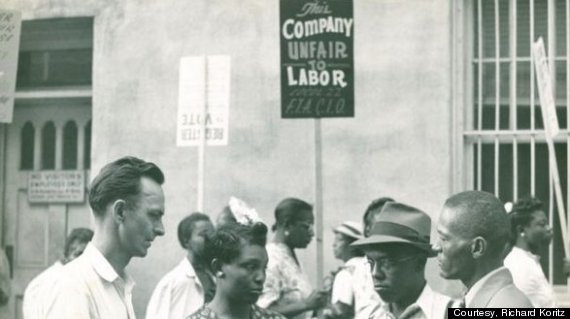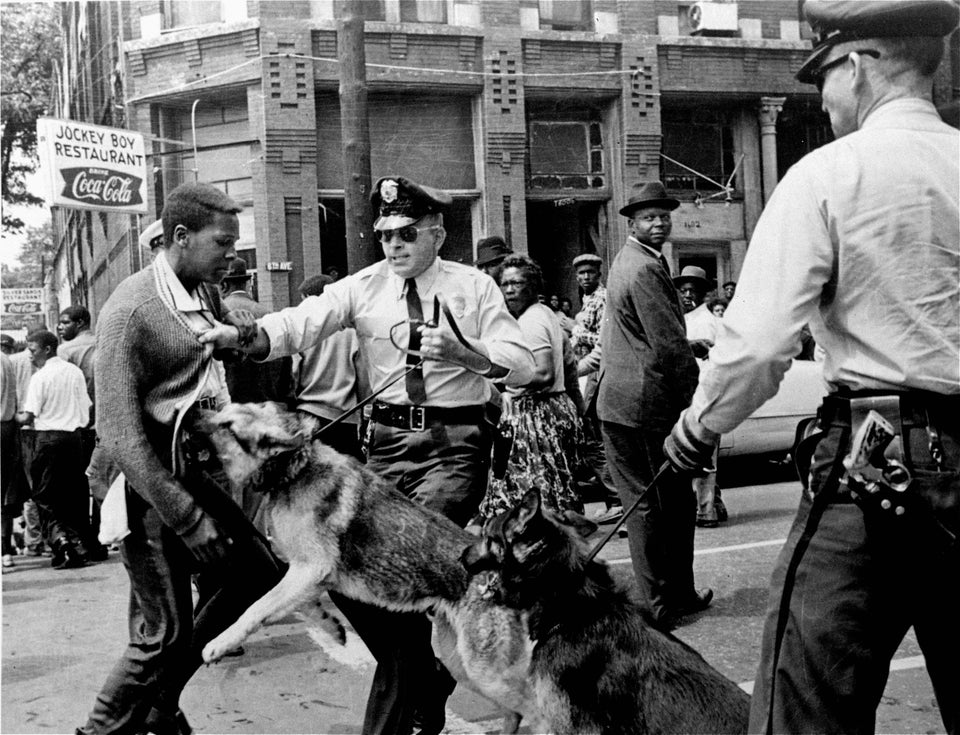 Powerful Photos Of Black History