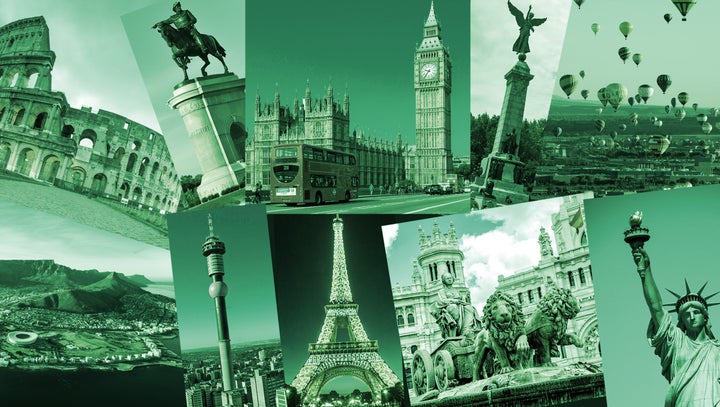 Air pollution may be a global problem, but it's one where local action makes a big difference.
Across the nation, cities like Houston are stepping up to address air pollution and air quality, often in the face of inaction by state and federal governments. City Hall is the first call most residents make when they face a problem, and for good reason. City government is closest to the people, and it is, by nature, the most responsive. Cities have the responsibility to do everything in their power to protect the air our residents breathe.
The legal limits of that power will always be a challenge. A regular struggle for many cities, including Houston, is the issue of jurisdiction, or what cities have the power to regulate. Industries located in cities may be regulated by state agencies that are less tied to the community, and cities may have no direct control over where these industries locate their facilities. And this is where cities must get creative to bring about change.
In many cases, it is simply being an advocate for people affected. These facilities don't open in poor neighborhoods just because the land is cheap. They locate there because the people are too often voiceless. It's up to city officials to give them a voice.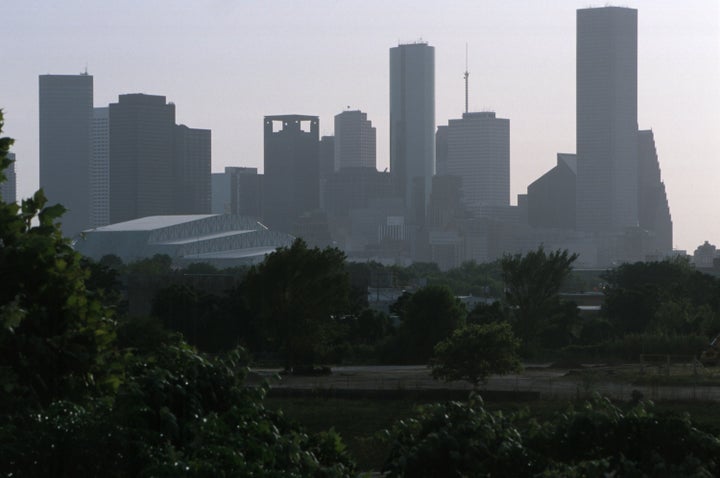 Concrete batch plants, which prepare concrete for construction, present a significant environmental justice issue in Houston. Concrete batch plants emit cement dust and other particulates into the air, which can cause respiratory problems for nearby residents. We have more concrete batch plants in the Houston area than anywhere else in Texas: There are nearly 20 of these plants within a four-mile radius in the Sunnyside/Hiram Clarke area in the southern part of Houston, a historically economically disadvantaged area.
These facilities are regulated at the state level by the Texas Commission on Environmental Quality (TCEQ), which regulates air quality and issues permits allowing them to operate. The City of Houston has no control over these plants or the TCEQ. All we have is a voice in the process, and we must work hard to ensure that our voice is heard.
Whenever a new concrete batch plant opens in a neighborhood, you can be sure the TCEQ will hear from me. Since taking office in 2016, I have protested new permits sought by concrete batch plants and am awaiting the decisions.
Cities must also get creative with the powers that we do have at our disposal to fight concrete batch plants and other facilities that pose a threat to air quality. Houston's Health Department receives 800 to 1,000 complaints about air quality every year. If an investigation determines a threat, the Health Department and legal departments of the City of Houston pursue every avenue to protect our residents, including use of the nuisance law and permitting requirements.
"Cities can lead the way on climate change, even when the levels of government above us will not."
The power of cities to make positive change on air pollution goes beyond affecting the quality of the air in our neighborhoods. Air pollutants released in carbon-based energy production are a major factor in human-caused climate change.
Cities can lead the way on climate change, even when the levels of government above us will not. Houston may be known as an oil and gas city, but we are also leading the way on renewable energy. And we put our money where our mouth is. Houston is the largest municipal purchaser of renewable energy in the nation, and we have been recognized by the U.S. EPA three times in the past decade for renewable energy leadership. Last year we launched a 50-megawatt solar power agreement, bringing clean energy to the Houston zoo, airport terminals and municipal buildings across the city.
As co-chair of Climate Mayors, I helped rally nearly 400 mayors across the nation to vow that our cities would continue to honor the Paris Agreement. Together, Climate Mayors are working on projects to speed the adoption of electric vehicles and protect the Clean Power Plan. Most importantly, we are working to empower mayors from states red and blue and cities big and small to lead healthy, vibrant cities.
If 2017 taught us anything, it is that we must be prepared for a changing climate. We are still recovering from Hurricane Harvey in Houston and will be for some time. Rising oceanic temperatures caused by climate change will result in more powerful hurricanes occurring more frequently. The residents of coastal cities in Houston are among those who will suffer the consequences if we don't change course.
As federal and state governments roll back environmental policies and balk at climate change, mayors will continue to serve on the front line of defense. We are closest to the people, we suffer with them through storms and fires, and ― more often than not ― we pay the price to rebuild after state and federal inaction.
Popular in the Community