Dallas-based YouTube personality and attorney, Lee Steinfeld, dubbed, "Leonhart" just celebrated his third (3rd) anniversary with fans in the Dallas metroplex Saturday at one of the nation's largest Gamestop locations, located in Dallas, Texas at the intersection of Park and Preston.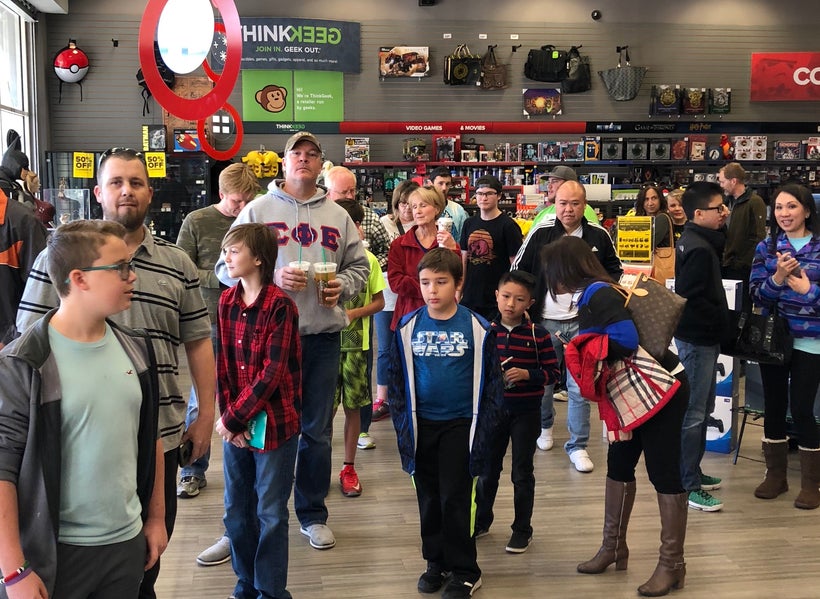 Having gained over 100K followers since September, the Dallas personality has grown his fanbase, dubbed, the 'HartSquad' to over 236K subscribers. On Saturday, Gamestop hosted Leonhart to help promote its newest line of official Pokemon Center products as well as providing fans with the opportunity to meet with and interact with him for approximately two hours while receiving signed merchandise, including, but not limited to t-shirts, cards, and even a Nintendo 3DS.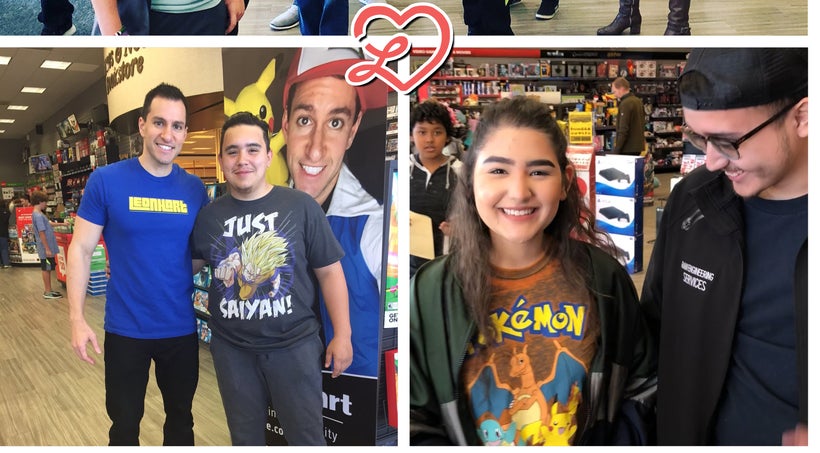 "Being able to use YouTube as a platform to not only provide everyone with an escape from the real world, but to raise funds and awareness for several charities is why I love doing what I do!" —Leonhart
Young or old. Millennial or Parent, hundreds of fans drove several hours to meet Leonhart who has also devoted much of his time to philanthropic causes such as raising funds through his GIVEAHART charity, where the Dallas personality has donated entire Pokemon card collections and licensed products to Toys For Tots and Children's Medical Center of Dallas. In the past year, Steinfeld has also raised over $3,000 for victims of Hurricane Harvey in Houston, donating 100% to The American Red Cross in addition to raising funds for the Grant Halliburton Foundation on Mental Health and Suicide Prevention, Breast Cancer Research Foundation, and CurePSP. Steinfeld says that "[he] [is] able to use YouTube as a platform to not only provide [individuals] with an escape from the real world, but to [additionally] raise funds and awareness for several charities, [which] is why [he] love doing what [he] does."
We are in a digital age where individuals of all ages are online and are more receptive to a higher level of interactivity. Steinfeld is adding to the vibrancy and exquisite atmosphere that is Dallas' entertainment industry. The attorney turned YouTube star has been able to transfer his legal skills to the entertainment sector and utilize his childhood fandom into more than just a fad for today's younger generation.
For more information on Leonhart, check out his official YouTube channel here as well as his official Facebook page.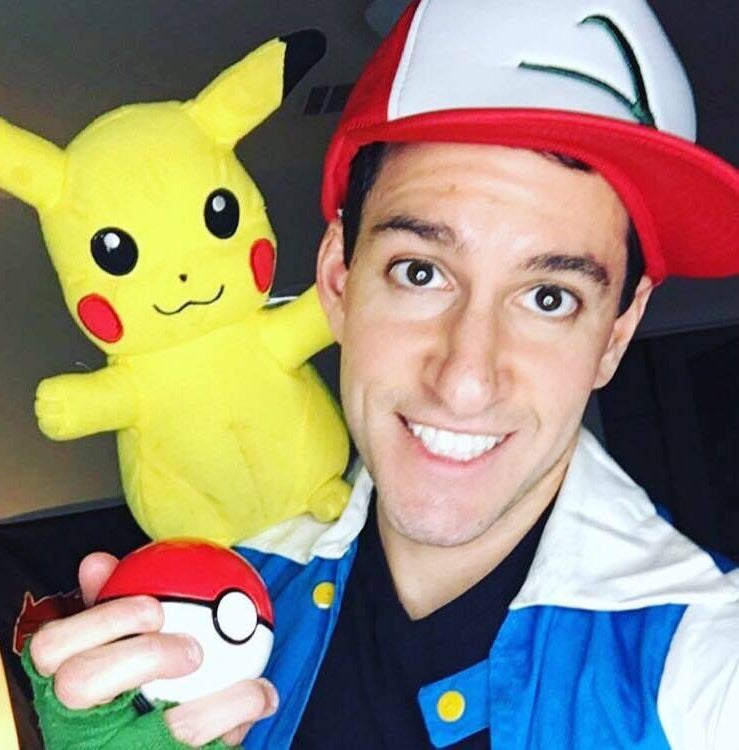 Andrew Rossow is a Tech Contributor for The Huff Post and a practicing Internet Attorney Cyberspace in Dayton, Ohio. Rossow is also an Advisory Panelist with The CyberSmile Foundation and a Committee Remember with Ohio Attorney General Mike DeWine's "CyberOhio Initiative."
To stay updated on Rossow's publications, please follow his #CYBERBYTE on Twitter at @RossowEsq and his official FB page at @drossowlaw.
REAL LIFE. REAL NEWS. REAL VOICES.
Help us tell more of the stories that matter from voices that too often remain unheard.
This post was published on the now-closed HuffPost Contributor platform. Contributors control their own work and posted freely to our site. If you need to flag this entry as abusive,
send us an email
.