Are you looking for a farmers market in Missoula, Montana that sells both eggs and cut flowers? How about one in Birmingham, Alabama that accepts food stamps? Or one to visit while on vacation in Sitka, Alaska?
The site lets you search for farmers markets by location, available products, accepted payments and even, bizarrely, the type of location. This last option will surely be a boon to those with a strict policy of only patronizing farmers markets located in religious institutions or closed-off streets.
The USDA actually made some of this data available to developers last May, so the Apple App Store already contains a few apps that can help you find a local farmers market. And a site called Local Harvest has long collected and shared its own list of farmers markets, small farms and CSAs.
But the USDA's new search tool is fast and user-friendly, and is closer to the source of information than any of these other contenders.
It's also a powerful sign of how far the farmers market movement has come in recent years. Not so long ago, farmers markets were rare enough -- at least outside affluent pockets of California -- that there would have been no point in looking for a very specific type of farmers market, or one in a very specific place. If you even knew about the joys of farmers market shopping, you would take what you could get.
Now, though, USDA data shows that more than 8,200 farmers markets are operating across the country -- enough that you really do need an app or a website to sift through them all.
Don't Hassle The Farmer About Price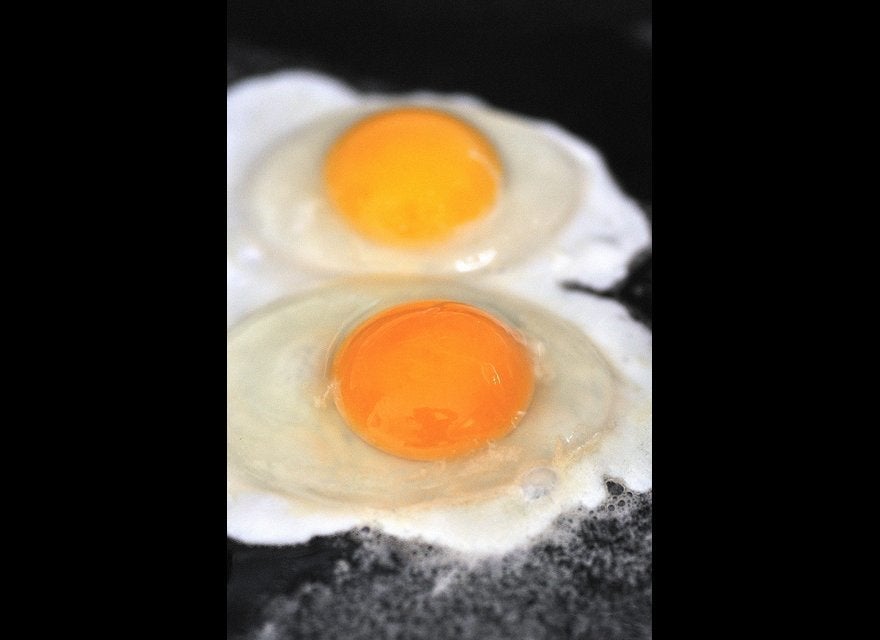 Don't Squeeze!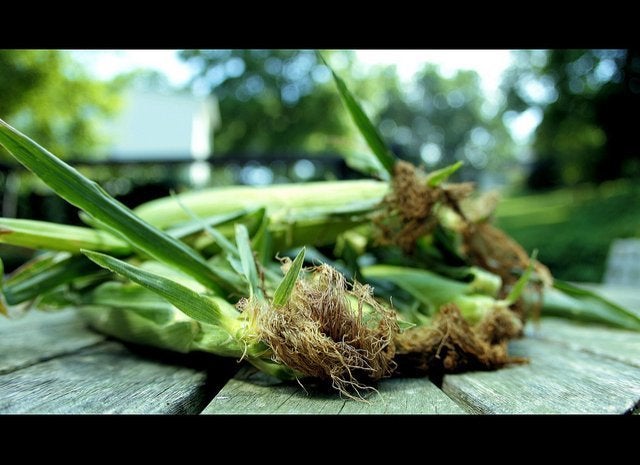 Bring Reusable Bags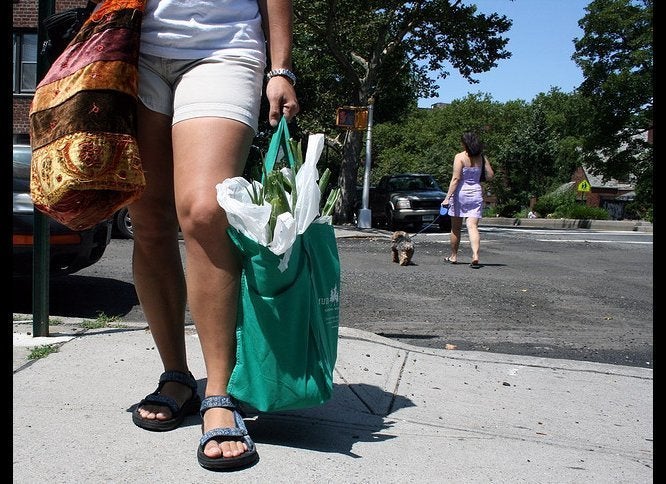 Pets?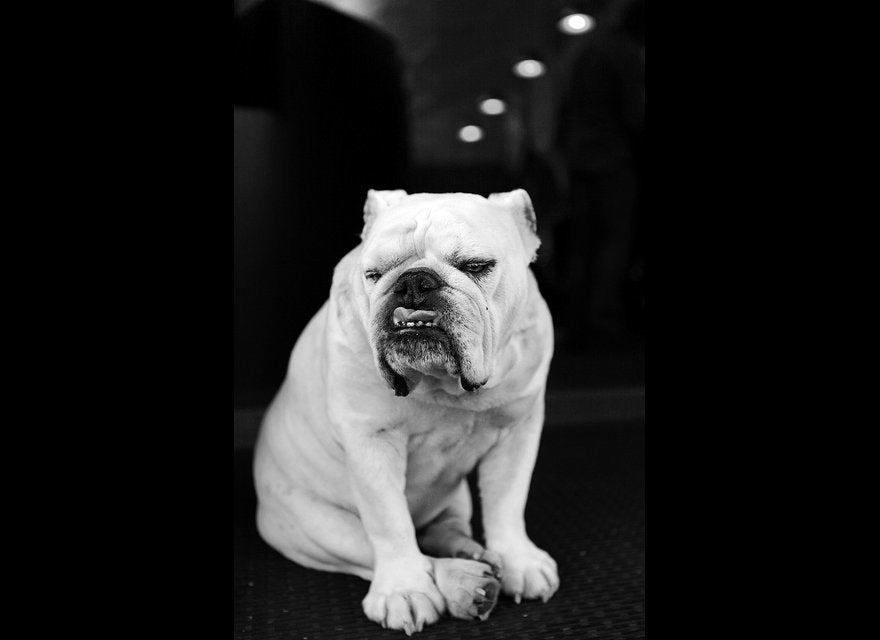 Special Requests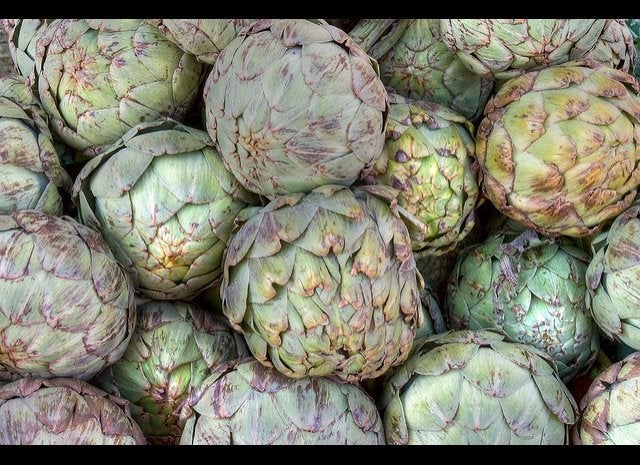 Experiment!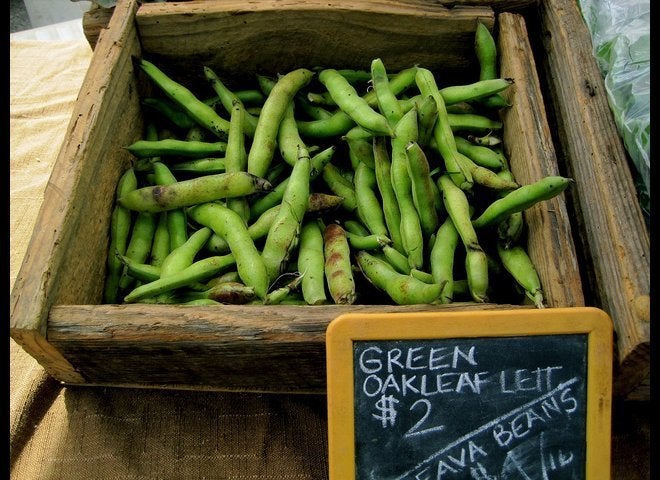 Timing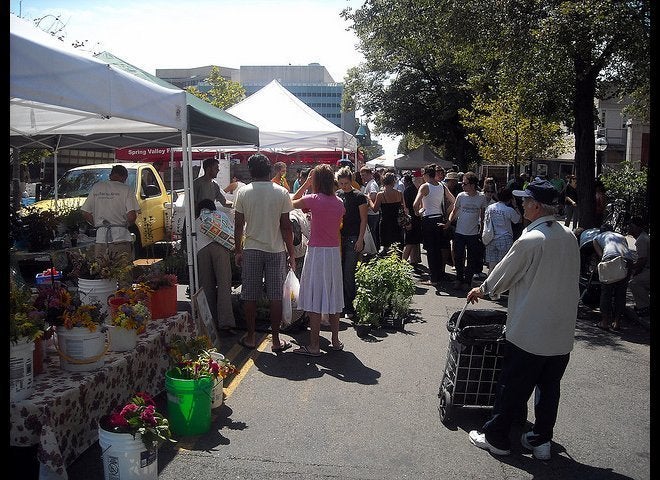 Free Samples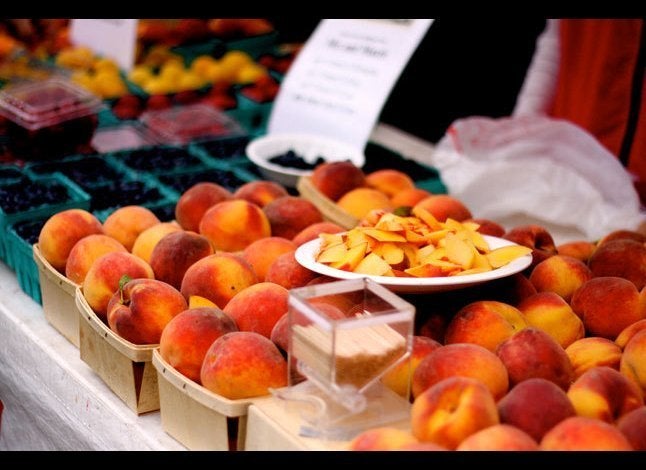 Explore!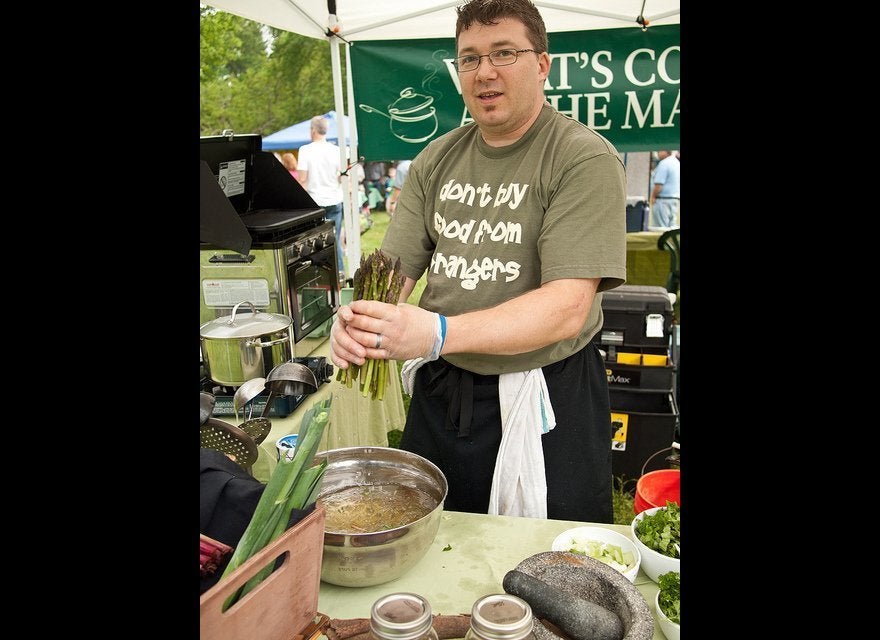 Payment