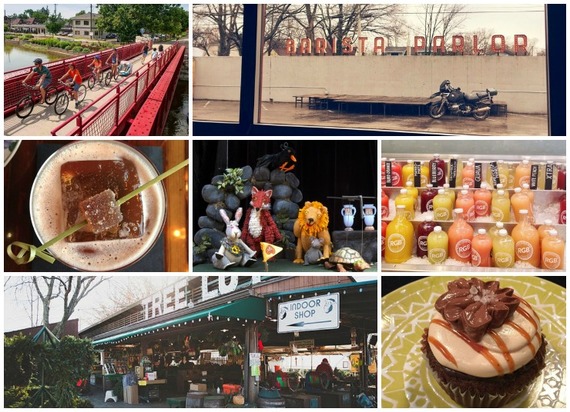 Summer vacation doesn't always equal jetting off to some exotic island or going on some grand European tour. For most families, summer vacation just means a short three-hour car ride to a neighboring state or simply exploring their own city a bit. The great news is that you don't have to travel far to discover something exciting and new!
Since moms do most of the vacation planning, I asked ten local moms in ten different cities to share their favorite city gems with me. Anyone can Google top tourist attractions, but we really wanted to uncover true city gems. Where's the best place to grab a burger? A great park to let the kids run wild? The roof top terrace that has the best view of the city?
Here's a look at the first five cities we asked our mom friends to help us explore!
(The next five are coming soon!)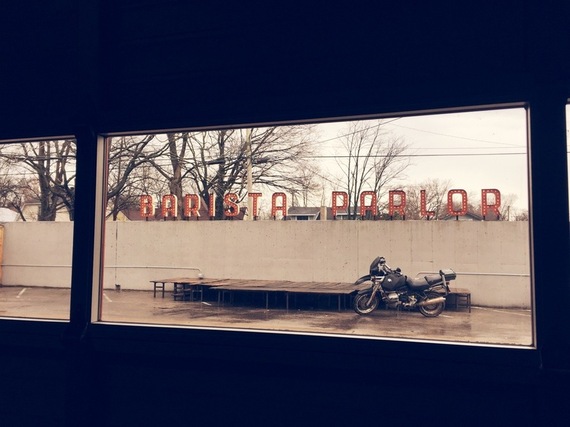 Nashville is a town best known for its soulful music scene, but that's not all it has to offer! We found some of Nashville's City Gems straight from Lindsey, The Nashville Mom. One of her favorites is the Frist Center, which is a community art gallery that's very kid-friendly. What makes Frist extra special is the Martin Artquest Gallery for kids, designed to let children enjoy a hands-on art experience. Need a morning pick me up? Barista Parlor is the best coffee shop in town. Not only does it have great coffee, but they have delicious breakfast sandwiches and they make homemade pop tarts! Two of Lindsey's other favorite local places to eat are Biscuit Love and Five Points Pizza.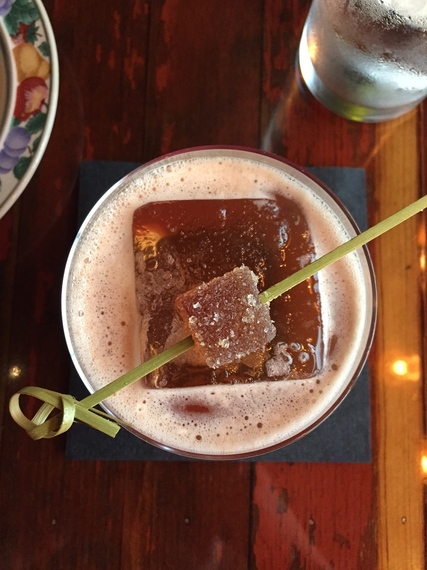 Austin is one of the fastest growing U.S. cities and definitely ranks high on my travel bucket list. Local mom, Lani of Life Anchored, shared a few of her Austin City Gems with us, starting with the Moonshine Patio Bar and Grill. It's her favorite family dining spot in Austin and a great place to fill up on southern cooking like Dr.Pepper chicken and cheesy jalapeno grits. Don't miss the Sunday brunch King Ranch casserole and Migas and Mimosas! Lani also recommends strolling South Congress Ave. for an eclectic mix of shops, vintage clothing finds and cowboy boots. Overwhelmed by the heat? Go for a dip one of the two naturally spring fed pools, Barton Springs or Deep Eddy and don't forget to try Sno-Beach shaved ice!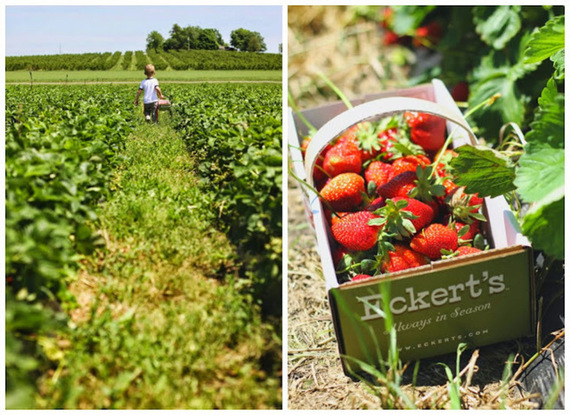 St. Louis might be one of the most underrated U.S. cities. You'll definitely agree after reading the St. Louis City Gems found by local mom Sara of Running From the Law. Start with a Mosaic tour of the Cathedral Basilica, the largest mosaic collection in the world that took over 75 years to complete. Want to spot some elk, deer, bison, turkeys and other native wildlife? Take a drive through Lone Elk Park. The animals come right up to your car! About 25 minutes from downtown St. Louis you'll find Eckert's Country Store and Farms. It's an ideal spot to visit in the summer or fall for a fun afternoon of fruit picking.
On the prowl for a little something sweet? Don't miss Jilly's Cupcake Bar in University City. Jilly's is a two-time Food Network's Cupcake Wars winner and is, hands-down, the best cupcake shop in the Midwest. As for Bailey's Chocolate Bar, well, they've perfected the chocolate martini and serve the most amazing, decadent and delicious desserts. They also offer a full bar, with wine, champagne, spirits and beer.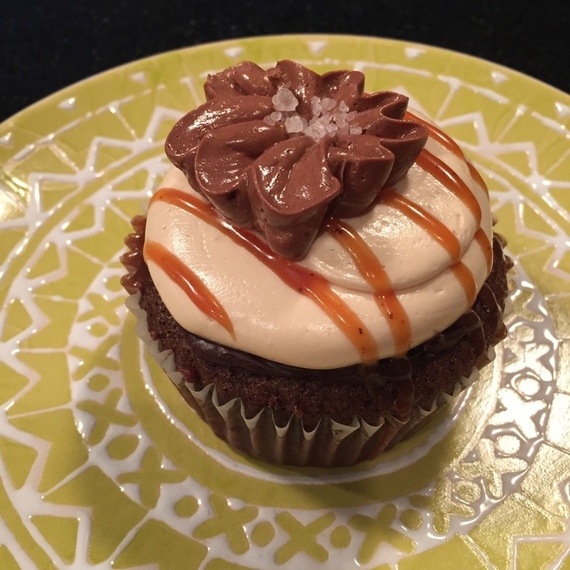 If eating your way through Chicago is on the agenda, then you can't go wrong with the Chicago City Gems found by local mom Alison, author of So Chic Life. Let's start with the crucial question on everyone's lips. Where can you find the best Chicago pizza? Alison claims you'll find it at Lou Malnati's. It's so good people have it shipped to them!
Her favorite spot for dinner or a date night is Sunda and she thinks the best cupcakes in Chicago can be found at Swirlz Cupcakes. To get a real sense of Chicago and this great city, hop on the Chicago Trolley Tour and see all the iconic Chicago buildings and parks. Traveling with little ones? You'll definitely want to stop by Little Beans Cafe in Evanston or Sky Zone in Elmhurst. Both offer incredible play spaces where children can let their energy out!
5. Raleigh, NC
Raleigh may be small, but it's filled with charm! Erin of A Parenting Production shares a few of her Raleigh City Gems and suggests you start your day downtown at Marbles Kid's Museum, where children aged 10 and under learn about going to school, art, sports and athletics, as well as wood-working and robotics. At Pullen Park, you'll find playground equipment for both little and big kids, kiddie boats, a train that travels around the park, paddle boats and their famous carousel.
For the best Italian food in Raleigh head to Bella Monica. It's easy to miss because it's tucked inside a strip mall, but if you're looking for a romantic spot or a place to meet some friends for a glass of wine, you'd be a fool to pass this up. Passionate about hot mini donuts? A stop at Sola Coffee Cafe is a must!
There you have it! Local places real moms love! If you're visiting any of these cities this summer be sure to visit their Findery Notemaps for More City Gems. Add your own and be sure to leave our own notes while you explore neat places both near and far this summer!
Related