A local Greenwich politician has been charged with fourth degree sexual assault for allegedly grabbing a colleague by her genitals at Greenwich Town Hall.
Christopher von Keyserling, a 71-year-old Republican town representative, was arrested last week for an incident that occurred on December 8. According to the Greenwich Daily Voice, von Keyserling called his 57-year-old colleague "a lazy, bloodsucking union employee," after the two had an argument about politics. He then allegedly proceeded to pinch her genitals as she walked out of the room.
Von Keyserling's attorney told News12 Connecticut that the allegations are over the top for what actually occurred. "Chris von Keyserling playfully gave a lady who he knew for 30 years a pinch," Phil Russell said. But local police told the news station that there was probable cause for von Keyserling's arrest, and the Daily Voice reported that surveillance footage from December 8 is also consistent with the woman's story.
Von Keyserling will appear in court on January 25.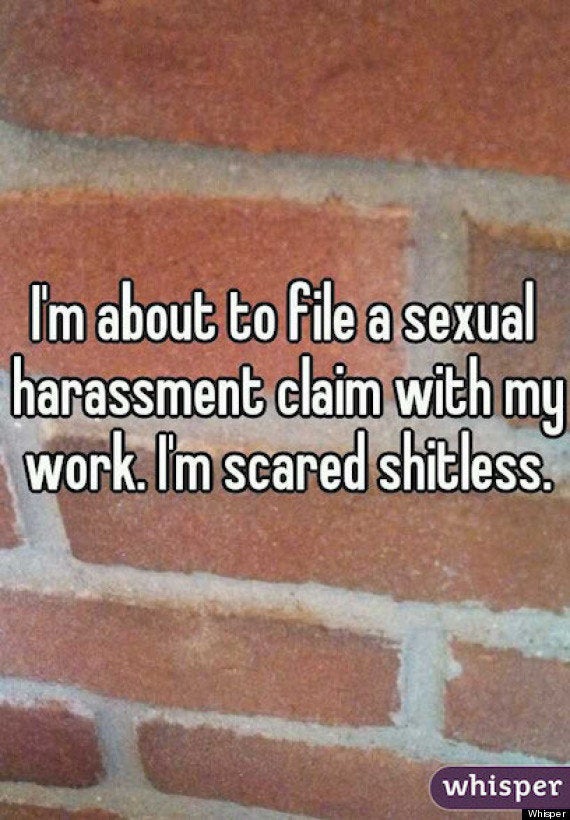 Women Who Reported Sexual Harassment
Popular in the Community