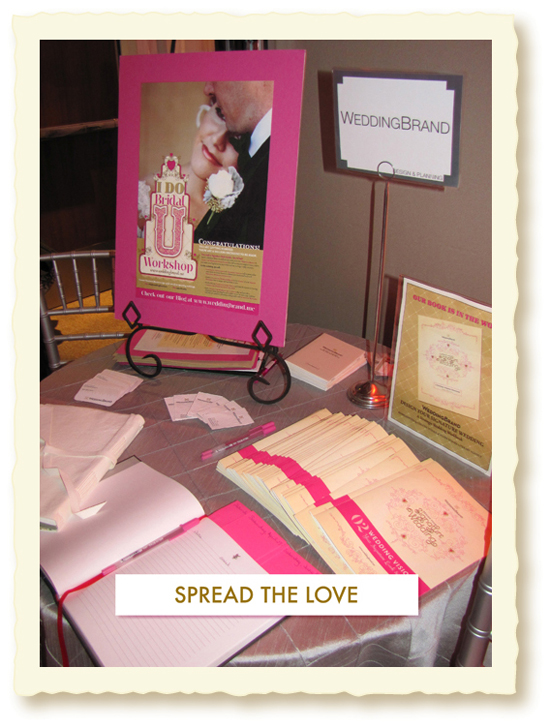 By developing a strong network, people can gain invaluable access to knowledge, expertise, and influence. -- Adam Grant
In today's world, it takes a village to put on a wedding. As wedding professionals (planners, caterers, photographers, etc.), we work in tandem everyday like a well-oiled machine to fulfill the dreams of couples everywhere. Over time, each of us assembles a virtual rolodex of reliable and talented partners with whom to work. I find it vital to apply this VILLAGE metaphor to our own small businesses, especially when it comes to marketing.
As we know, running a small business is no easy task, and with our current economic situation, it is getting harder and harder to squeeze marketing dollars out of our budgets. This is where your village becomes your most valuable asset in this interconnected world. In his book, Give and Take, Wharton's highest-rated professor, Adam Grant, demonstrates that the secret to success is not the typical, "take no prisoners" business model; but instead, it is the ability to develop the skills of collaboration, networking, and influencing -- giving, as opposed to taking.
Here are some VILLAGE techniques that have proven successful for us:
Love Thy Neighbor. Next time you exhibit in a bridal show, don't just focus on the consumer. Walk around and meet your neighbors, learn about their offerings, and collect their information. During one show we attended, we got to know the company in the booth next to ours quite well. Months after the show, they contacted us and asked if we would like to join them and other select vendors in a special promotion. They would set up a web page and all we had to do was send them our offer/ad, "Like" the participating companies on our Facebook page, and advertise the promotion three times during the week of the promo through all of our social media outlets. The only cost was our time. It was one of our most successful promotions to date. In addition to sales, all the vendors that participated had an increase in their number of followers.
Pool Your Talents. Find like-minded professionals in your area that complement your skill set and form your own small "agency." Adam Grant calls them Reciprocity Rings where you touch base once a week (or month) to pitch ideas, discuss ways to promote one another's business, and share successes and failures. If you cannot meet in person, do this via Skype or email. We have plans for one of our I Do Bridal U Workshops that include a partnership with a local Pilates Studio, an organic juice and wellness company, and a couture bridal shop. We will all plan and share in the promotion and execution of the workshop.
Link Love. This one is easy. Link your site to your favorite, quality professionals (with their permission). Interview them for your blog. Comment on their sites and write testimonials when partnerships go well.
In life and in business, you get what you give. Start building that village!
REAL LIFE. REAL NEWS. REAL VOICES.
Help us tell more of the stories that matter from voices that too often remain unheard.