In Los Angeles, the local movement is nothing new. In fact, if a restaurant isn't talking about its farm-to-table methods, we're conditioned to raise an eyebrow.
To be local is so appealing that many a restaurant menu will disclose its local and sustainable sourcing, but you know, "whenever possible." (Mezze in West Hollywood, the eponymous Local in Silver Lake, et al.)
Even the most local restaurants will have some sort of workable caveat, but the 10 restaurants below are easily among the city's most local.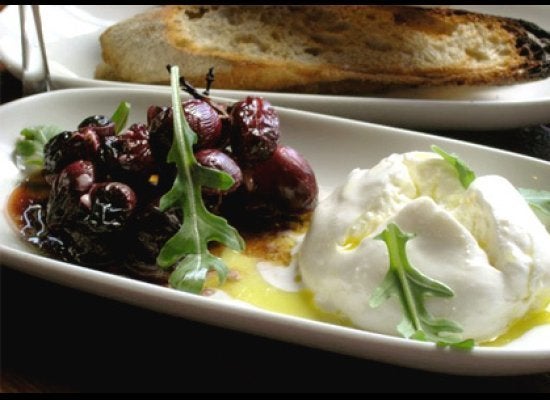 Related
Popular in the Community