There is no denying that the wanderlust is real. In fact, travel has become a major priority for millennials and we couldn't be happier, with gorgeous photos of different corners of the world gracing our timelines and magazine covers.
With that said, here are some of the top locales that have earned all of the 'heart eye emojis' this year: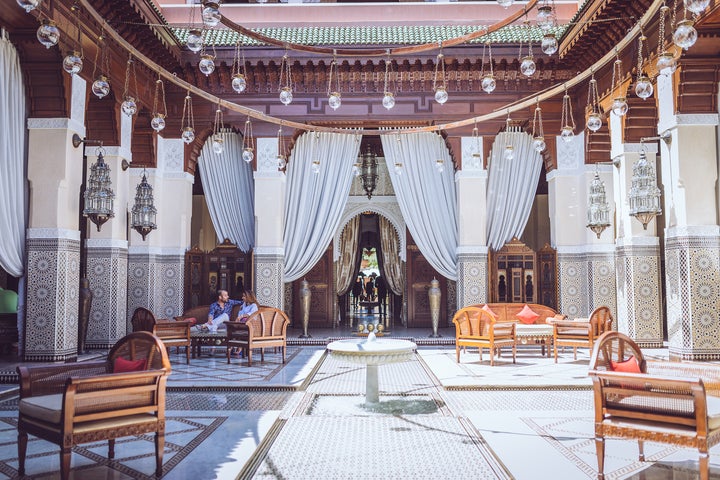 This African gem offers everything in the way of a one-of-a-kind culture, with everything from luxurious five-star resorts to donkeys walking through the streets. Visitors can take in the unique sights and sounds of the local market and their artisans' crafts, as well as the glamorous side of palaces and scenic villas. Morocco is also a prime destination for foodies, as it fuses together a number of different cuisines, including Mediterranean and Arabic, for an entirely distinct flavor. The best news? "Morocco can accommodate a vast array of budgets, as it is home to luxurious accommodations as well as a variety of hostels and low-cost alternatives," shares Fabrice Orlando of Cocoon Events Management Group.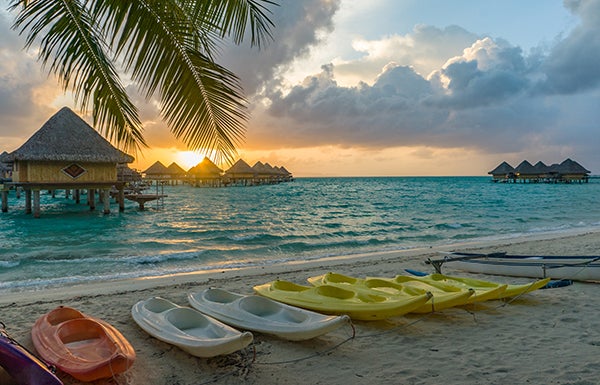 While Hawaii is often known as the gem of the Pacific, there are many other islands in the South Pacific that are just as lovely and can easily satisfy wanderlust.
"Tahiti, Bora Bora, and Fiji are some of the most beautiful places in the world, especially for romance travelers," says Megan Velez of Destination Weddings Travel Group. "Plus, they are relatively untouched compared to other more popular tourist spots, so you get access to pristine beaches and cultural attractions without the crowds. It's the perfect vacation spot for those who want a quiet and intimate getaway." With a culture and cuisine that carries a French Polynesian feel, the South Pacific is certainly a region topping our travel bucket list.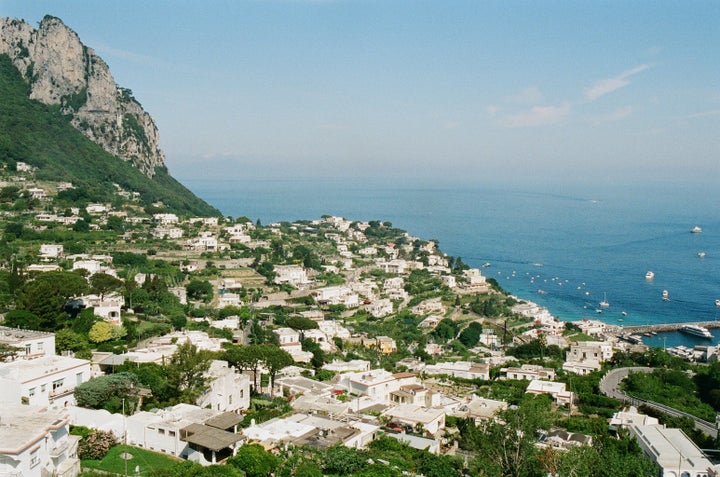 Italy has a wealth of experiences to offer, from trekking through the historic ruins of Ancient Rome to romantic gondola rides through the canals of Venice. Factor in the lavish cuisine available and you've got yourself a prime destination for anyone looking for a cultural adventure. Pizza and pasta are always favorites, but don't forget the gelato and tiramisu for dessert! It's also no secret that Italy is the ultimate wine country, so it's perfect for wine lovers – while Tuscany is always a go-to destination, keep in mind that nearly every corner of the country produces their own wine that is well worth the taste.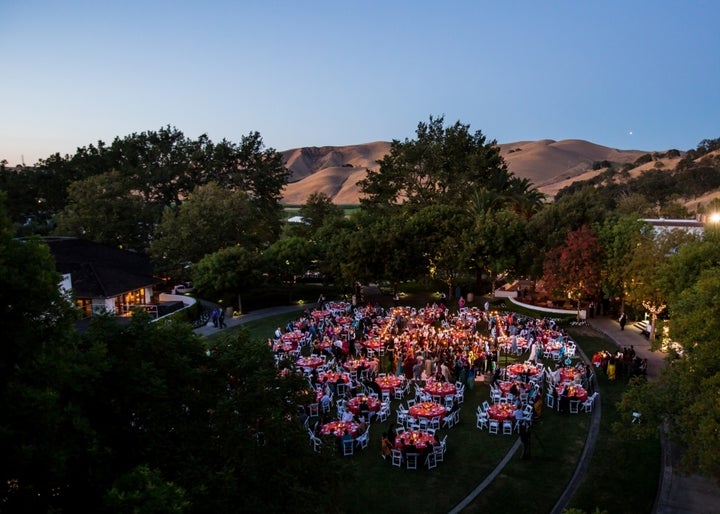 If Italy is a little too far from home, but wine is a must for your upcoming travels, consider booking your tickets to the Tri-Valley Area, just outside of the San Francisco Bay area. Known as the 'wine country' of the United States, destinations like Napa and Sonoma have been popular destinations for the well-renowned California Grapes. However, smaller places like Livermore have been making a name for themselves as well. "Livermore is a hidden gem of California," expresses Heather Jones of Wente Vineyards. "Home to award-winning wineries and state-of-the-art golf courses, the Tri-Valley region maintains a quiet and laidback vibe while still providing visitors with an abundance of restaurants and striking landscapes for a truly one-of-a-kind vacation." For those who still want to take in some of the city buzz, San Francisco is just a short drive away!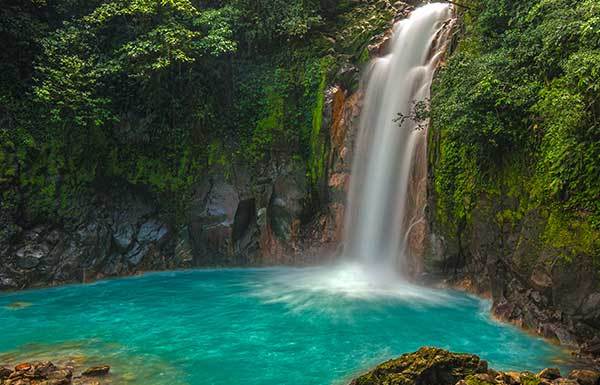 Nestled in the heart of Central America, Costa Rica is the ideal locale for eco-tourism wanderlust. From the Arenal Volcano to the depths of the Cloud Forest, there are limitless opportunities for visitors to go on a romantic adventure. With that said, "there are still plenty of resorts for those looking for an all-inclusive experience," tells Velez. "The region of Liberia, in particular, is home to many small beach towns that provide the perfect setting for ultimate relaxation for wedding groups, newlywed couples and solo travelers alike. In addition, Costa Rica is the safest country in Central America, which is a major perk for those traveling in small groups." Paired with a climate that is pretty agreeable all year round, this green destination is certainly a must-see.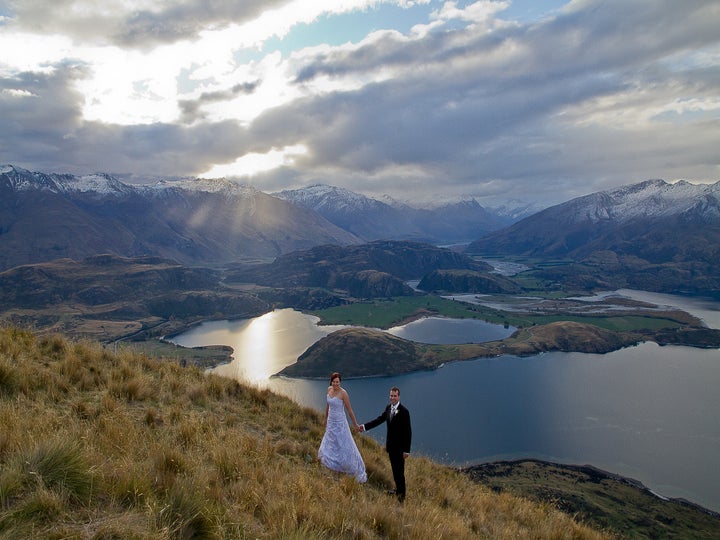 Close to Australia, New Zealand has everything from killer waves for surfing to snow-crested mountains just waiting to be hiked. It is, of course, known as the adventure capital of the world for a reason. "The scenic landscapes are enough to draw anyone to New Zealand, but the popular activities make it a top destination for those who are after an adrenaline rush," shares Kylie Carlson of the International Academy of Weddings & Event Planning. "Not to mention, there are plenty of metropolitan centers in New Zealand for those who want to get a city vibe as well."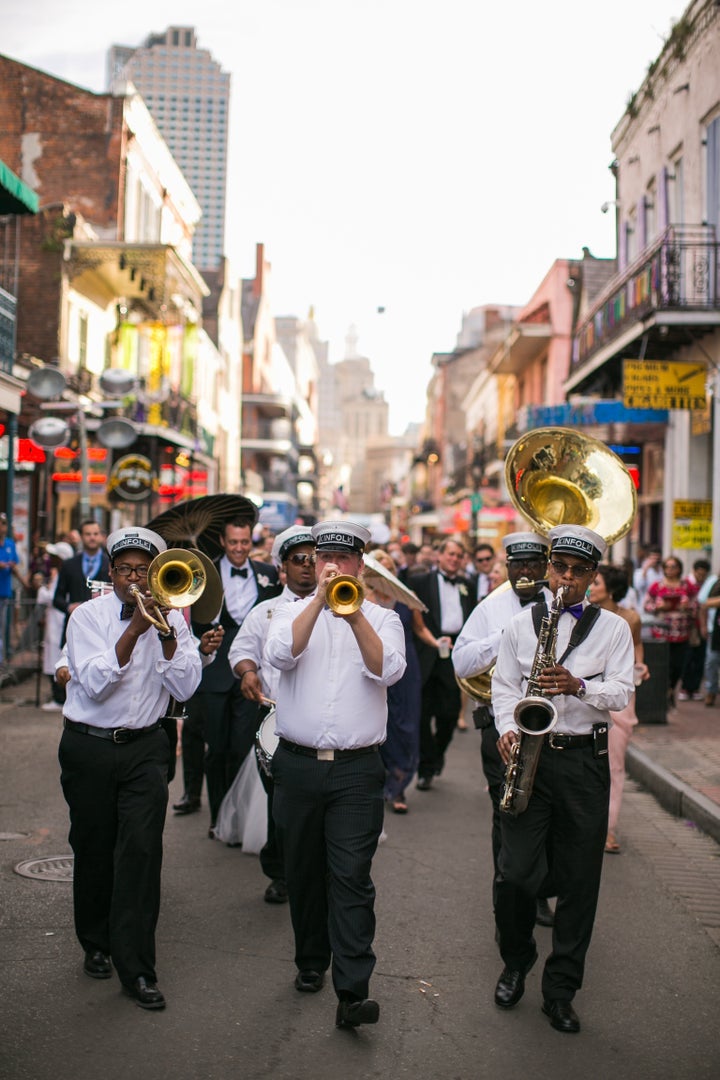 For those after quality nightlife and the ultimate party atmosphere, look no further than New Orleans for your next trip. "New Orleans is a one-of-a-kind city," says Kim Sayatovic of Belladeux Event Design. "From live music on every night of the week to the city's liberal alcohol laws, we are truly a city that deals in fun! With a heavy influence from both French and Spanish cultures, the city is filled with beautiful architecture, welcoming people, and lots of delicious food!" If you haven't had a beignet or muffuletta, it's time to change that!
You know what that means – it's time to renew those passports (if you haven't already), and get to planning your next trip! What destinations would you add to this list?
Linda is the founder of burlap+blue, a space dedicated to helping women live life more creatively. She is inspired by creativity, good books and the everyday. She lives with her husband and kids in Richmond, VA. Read more at burlapandblue.com and connect with her on Twitter and Instagram.
Related
Popular in the Community