Although the Loch Ness Monster is probably mythical, someone actually figured out a plan for what to do if Nessie turns out to be legit.
Back in 2001, Scottish Natural Heritage, a group funded by the Scottish government, created a series of guidelines in the event that Nessie is discovered, according to the BBC.
The plan has resurfaced in part because an international team of scientists combed the murky Loch Ness last month for environmental DNA to confirm which species call the lake home.
Animal lovers will be happy to know that Nessie's welfare is of paramount importance: The plan stipulates that if the creature is captured, a DNA sample should be taken before releasing him back into the lake.
Scottish Natural Heritage spokesman Nick Halfhide said that if Nessie was to be discovered today, the contingency plan would have to be updated to consult local communities and businesses.
The plan has already worked for other creatures that aren't lake monsters.
"Some of the lessons we learned then have been relevant when we have reintroduced species like sea eagles, and were used when, a couple of years ago, four new species were found in the sea off the west coast," Halfhide told the Mirror.
However, Nessie may be a harder catch.
Although people have reported sightings of the monster since the sixth century, most attempts to track Nessie down have been fruitless, including a 2003 expedition that used 600 sonar beams and satellite tracking to sweep the full length of the loch, according to Reuters.
Researchers concluded there was probably nothing there.
Before You Go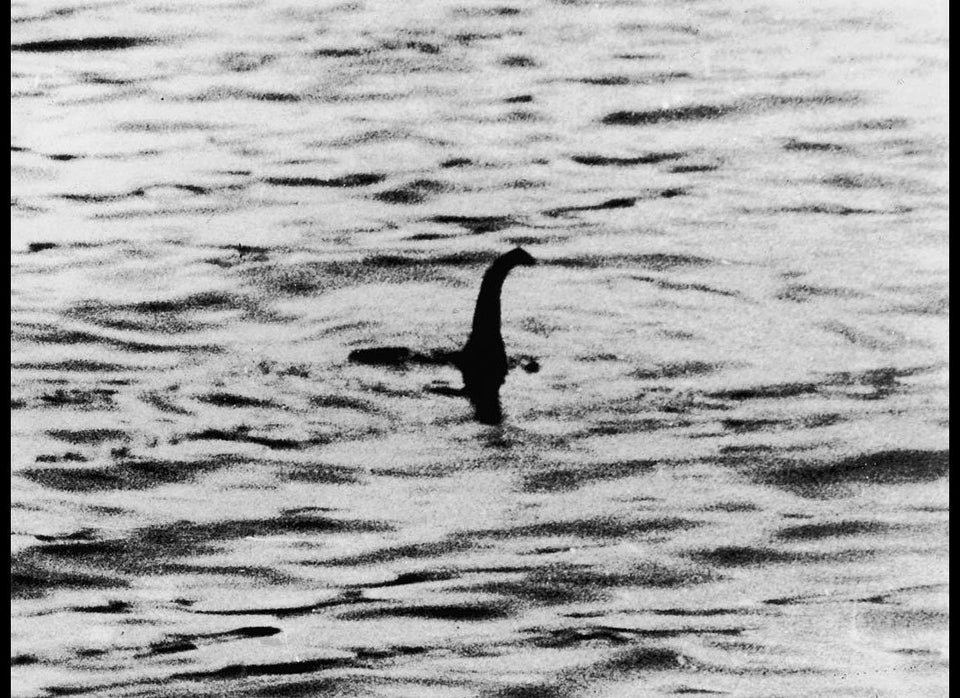 Cryptozoology
Popular in the Community