Legendary beast, or harmless geological activity? That is the question raised after a scientist's surprising theory about the Loch Ness Monster resurfaced recently.
Italian geologist Luigi Piccardi first floated his theory in 2001, telling a meeting of colleagues organized by the Geological Society of London and the Geological Society of America that seismic activity may underlie the majority of supposed monster sightings around the Scottish lake from which the fabled creature takes its name.
"Loch Ness is exactly on the fault zone," Piccardi said in 2001, according to The Telegraph. "When there are small shocks, it can create a commotion on the water surface. Along the fault there can be gas emissions, which can create large bubbles on the surface. There are many surface effects which can be linked to the activity of the fault."
"Most of the sightings involve foreign objects coming out of the water. There's two most common -- one's a hump, and the other is a head and neck," Campbell told ABC News. "At the end of the day, there's still sightings that are inexplicable. There's something physical in there."
Even still, is Piccardi's theory likely to close the book on the Loch Ness controversy? Probably not.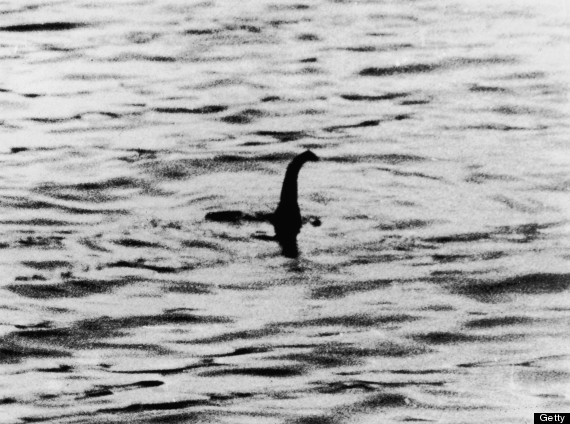 Before You Go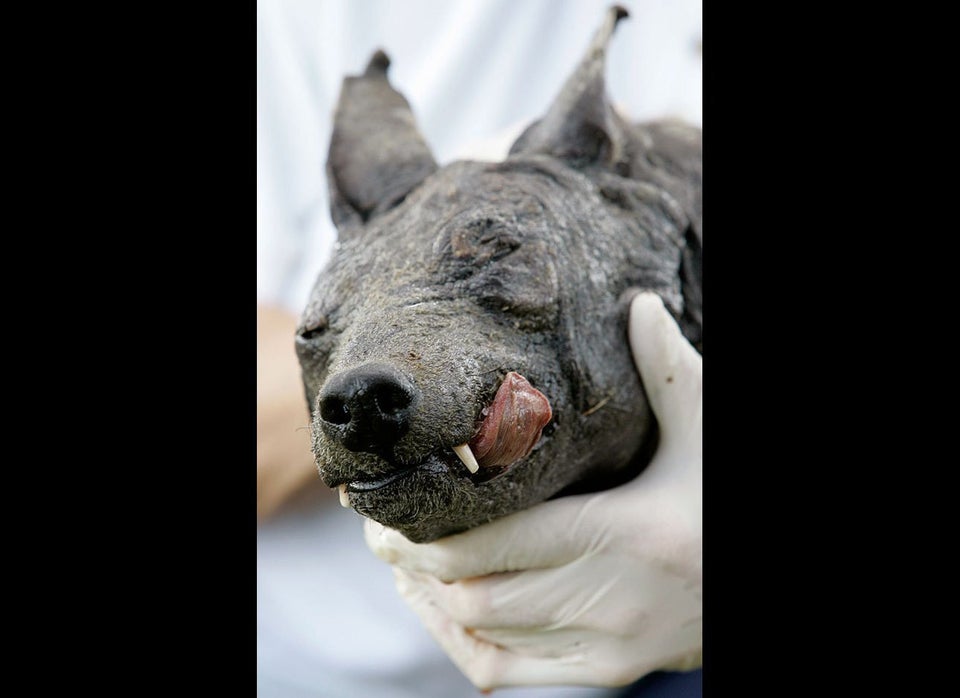 Cryptozoology
Popular in the Community