"Ginny & Georgia" is the most popular show on Netflix, according to the streaming service's public ranking system.
The comedy-drama series has dominated the ranking all month after its second season dropped on Jan. 5. Brianne Howey and Antonia Gentry star as the titular mother and daughter who both have some growing up to do.
Next in the ranking is "Lockwood & Co." ― a new British detective thriller based on a bestselling book series by Jonathan Stroud. The series, which premiered on Jan. 27, follows three teen ghost hunters in London.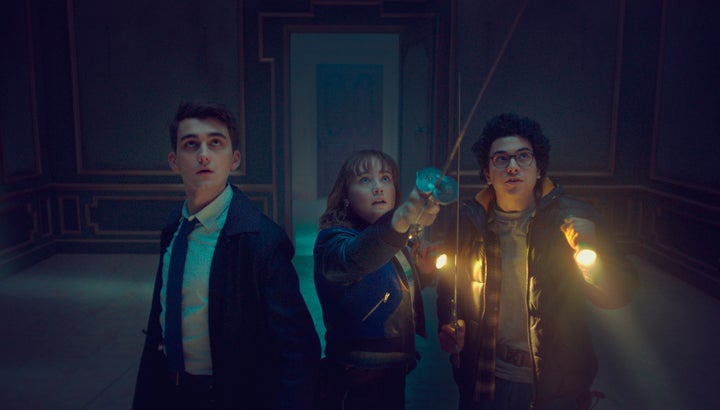 Another new show that's trending on the streaming service is "The Snow Girl." Originally titled "La chica de nieve," this Spanish thriller is also adapted from a novel and tells the story of a journalist in search of a girl who mysteriously went missing in Málaga in 2010.
On the nonfiction side of things, there's the new Korean reality series "Physical: 100." Inspired by "Squid Game," the show subjects 100 contestants to a series of physically grueling challenges for a chance to win a large cash prize.
Read on for the full top 10 list, and if you want to stay informed about everything joining Netflix each week, subscribe to the Streamline newsletter.