Celebrities, including Ava Duvernay, Ledisi, The Weeknd, Lisa Bonet, Future and Toni Morrison, all rock locs hairstyles with style and swagger. While these individuals can't escape criticism, seeing famous faces adorned with locs provide reassurance for anyone who may struggle with self-doubt.
In need of more inspiration to just do you? Scroll down for loads of locs hairstyles to wear with immense pride.
Are you as happy as you could be? Sign up for our newsletter and join our 30-day happiness challenge to become a happier, healthier version of yourself. We'll deliver tips, challenges and advice to your inbox every day.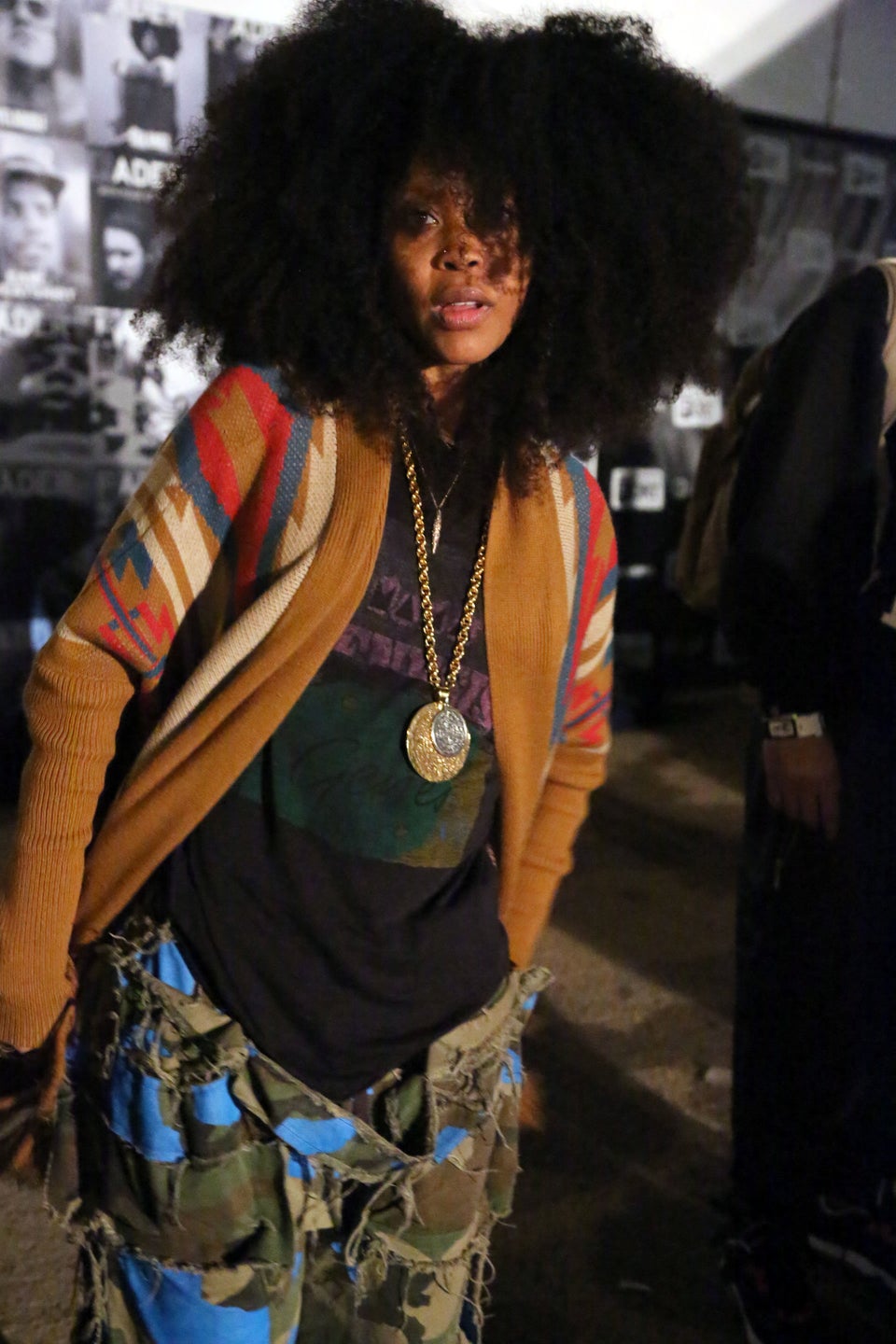 Natural Hair Celebrities
Related