Some online commentators are leaning toward Vice President Mike Pence based on just one word in the piece.
The unidentified author singles out the late Arizona Sen. John McCain as "a lodestar for restoring honor to public life and our national dialogue."
The word ― which Merriam-Webster defines as either "a star that leads or guides" or a person who "serves as an inspiration, model, or guide" ― isn't that commonly used. But Pence apparently says it a lot, according to this mash-up posted on Twitter:
The "lodestar" hashtag is already trending on Twitter. While it might sound like a conspiracy theory, audio producer Dan Bloom explained in an interesting Twitter thread why he thinks the use of "lodestar" in the op-ed makes Pence a key suspect.
He also acknowledged that the Times described the author as "a senior official in the Trump administration whose identity is known to us and whose job would be jeopardized by its disclosure." Although Pence is probably the only White House official who can't be fired, Bloom suggested, probably correctly, that being identified as the author of the op-ed could hurt any presidential aspirations Pence has.
Pence's office denied that the vice president wrote the op-ed. In a statement Thursday, Pence's communications director Jarrod Agen echoed Trump's criticism of the op-ed as "gutless." Though he did not specifically rule out someone in Pence's office as the potential author, Agen added that "our office is above such amateur acts."
There are some other possible holes in the theory.
Business Insider notes that previous stories about White House leakers have said that staffers who supply anonymous quotes to the press have been known to use words or phrases employed by other members of the Trump administration to keep the president guessing.
"To cover my tracks, I usually pay attention to other staffers' idioms and use that in my background quotes. That throws the scent off me," one White House official told Axios earlier this year.
However, it should also be noted that Scott Roos, a former college classmate of Pence's, said the future vice president once said that "God told him he would be president," according to CNN.
Theoretically, he could have written the op-ed to jump-start the dream.
This article has been updated with comment from Pence's communications director.
Before You Go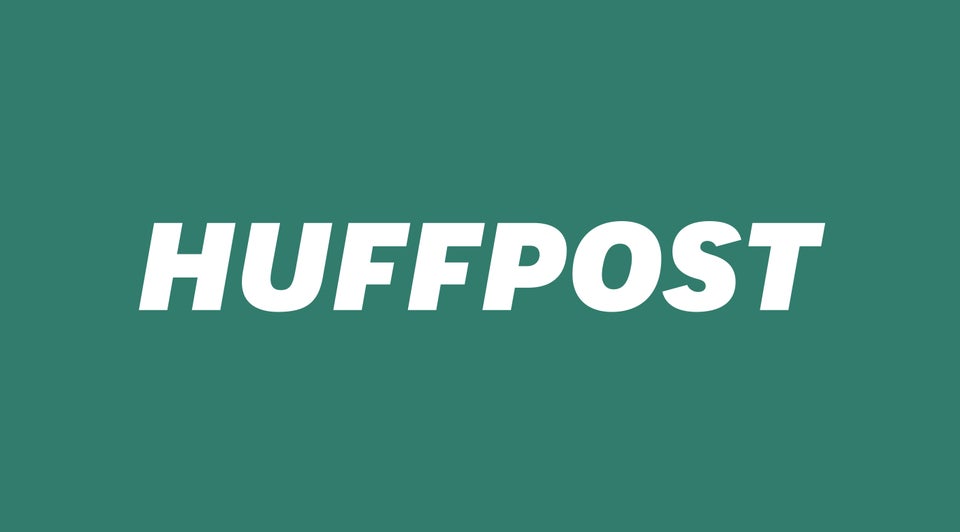 Twitter Tears Into Mike Pence's Many Science Fails With #PenceScience
Popular in the Community