In March, Lane posted a video of herself wearing a bikini that was inspired by Ariel in "The Little Mermaid." Following the photo shoot, she spoke candidly about how influential Disney movies were on her as a child, and recalled a harrowing experience when classmates called her Ursula.
"The fact that the closet thing to my body that I could get was Ursula just hurt me so badly as a kid," Lane said. "And I grew up never saying that I wanted to be a princess or playing princess with the other girls. I know that it would have boosted my self esteem if I had had someone that I could relate to ... or someone that looked remotely like me."
Now she's calling on the studio to create a plus-size princess.
"We can't all look exactly the same and that's a huge reason why I think it's so important for there to be more diversity in everything that young girls and boys consume," Lane said.
"Nearly a quarter of the females in film had particularly small waists, leaving little room for a womb or any other internal organs," Smith wrote.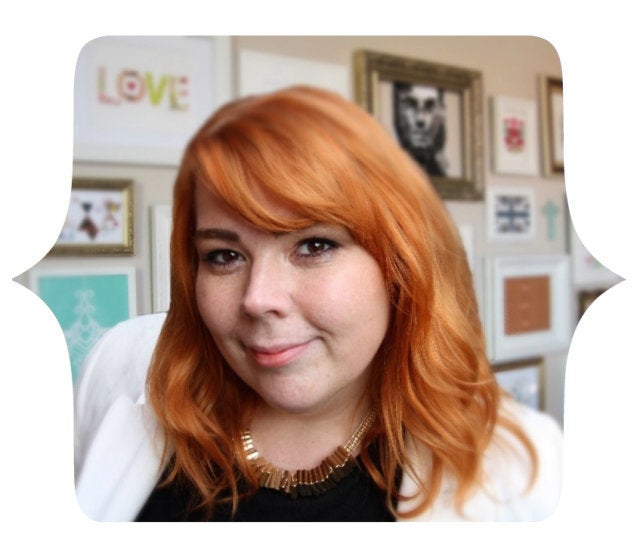 10 Plus-Size Fashion Bloggers And Vloggers On Our Radar