Singer-songwriter Logan Henderson stopped by BUILD Series for a chat about his latest singles and his inspirations. You may remember him from the Nickelodeon hit TV show and boy band Big Time Rush. After recording three albums as a member of BTR, and starring in four seasons of the hit show from 2009-2013, Henderson is determined to continue doing music, now as a solo artist.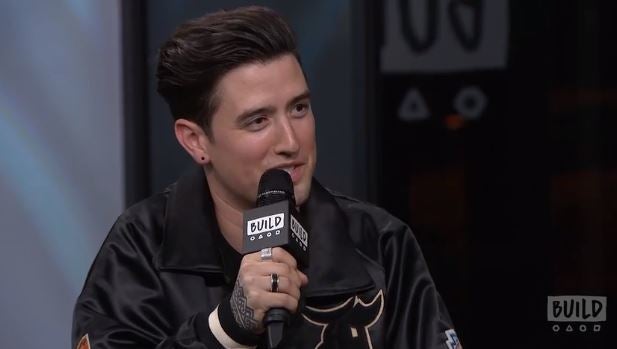 "I've got all sorts of different personalities so I like to let that show in the music. Some people stick to whatever is right for them and this is just right for me." Now that he's maturing as an artist, he's pushing himself out of his comfort zone and delving deeper sonically speaking.
Initially he was intimidated in making "Speak of the Devil" in the studio. He believed it "was not the normal vibe" and "it was one of those songs that kind of scares you. You're scared about what you're saying. You're scared about how the music is in general, how the composition is, and I was like 'Okay, we're on the right track. Let's do it!'"
In regards to the actual meaning of "Speak of the Devil," Henderson revealed that "it's about a relationship, the good, the bad, and the ugly, and it's kind of meeting one of those people that makes you forget about everything you believed in at one time. It's that powerful of a relationship."
"It's about having that person in your life that encourages you to tell the truth and encourages you to be the truest self and be the person you want to be," the singer explained. He confessed that personally in many instances he shouldn't say or do certain things but his fans think otherwise and continue to support him through thick and thin which he's appreciative of.
This song plus it's accompanying cinematic music video has been highly revered by the fans thus far!
Henderson went into some behind the scenes details about his "BMT" music video. The video was shot in none other than London. He and his creative team came to a consensus and decided it was best to shoot in London for its contemporary blend with old architecture.
Unfortunately at one point during production, work on the video had to be halted for awhile because Henderson and his team were within a block of the London attacks that week. Instead of canceling the music video, he decided it was best to continue on with making the video in order to show the world how scenic London is despite the terrible tragedy that occurred.
"London is the coolest spot. The city is beautiful. The people are beautiful. It's really cool!," Henderson raved.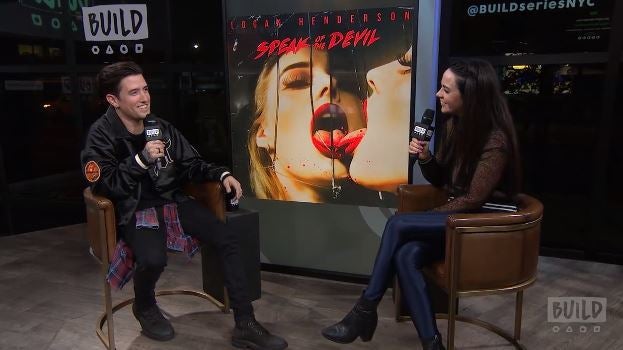 As far as the near future, Henderson is open to working with other artists with his future releases as well as being a feature on their songs too. "I listen to the smaller artists and lesser known [artists like Nothing But Thieves], it's just what I'm into."
Another thing he wants to do more of is touring!
"If you guys show up, we'll put one out there. Let's do it! I would love to," Henderson concluded.
Hopefully in 2018 he can check those goals off!
Calling all HuffPost superfans!
Sign up for membership to become a founding member and help shape HuffPost's next chapter