Openly gay singer Logan Lynn is back with the fourth and final single from his new album "Tramp Stamps And Birthmarks."
The electropopper's latest single, the title track off the album, precedes a planned 12-month in-studio stint in which he will already begin work on his next album.
"The song is about power, control, and the people 'in charge' who call the shots and oppress us throughout our lives," said Lynn in a statement, "whether that's in relationships, or just in general by way of our rank and positioning in the world. I have been caged and shackled to my experiences in the world over the years, and I am in an ongoing process to free myself. We set out to make a scary, psycho-sexual nightmare about that experience. On the surface, it's about a man who drugs and kidnaps me, ties me up in an RV that is completely lined with black trash bags, drives me into the middle of the woods and puts me in a cage. You know... Happy Halloween!"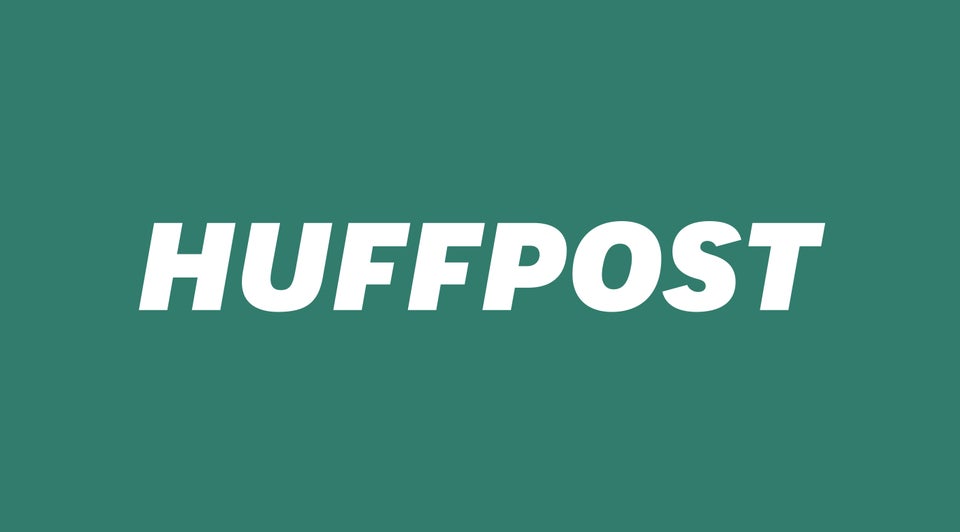 Pride Anthems 2013
Popular in the Community