The Colorado-based hip-hop group Flobots is hopping mad at YouTube celebrity Logan Paul for rewriting its 2008 hit "Handlebars" into a tacky tune about objectifying women.
"The lyrics came to me as I was riding a bike home from work with my hands in the air," he added. "I had just learned how to do it — and I felt triumphant, but at the same time, I knew there were people at that moment who were being bombed by our own country."
Here's the original, which hit No. 37 on the charts and obviously struck a chord with many people, including Paul.
Paul's version, "No Handlebars," isn't so high-minded. Instead, it's a tacky misogynistic ditty about how the 22-year-old YouTube celebrity is able to "ride your girl with no handlebars."
It's posted below in the interest of equal time. (Warning: It's kind of icky.)
Misogyny and all-around stupidity aside, Paul's video has racked up more than 26 million views since it was posted a month ago.
The dubious song has irked the members of Flobots, who called out Paul on Twitter:
They also sent out this advisory to other fans who might also be "inspired" to do their version of "Handlebars."
The band then went the extra step of calling out Paul in tried-and-true hip-hop fashion by recording a diss track, called, fittingly enough, "Handle Your Bars."
The song appears below, but lyrics include slams like this verse:
Now, why you gotta do it like that?

Took a nice track and abused it like that

With your stupid white rap

Follow my music, my path but crashed into an ice patch
Strong words, but Laurie isn't expecting a response in kind. Instead, he hopes Paul takes action.
"I'd like him to take a little responsibility and use his platform to have a positive impact on things," Laurie told Westword.
HuffPost reached out to Paul, who did not immediately respond.
Before You Go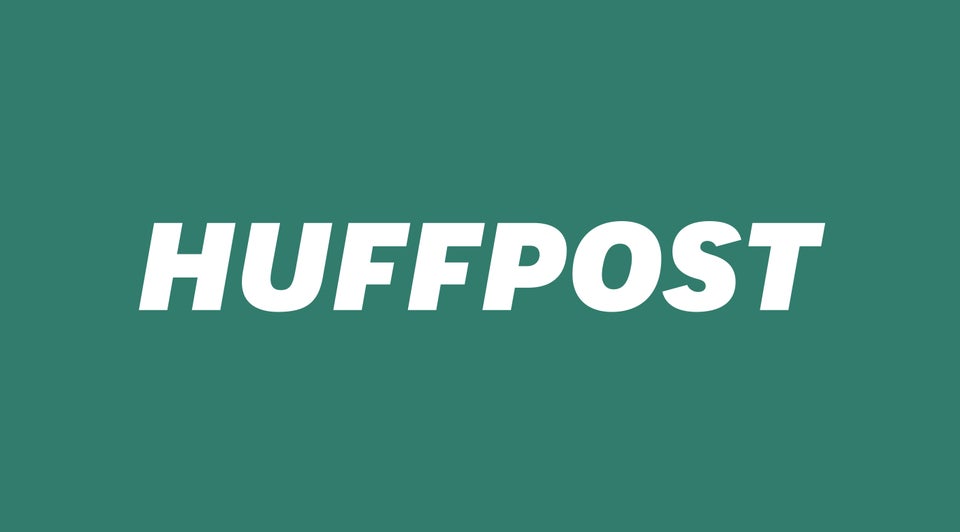 Top 30 Most Viewed Videos On YouTube
Popular in the Community