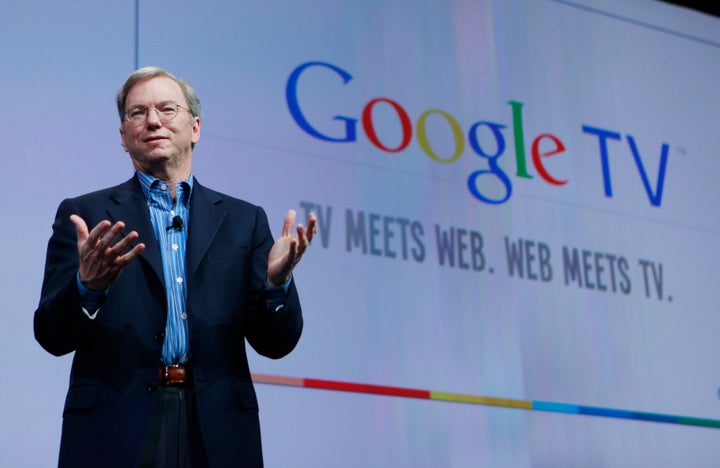 Don't have a Google TV? Apparently, you're not alone.
Google TV-powered Logitech Revue devices generated about $5 million in sales in the last quarter, according to Logitech's reported earnings. Logitech had estimated it would rake in over three times that much in sales from the product, predicting its Revue would bring in $18 million during the period. Logitech manufactures the Revue hardware, which runs with Google's Google TV software.
Logitech's CEO, Gerald Quindlen, maintained that he was still "enthusiastic about Google TV."
In the quarter before this one, Google TVs pulled in $22 million in sales—meaning sales dropped an enormous $17 million this quarter.
"[Logitech] missed its target by 70 percent and saw inventory of Revues soar 28 percent. That comes despite a 19 percent increase in the marketing budget to try to push Google TV," writes Daily Tech.
Logitech has been partnered with Google since last year, when they unveiled the Revue, a $299 Google-powered device. But reviews were poor, with many finding the TV to be too complicated for easy use. Logitech is planning to cut the price of the Revue to $249 in May.
Related
Popular in the Community