The television channel, which features LGBT-themed shows like "Cocktails and Classics" and "Finding Prince Charming," will symbolically "censor" all of its queer-related content on National Coming Out Day, which is observed Oct. 11. The "censored" content will include digital pixelation, black bars and bleeped audio on any openly LGBT figures and messages, and will begin airing on the channel at 10 a.m. EST Tuesday during a scheduled marathon of "RuPaul's Drag Race." (See what episodes of "Drag Race" will look like above)
The "Day of Disruption" effort, which is part of the network's Global Ally initiative highlighting LGBT stories around the world, will also impact content on LogoTV.com, its NewNowNext news site and Logo social channels, including Facebook and Twitter, through 9 p.m. The modified content will appear alongside facts about global LGBT issues as well as filmed appearances by Candis Cayne, Gus Kenworthy, Billy Porter and Geena Rocero, among other queer celebrities.
Watch a video featuring Omar Sharif Jr. that will air Tuesday, then scroll down to keep reading.
In modifying their regular content, Logo officials hope to "stand in solidarity" with those who do not feel safe with living openly, Senior Vice President of Original Programming Pamela Post told The Huffington Post.
"In many countries today, LGBTI people can't turn on their TV, go online or open a newspaper and see relatable and positive images," she said. "The Day of Disruption gives a glimpse at what life could be like in those countries and, on National Coming Out Day, reminds us all about the LGBTI people in this country and around the world who can't live openly and proudly."
Check out an interview with Kevin, an Iran-based activist. Story continues below.
The "Day of Disruption" falls two days before the much anticipated and very uncensored finale of "RuPaul's Drag Race All Stars" which premieres Thursday, October 13 at 9pm ET.
In a nation where LGBT people run the risk of taking their rights for granted, this is a great way to make a statement. Bravo, Logo!
Before You Go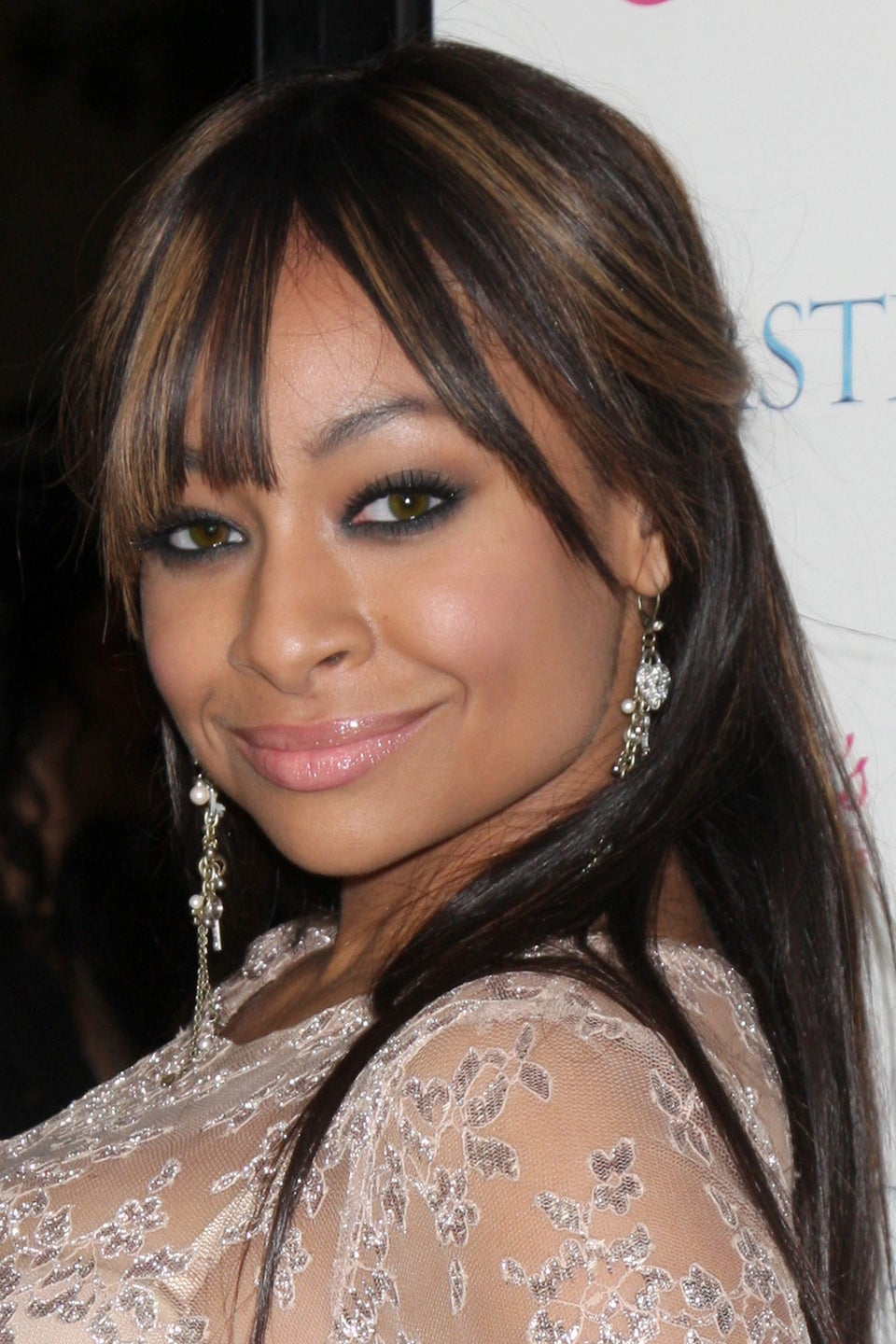 Understated Celebrity Coming Out Stories