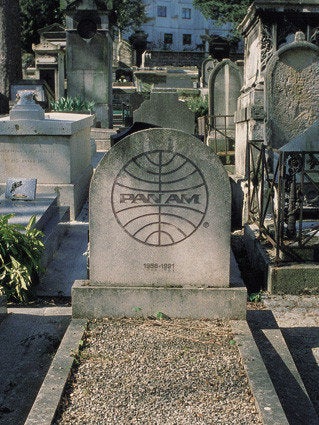 This fully revised version of "Logo R.I.P." is an acknowledgment of the growing movement to document the cultural and design history of trademarks; particularly icons from the golden era of corporate identity design (1950s to the 1970s).
The preservation of our visual culture is central to our hypothesis; and echoes the goals of the architectural conservation movement. Some will argue that logos are just marks on paper and, inherently, ephemeral - but that's beside the point. As stated in our original introduction, great logos are much more than graphic marks that symbolise ideas or represent organisations. Logos hoard our memories, passions and reputations.
Besides, the great work of great designers is worthy of preservation. The graphic marks included in this book have significance every bit as important as landmark architecture...
In short, "Logo R.I.P." is as relevant as ever. Acknowledged as both a critique of corporate culture and a celebration of some of the most potent logos ever created - we invite you to take a moment to pause and reflect on our selection of lost logos that are, quite simply, well-conceived, well-crafted and well-known.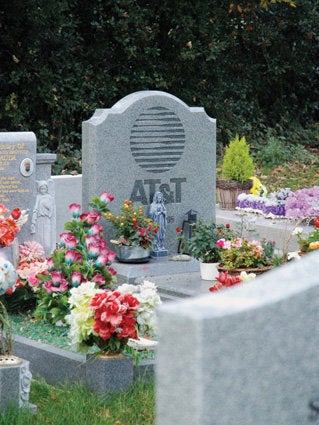 Logos RIP
Related
Popular in the Community