A woman's short, purple dress splays out in a poof. It's one of those Marilyn Monroe moments when wind and woman meet, making for a lovely image of a fleeting moment. But in this photo of Natalie Deryn Johnson, her gown isn't being blown tantalizingly upward. Johnson is a choreographer and dancer, and her dress is whipping around as a result of her stealthy movements.
"I am on a quest for a perfect moment," photographer Lois Greenfield tells The Huffington Post of her dancer portraits, now collected in a new book, Lois Greenfield: Moving Still. The perfect moment, for Greenfield, is when "the conjunction of the dancers' movement, expression and gesture, becomes part of an enigmatic scenario."
To achieve this, Greenfield calls dancers into her studio, and asks them to improvise rather than perform a set routine. She then shoots a barrage of images, each one with a shutter speed of 1/2000 of a second, allowing her to capture "moments that actually could never be performed on the stage."
It's important to Greenfield that she creates this effect with her work without the help of post-production adjustments. "I don't digitally manipulate my images because I am interested in the spontaneous act of creating images without forethought," she says. "I know many artists start with an idea in mind and then they put it on paper. I don't work that way."
Greenfield added that for her, capturing a photo that occurs spontaneously -- within an environment that she structures -- is an essential part of her process. Rather than arranging an image to appear as she'd like, she finds it important to allow room for variation.
"Frankly if I knew what the finished picture would look like I wouldn't bother to make the picture, as my interest in this process is to get beyond my imagination, not document an already formulated idea," Greenfield said. "My inspiration has always been photography's ability to stop time and reveal what the naked eye cannot see. What intrigues me is making images that confound and confuse the viewer, but that the viewer knows, or suspects, really happened."
Greenfield's approach to capturing moments naturally is rooted in her background as a photojournalist. But when she was assigned to cover dance, she felt that she'd found her passion.
"I realized that one of the differences between news photography and dance photography was that the former has to tell a specific story, whereas all a dance photograph had to be was visually interesting," Greenfield said. "I realized I didn't want to document someone else's art. I wanted to find a way to merge photography and dance in order to create a hybrid of the two art forms."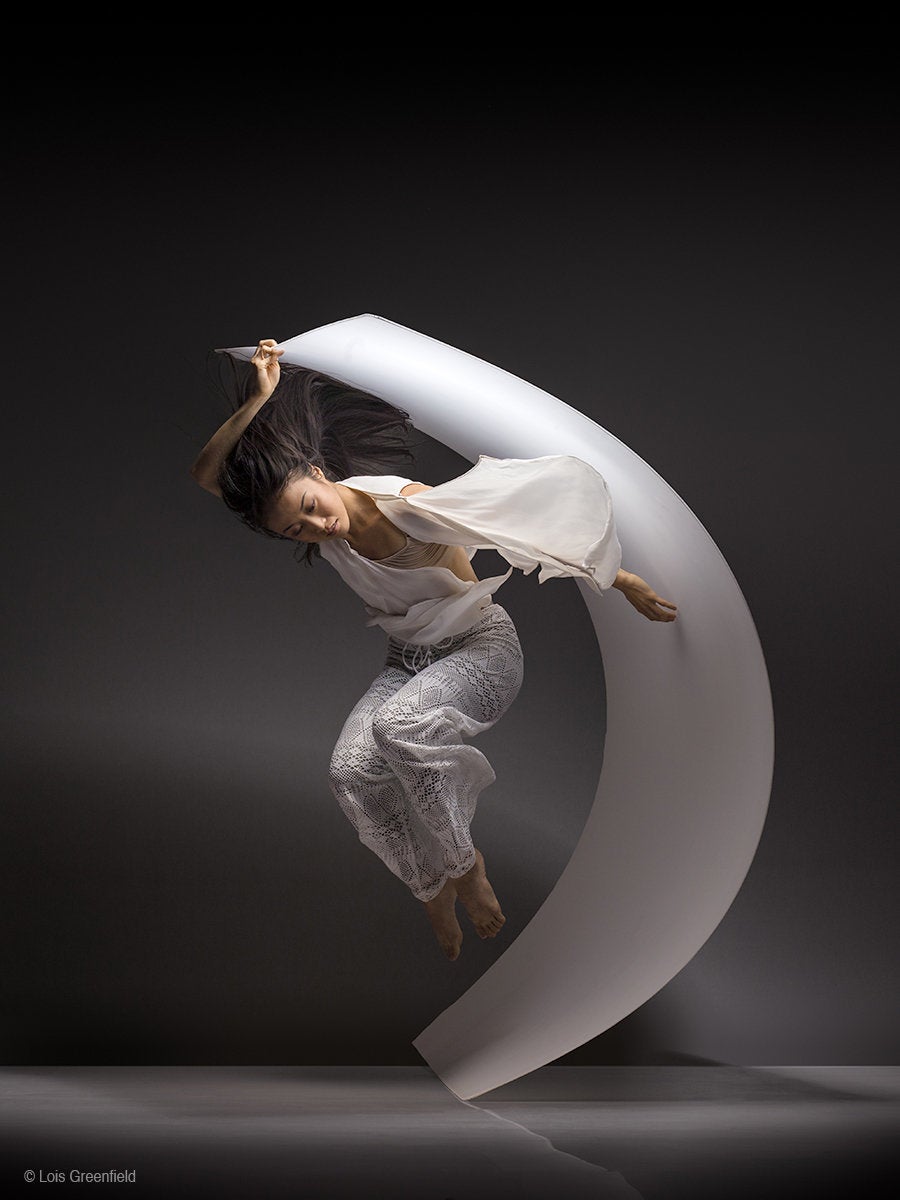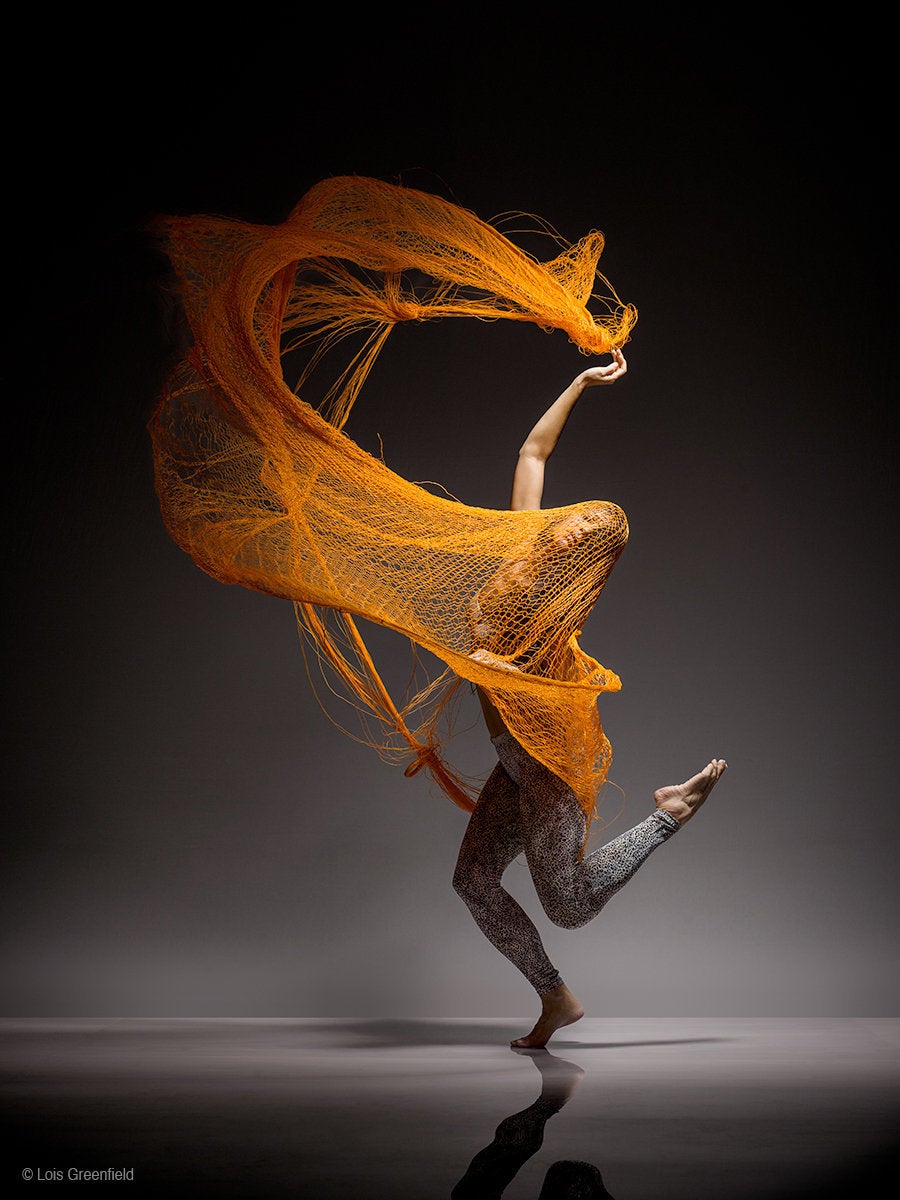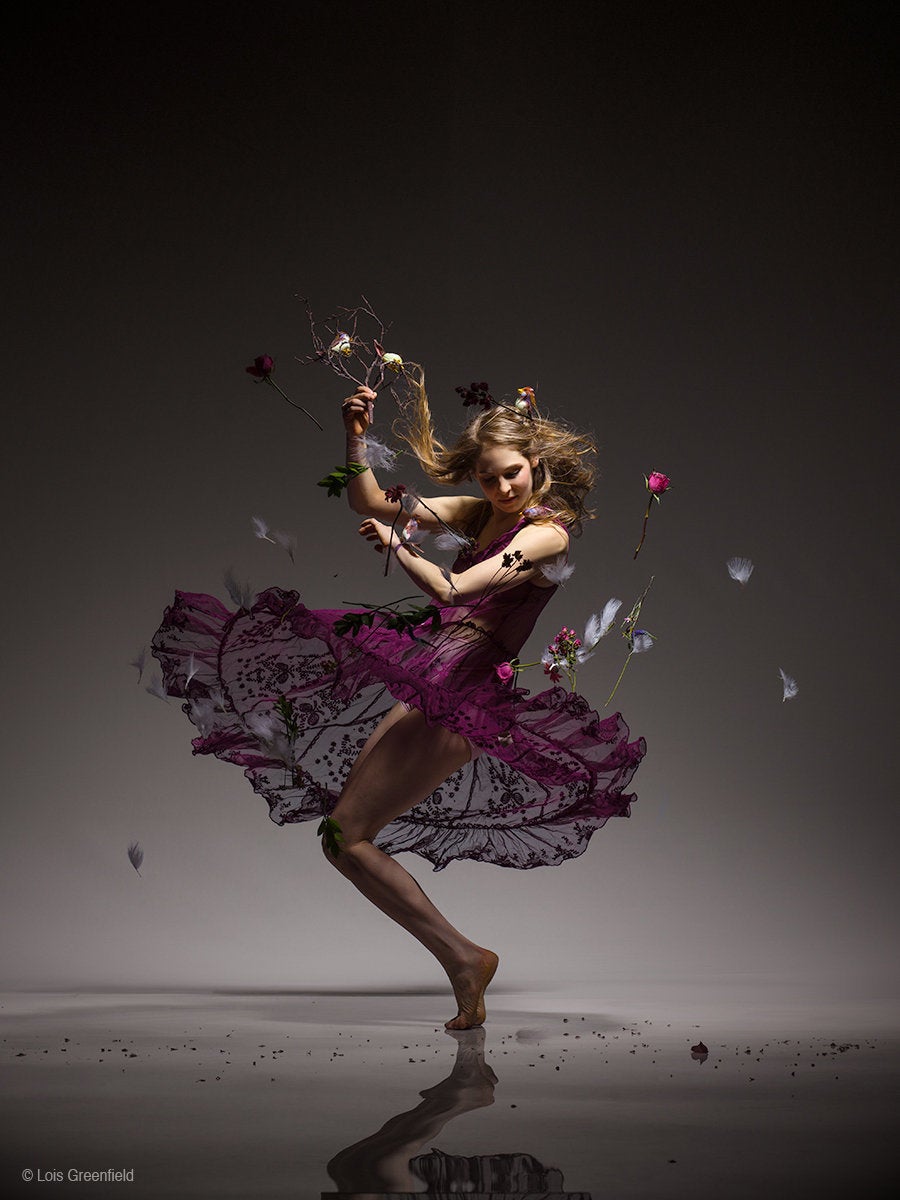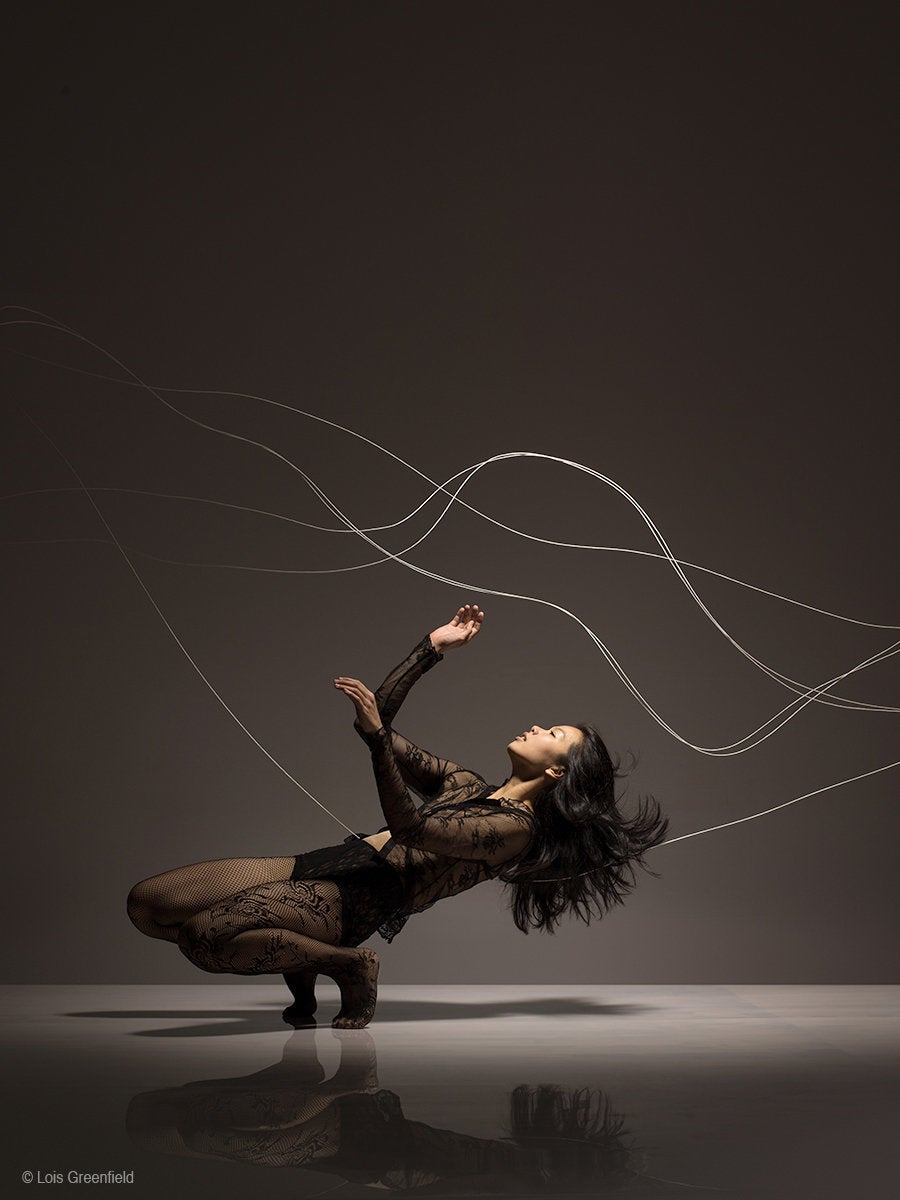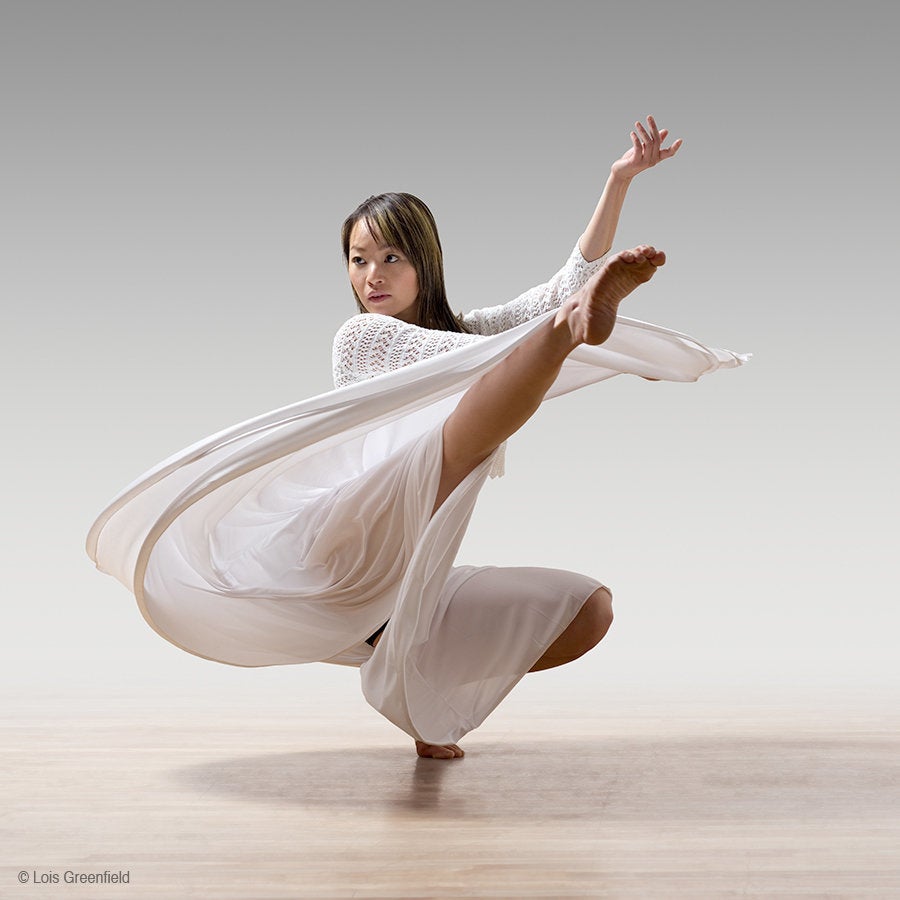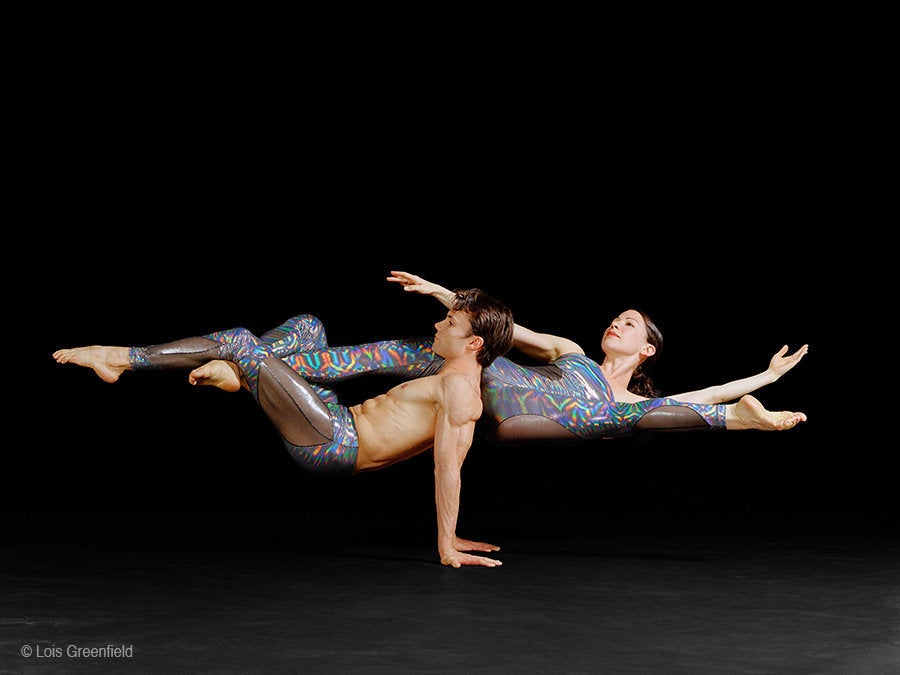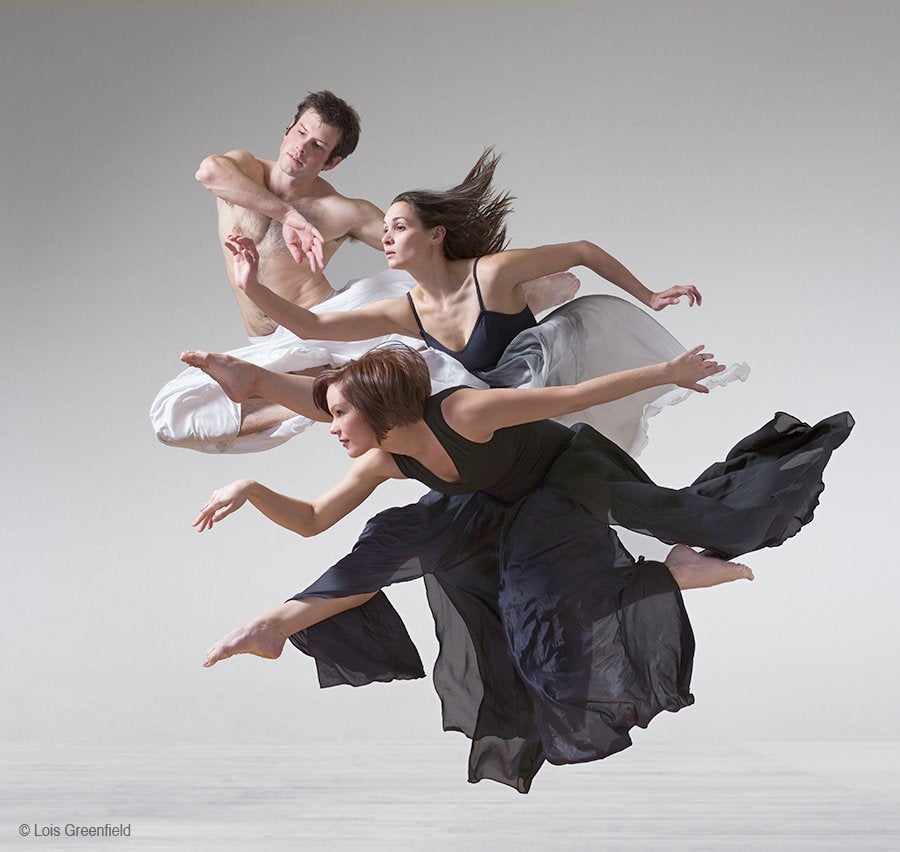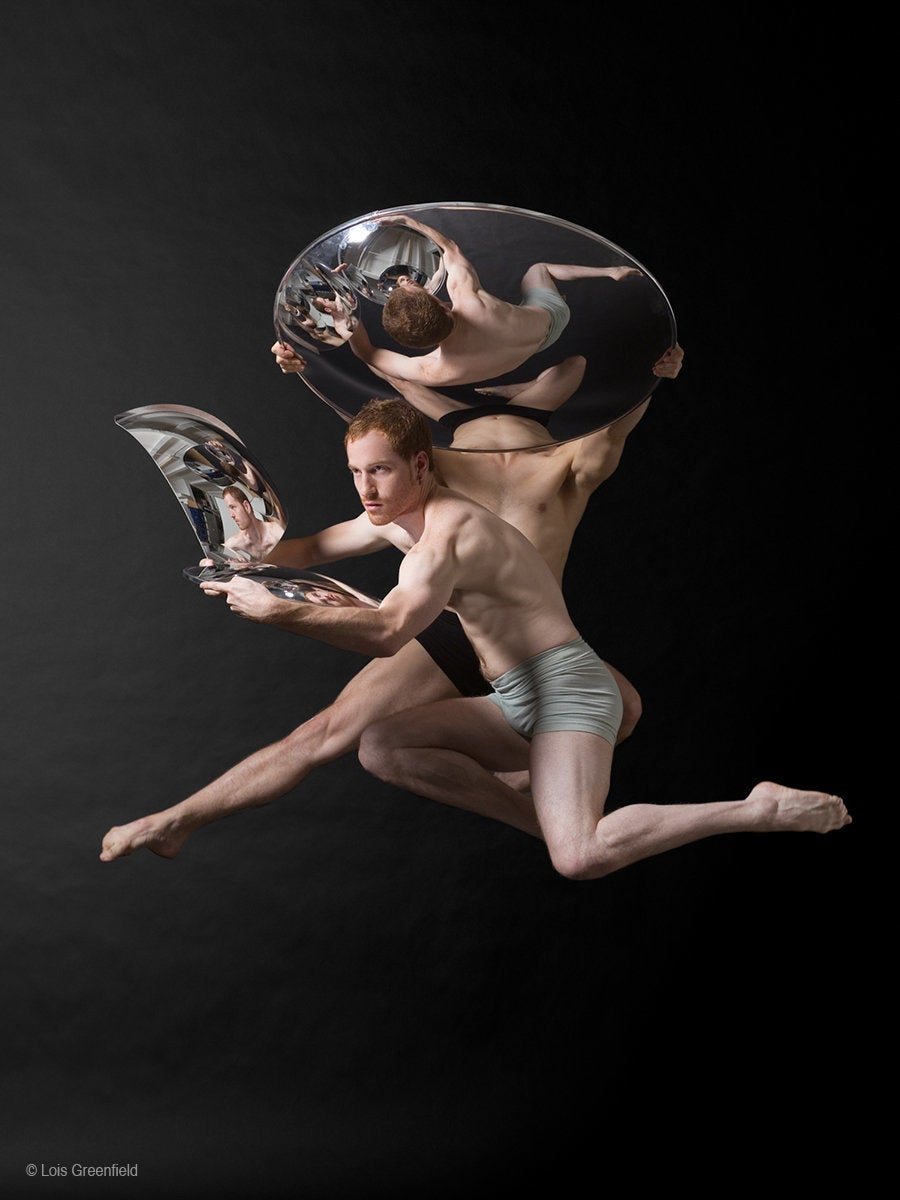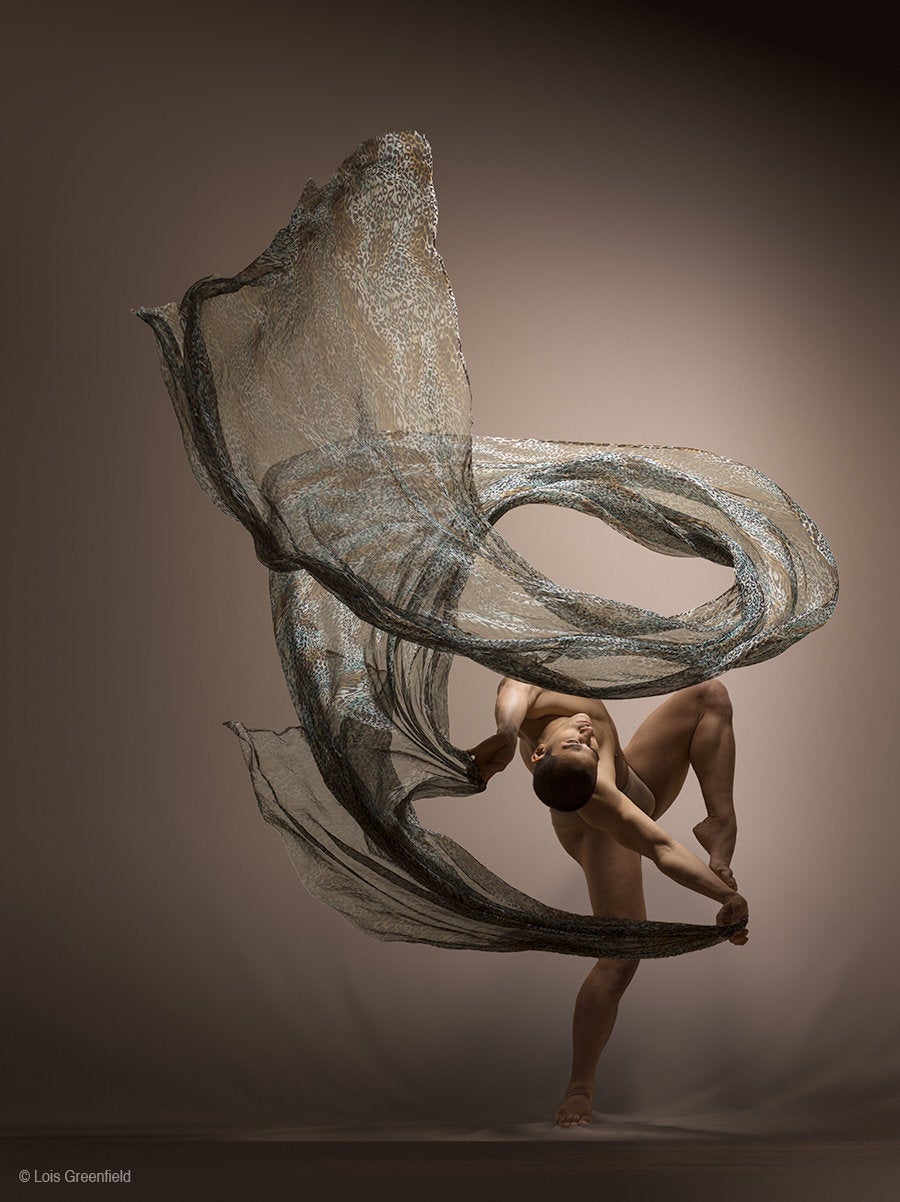 CORRECTION: An earlier version of this article listed Lois Greenfield's book as Hold Still.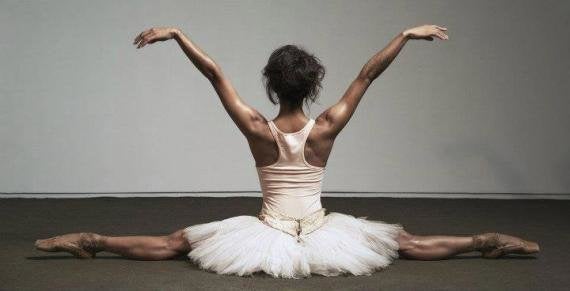 Ballet Dancers Changing the Landscape
Related
Popular in the Community