Superman's main squeeze Lois Lane is finally about to get her moment in the spotlight.
While Luthor is more commonly known as a villain, the DC description of the series suggests that Luthor and Lane will be friends, not foes. DC's blog post didn't elaborate on the context in which the two characters "investigate the world."
The 13-episode series will air exclusively on DC's new digital service, helmed by "Gotham" executive producers John Stephens and Danny Cannon. DC assured viewers that "Metropolis" will have a "considerably different tone than Gotham."
"Superman's villains are also more powerful, cosmic and rooted in science fiction than Batman's, so one can only imagine there will be much less emphasis on street level gangsters and crime families in this forward-thinking city," DC's blog post says.
Casting hasn't happened yet, so we don't know who will play Lane or Luthor. The show is slated for release in 2019, and we'll await any and all announcements with bated breath.
Before You Go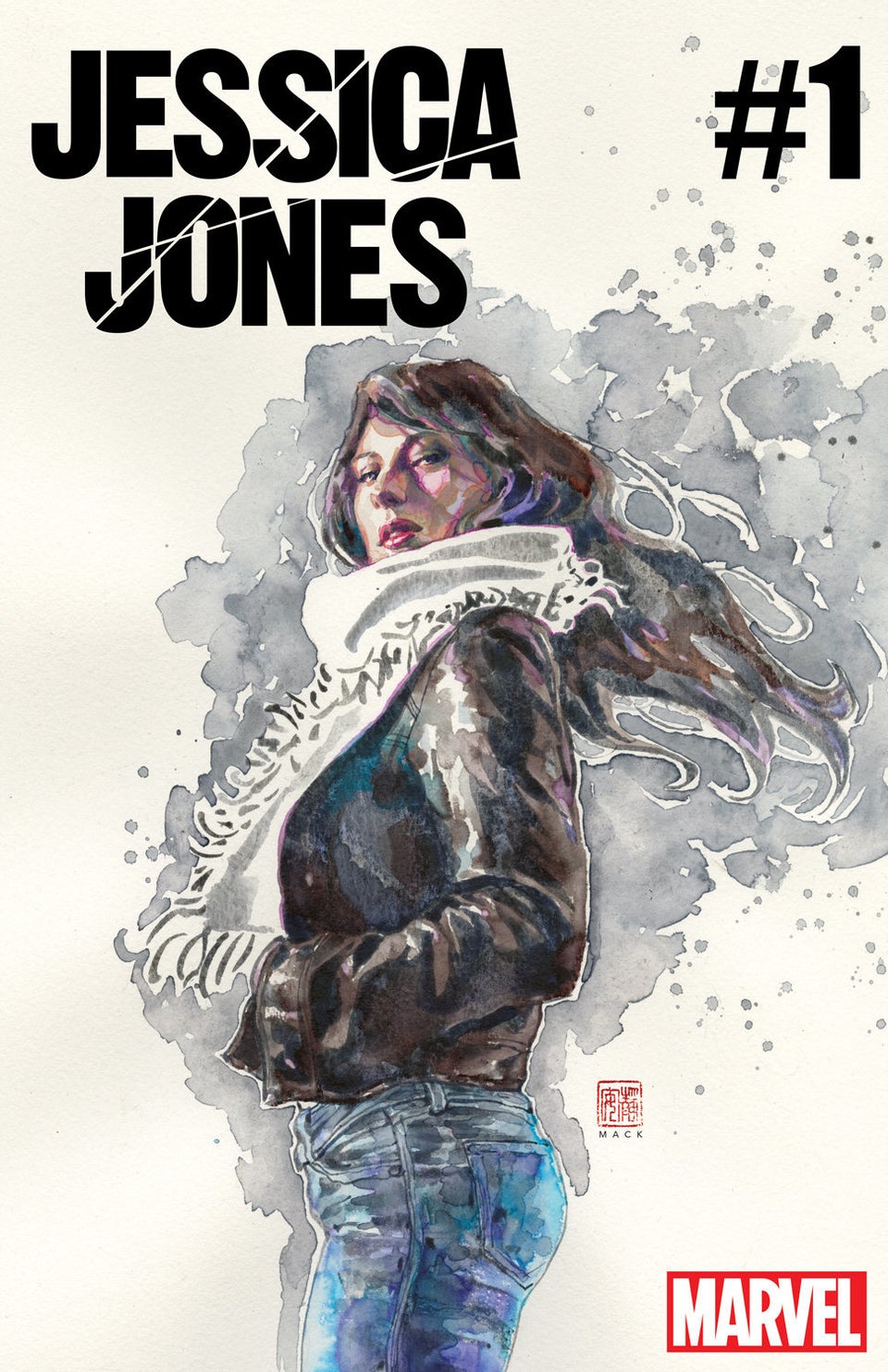 Female-Led Comic Books From Marvel
Popular in the Community