Lois Lerner, director of the Exempt Organizations Division of the Internal Revenue Service (IRS), withdrew from her commitment to speak at the Western New England University Law School's upcoming commencement ceremony Wednesday.
Her decision was in light of her controversial admission that the IRS inappropriately targeted conservative political groups for additional scrutiny during the 2012 election, according to a university press release.
The university's commencement ceremony will proceed as planned, without a keynote speaker, the release said. Lerner told the university that she decided to withdraw because she thought the ceremony's focus should be on the graduates and their accomplishments.
"As we've been watching the news unfold we're not terribly surprised that this came about. It certainly was her decision at every moment to make," Moffat said to New England outlet ABC40. "We were grateful actually that she was doing this out of concern for the students."
As Lerner heads the IRS branch that handles tax-exempt groups, she has been at the center of the controversy.
Before You Go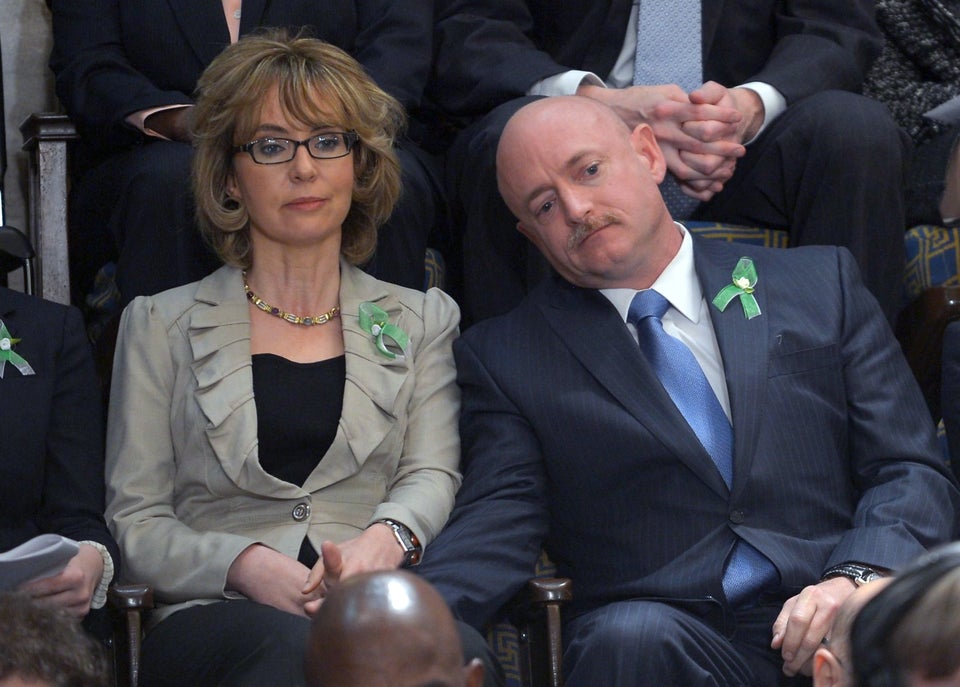 Politicians Giving Commencement Speeches In 2013
Popular in the Community