 WASHINGTON -- The former Internal Revenue Service official who again pleaded her Fifth Amendment rights at a congressional hearing did so after receiving at least six death threats, her lawyer said.
On Wednesday morning, Lois Lerner, who was director of tax-exempt organizations at the IRS, asserted her right not to incriminate herself seven times when asked by House Oversight Committee Chairman Darrell Issa (R-Calif.) about specific details of the tax agency's investigations of "social welfare" nonprofits, many linked to the tea party.
Her lawyer, Washington litigator William Taylor III, told reporters at a news conference later that day that he had hoped to arrange a closed-door deposition before the committee for Lerner because of the threats she has received.
"You know how risky it can be in this country to be the subject of interest or controversy," Taylor said. "We've had to take those [threats] seriously, and frankly one of the reasons we were attempting to find some common ground with the committee was to avoid a public appearance from Mrs. Lerner."
The threats, which Taylor said are being investigated by the FBI, were frightening and downright obscene.
He said that one handwritten letter called Lerner a "socialist" and warned, "We're going to kill you and your f***ing family."
A message sent by "The Angel of Death" to Lerner's husband read, "I hope you are a Christian and believe in heaven and hell. Please tell your wife, Lois, to take the express lane to hell because if she lies to God, like she lied and deceived Americans, I will surely put her there myself. Her only way from eternal fires of hell is to stand up and take responsibility for what she did, but I suspect she will cowardly hide until that day comes. Fortunately, God will not allow the wicked witch to retire with eternal benefits. The curse is on, and karma is not far off."
Taylor declined to detail the other four threats "because the language is so vulgar."
Republicans have fumed for almost a year now about reports that the IRS had singled out for extra scrutiny the applications for tax-exempt status made by tea party and other conservative groups, although it turned out that the agency had also scrutinized applications made by progressive organizations. Issa has continued to aggressively pursue Lerner.
Taylor contended that Issa had held the public hearing Wednesday, rather than a private one next week, in order to keep the controversy "white-hot throughout the next election cycle." He added, "It's not surprising then that we have serious death threats coming from a segment of the population against Mrs. Lerner and her family."
When reporters on Capitol Hill asked Issa how much of his effort was motivated by politics, he responded emphatically, "None. Not a shred of it, not a smidgen of it."
Issa also said that he is weighing whether to seek a contempt-of-Congress charge against Lerner, which could lead a judge to compel her testimony. However, he described the chances of her testifying as "less than likely. But there is, in fact, a possibility that given a federal judge's order, she would testify. So we're going to have to consider all those possibilities of whether or not there is a way to get testimony by a key character."
Michael McAuliff contributed reporting.
Before You Go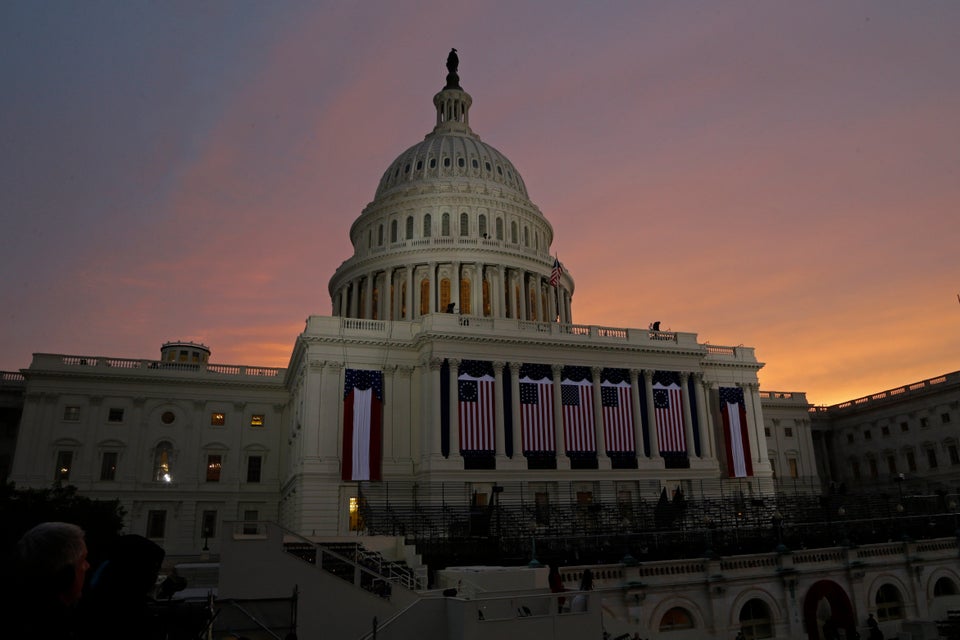 U.S. Capitol Photos
Popular in the Community