While former IRS commissioner Douglas Shulman, an appointee of former President George W. Bush, has agreed to testify before Congress next week, the senior manager who oversaw the division that targeted tea party groups has yet to commit to do so.
Lois G. Lerner, who managed the IRS exempt organizations unit that approved applications for nonprofit status, is in Montreal, according to her attorney, a congressional source said, and has not yet said if she will come to Washington for testimony next week. Lerner has hired William W. Taylor III, the lawyer who represented Dominique Strauss Kahn, the former International Monetary Fund head accused of sexual assault by a New York hotel housekeeper, the source said.
Shulman, who told a congressional committee in March 2012 that the IRS had conducted "absolutely no targeting" of conservative tea party groups, will appear before the House Oversight and Government Reform Committee next Wednesday. Lerner's presence has been requested. Others who have agreed to appear include J. Russell George, the treasury inspector general for tax administration, and Neal S. Wolin, deputy treasury secretary.
On Friday morning, George, the inspector general, will testify before the House Ways and Means Committee, along with Steven Miller, the acting commissioner of the IRS who is so far the only government official to lose his job in the scandal. President Barack Obama announced Wednesday that Miller had resigned.
Before You Go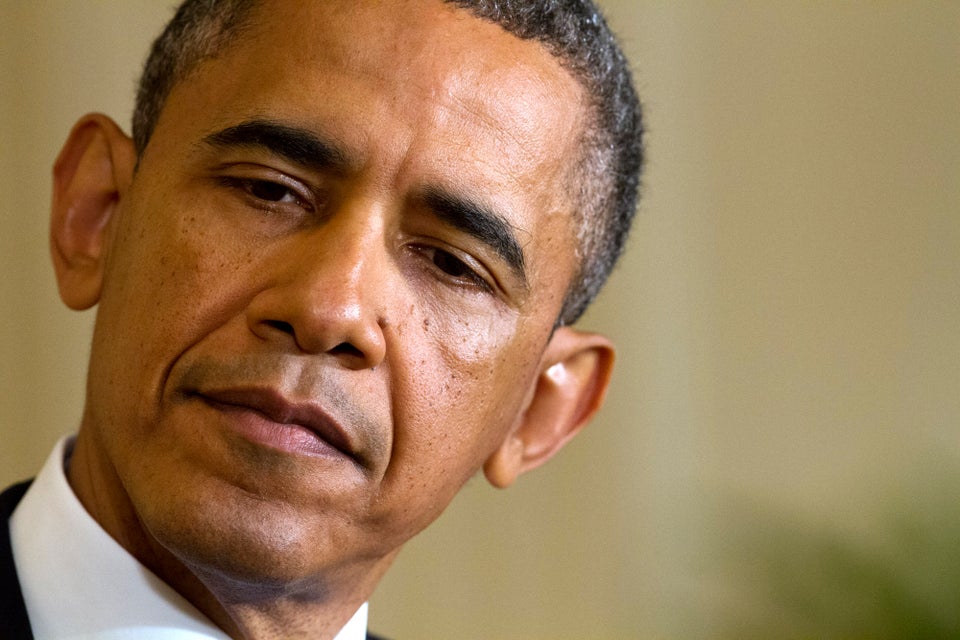 Politicians React To IRS Scandal
Popular in the Community